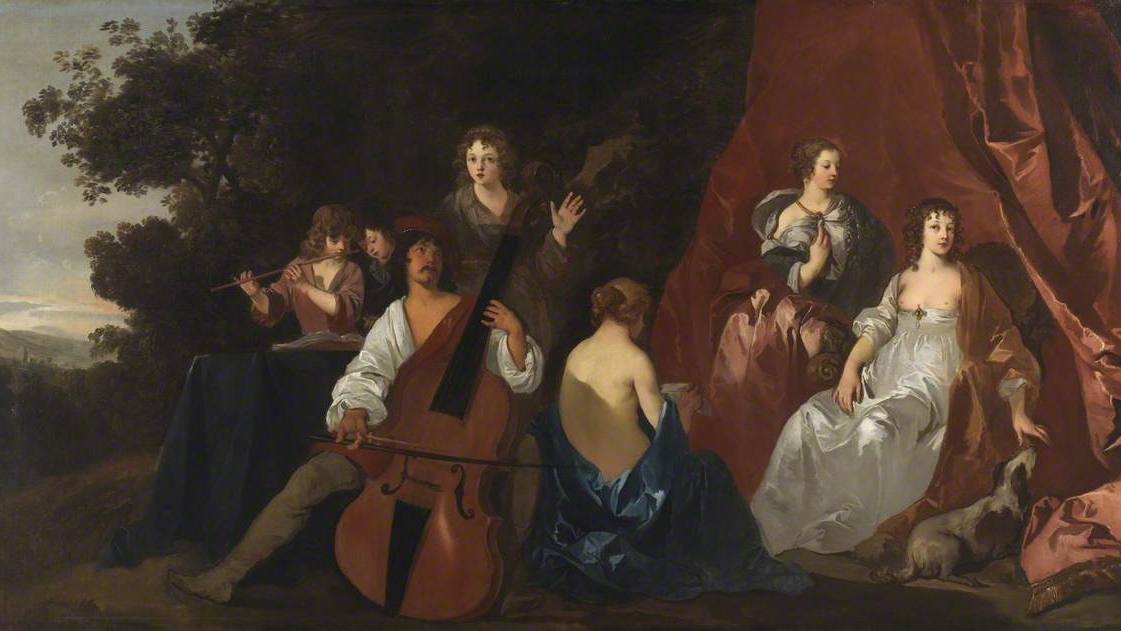 Peter Lely: A Lyrical Vision
11 October 2012 to 13 January 2013
"This is a bonne bouche of an exhibition, a delicious morsel."
Brian Sewell, Evening Standard
"Revelatory…this surprising display feels as if it has discovered a whole new artist"
The Sunday Times
Peter Lely was England's leading painter from the period of the Civil War to the reign of Charles II.
Known principally for his portraits of court beauties, Lely devoted his early career to ambitious paintings of figures in idyllic landscapes.
This exhibition was the first to examine this remarkable but forgotten group of early paintings.
Depicting a sensuous pastoral world of shepherds, nymphs and musicians, these pictures are all the more extraordinary for having been painted during the turmoil of the English Civil War and its aftermath.
This exhibition, which ran from 11 October 2012 to 13 January 2013, gathered together some of the most beautiful and seductive paintings made in 17th-century England.