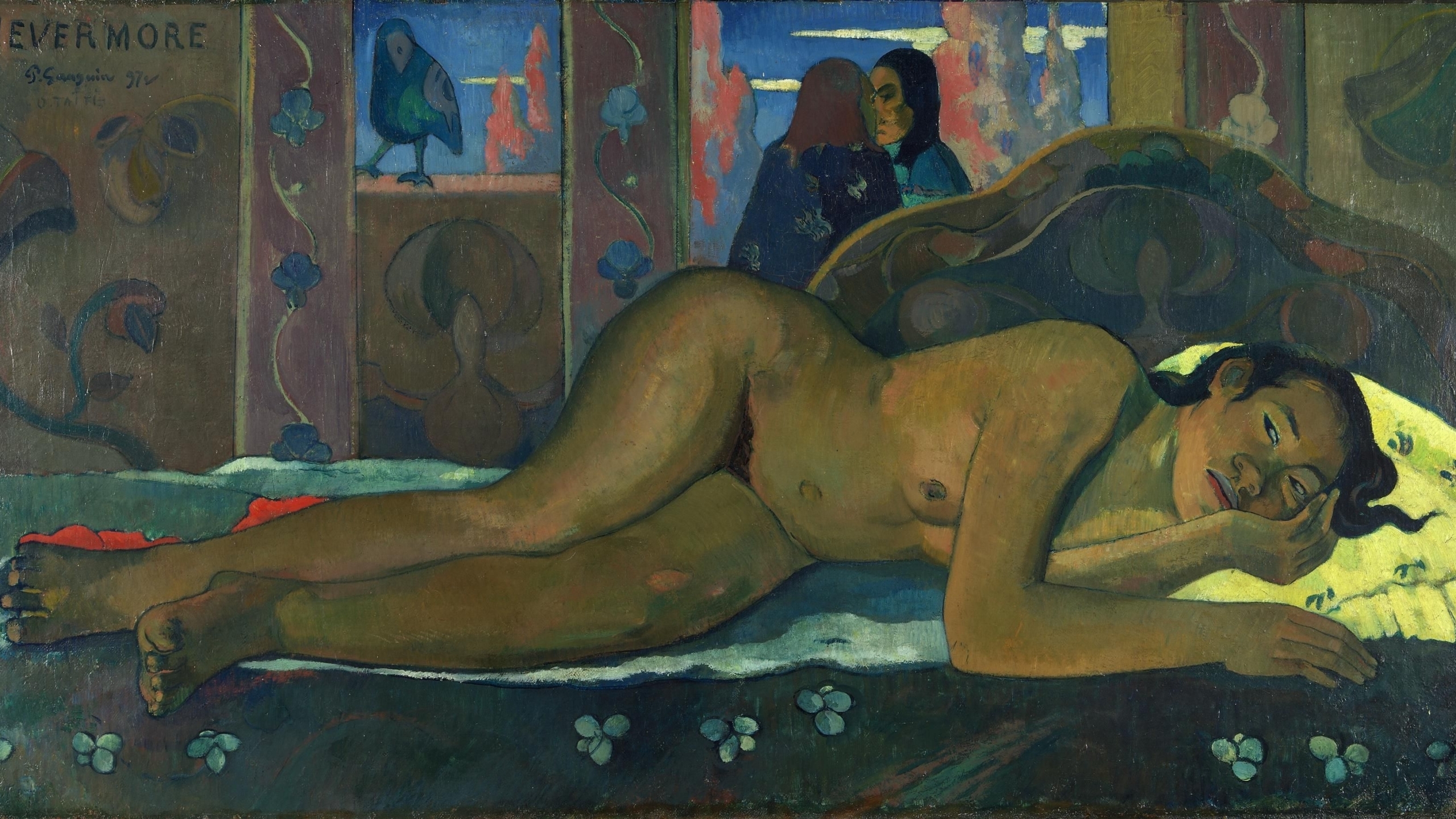 Collecting Gauguin: Samuel Courtauld in the '20s
"Visit this small but exquisite show for a rare opportunity to examine Paul Gauguin's work in detail"
Evening Standard

"The one room show is a great delight, the sort of thing The Courtauld does so well"
The Spectator

20 June – 8 September 2013
Collecting Gauguin offers a fascinating insight into the development of Gauguin's reputation in the UK.
The Courtauld Gallery holds the UK's most important collection of works by the Post-Impressionist master Paul Gauguin. Assembled by the pioneering collector Samuel Courtauld, it includes five major paintings, ten prints, as well as one of only two marble sculptures ever created by the artist.
This special summer display presents the complete collection together with the loan of two important works by Gauguin formerly in Courtauld's private collection: Martinique Landscape and Bathers at Tahiti.