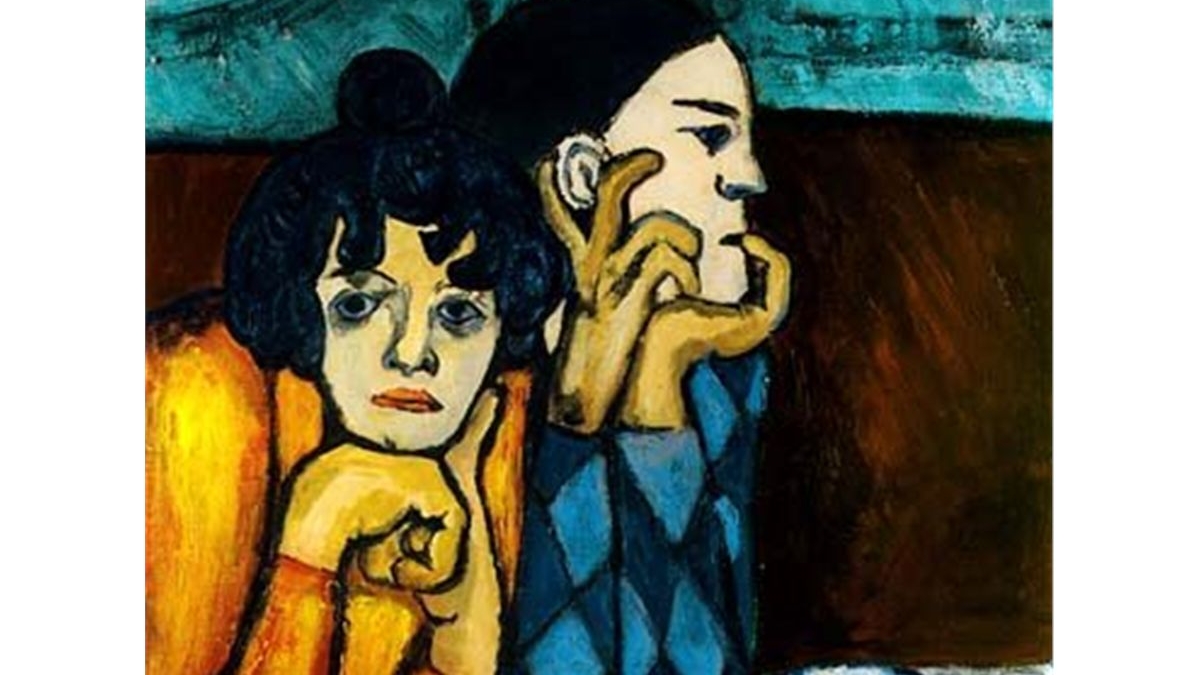 Becoming Picasso: Paris 1901
14 February – 27 May 2013
Discover the remarkable story of Pablo Picasso's breakthrough year as an artist –1901.
It was the year that the ambitious nineteen-year-old launched his career in Paris with an exhibition that would set him on course to become one of the greatest artists of the 20th century.
Becoming Picasso: Paris 1901 reunited major paintings from his debut exhibition with the influential dealer Ambroise Vollard.
These works show the young painter taking on and transforming the styles and subjects of major modern artists of the age, such as Van Gogh, Degas and Toulouse-Lautrec.
In the second half of 1901, Picasso radically changed the direction of his art, heralding the beginning of his now famous Blue period.
Inspired partly by the recent suicide of a close friend, Picasso produced a group of profoundly moving paintings of melancholic figures that are considered to be among his first masterpieces.
The works show Picasso's desire to take on and reinvent the styles of major modern artists, including Van Gogh, Degas and Toulouse-Lautrec. The show was a success and launched Picasso's career in Paris.
This exhibition brings together a spectacular group of these paintings, offering a unique opportunity to experience the birth of Picasso's genius.