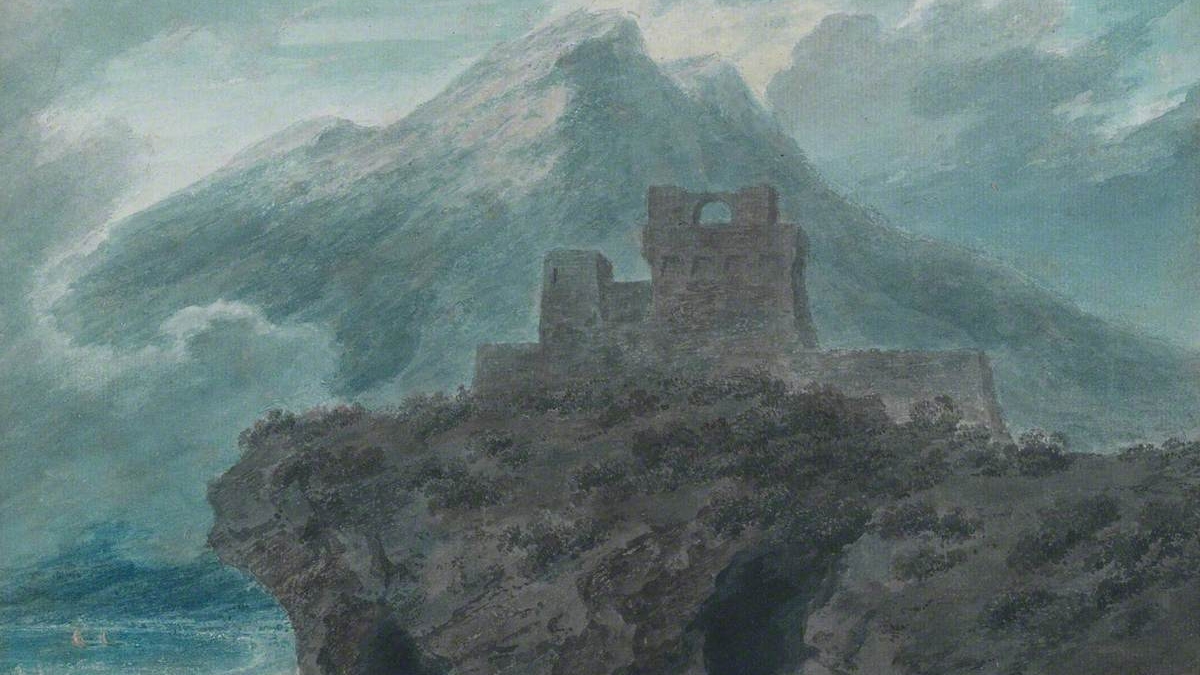 A Dialogue with Nature: Romantic Landscapes from Britain and Germany
"A rare treat "
– Time Out
A Dialogue with Nature explores aspects of Romantic landscape drawing in Britain and Germany from its origins in the 1760s to its final flowering in the 1840s.
The exhibition brings together 26 major drawings, watercolours and oil sketches by artists including J.M.W. Turner, Samuel Palmer, Carl Philipp Fohr, and Caspar David Friedrich.
The exhibition is a collaboration between The Courtauld Gallery and The Morgan Library & Museum in New York and draws upon the complementary strengths of both collections.