The Courtauld National Partners programme works with partners to provide unique opportunities for communities across the UK to engage with The Courtauld Gallery's collection.
The programme focuses on The Courtauld's shared industrial heritage with locations across the UK, including Ashton-under-Lyne, Belfast, Braintree, Coventry, Flintshire, Hull, Preston and Wolverhampton.
Inspired by the legacy of Courtaulds Ltd, the textile company that made Samuel Courtauld his fortune, The Courtauld is collaborating with local museums and galleries to develop exhibitions, volunteer led projects and school workshops that engage with young people and communities, to learn more about the history of Samuel Courtauld's collection and Courtaulds Ltd in their area.
Our National Partners
Our Courtauld National Partners programme is an exciting opportunity for The Courtauld to collaborate with diverse partners across the UK to share expertise, shed new light on collections and engage local communities. Discover more about our National Partners.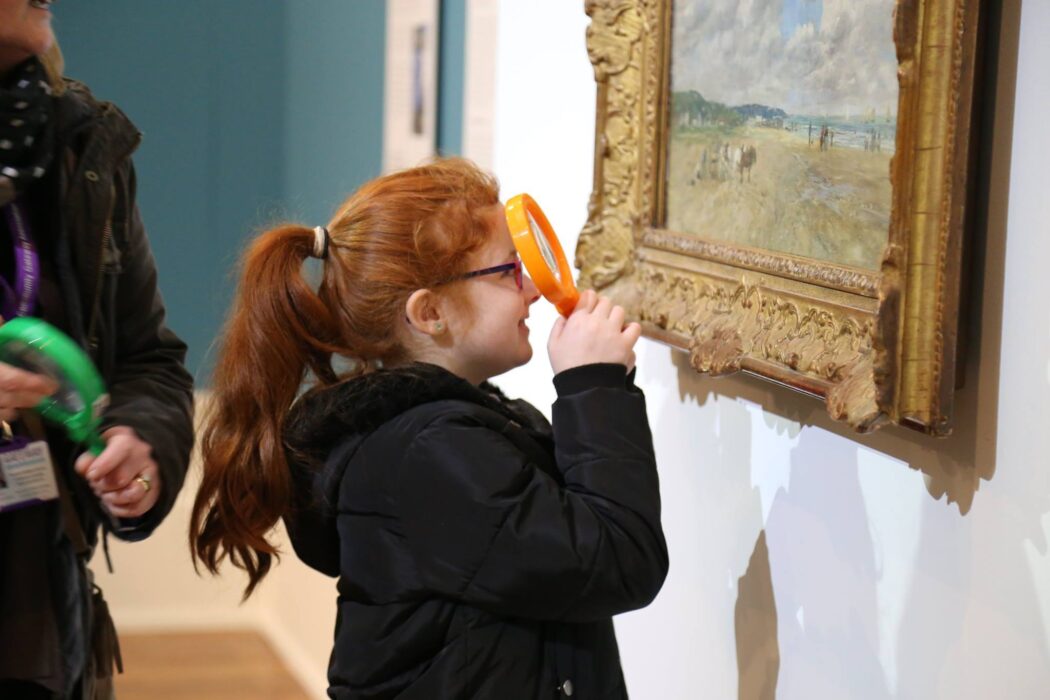 Online resources
There are lots of fantastic ways for you to access the collections and exhibitions of The Courtauld Gallery and our partners across the UK from the comfort of home.
You can also find our volunteer projects, many of our events and our activities for young people, for you to watch, listen or download.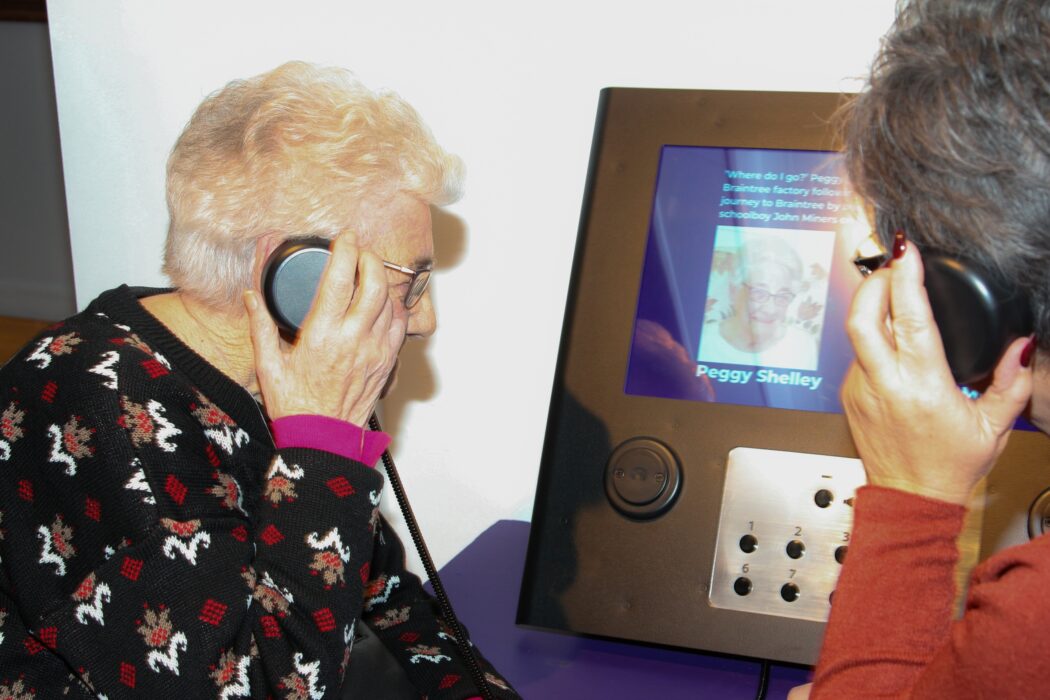 Schools and Colleges
We are partnering with schools and colleges to help students explore the heritage of their local area through art and architecture.
Volunteers
Volunteers across the UK are helping us to understand the legacy of Courtauld Ltd and Samuel Courtauld's collection through a variety of local projects. Including, collecting memories of former factory employees, creating new exhibitions and offering new interpretations of our collections and local histories.
If you would like to get involved in your local area, read more about our partners and projects near you.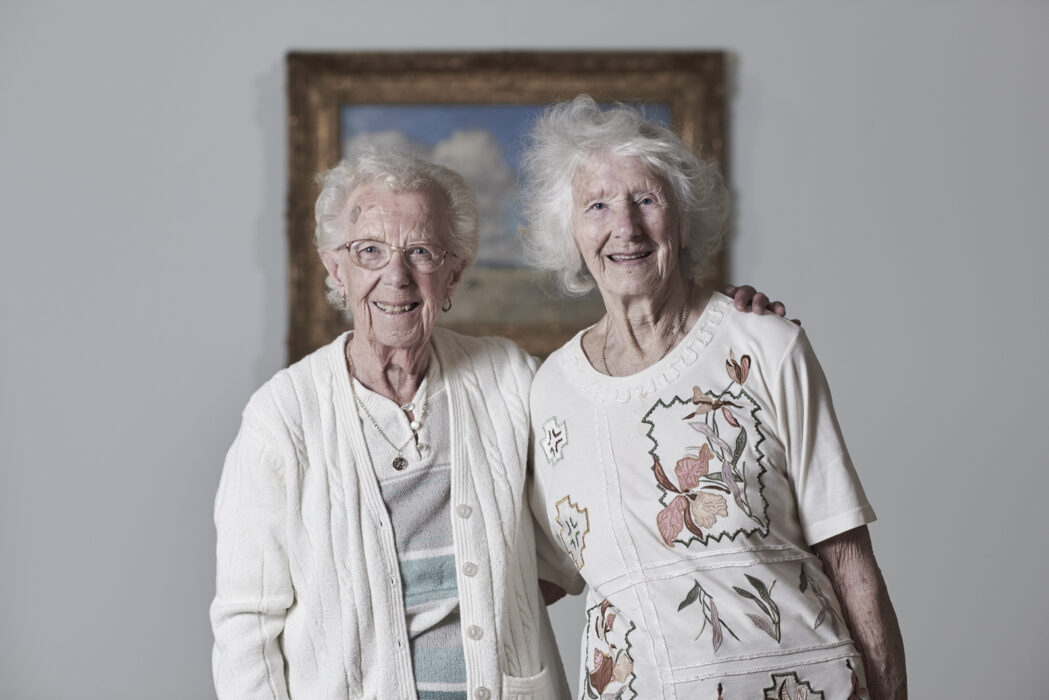 Courtauld National Partners is supported by the National Lottery Heritage Fund and the Esmée Fairbairn Foundation