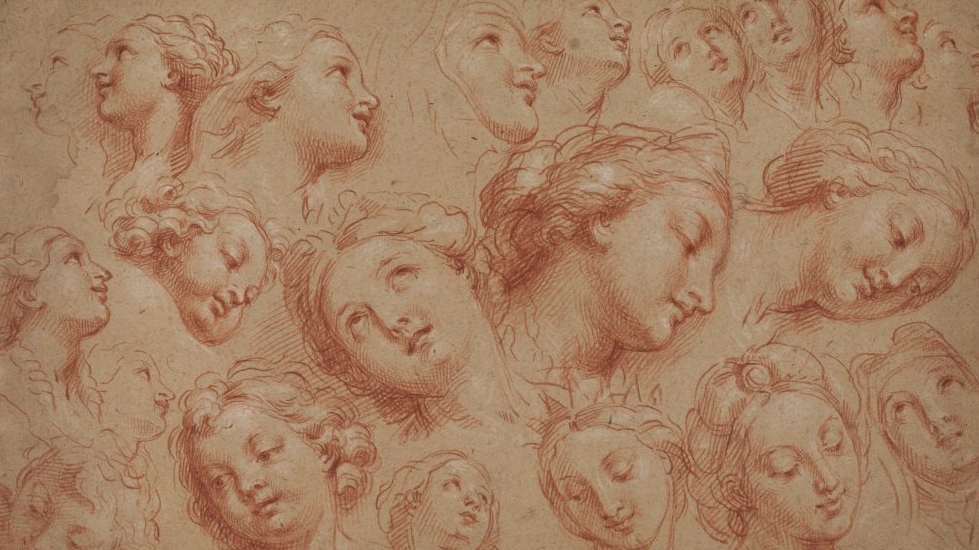 Unseen
15 January – 29 March 2015
The first in a series of revelatory displays at The Gilbert and Ildiko Butler Drawings Gallery highlighted the range and depth of the collection with examples of some of its most intriguing works.
Unseen focuses on works, which have not been exhibited at The Courtauld in the last 20 years, often by fascinating lesser-known artists.
The selection of works ranged across the centuries from the Renaissance to the birth of Pop Art, with pieces as diverse as Two men in conversation, a striking 15th century Renaissance drawing from the school of Francesco Squarcione, to Africa, a work from 1962 by Larry Rivers, the godfather of Pop Art.