Don't miss out on these December gems from the Research Forum
Take a look at some exciting events from the Research Forum taking place this December.
Read more
What's On
Explore The Courtauld's events, talks, exhibitions, lectures and courses. We welcome everyone with an interest in art and art history, from young people and families to academics and researchers.
See all events
Your support helps us care for one of the world's finest art collections, champion academic excellence in the research, conservation, curating and teaching of art history and ensures The Courtauld remains a place to inspire new thinking about art and culture for generations to come.
Support us
Visit The Courtauld Shop
Visit our brand new shop, featuring a wide range of exclusive and carefully curated products inspired by art and artists in our Collection. Proudly showcasing unique items from British independent businesses, our shop supports artists and makers working locally, from a diverse range of backgrounds.  Each purchase helps support The Courtauld's mission to advance the understanding of the visual arts.
Visit The Courtauld Shop website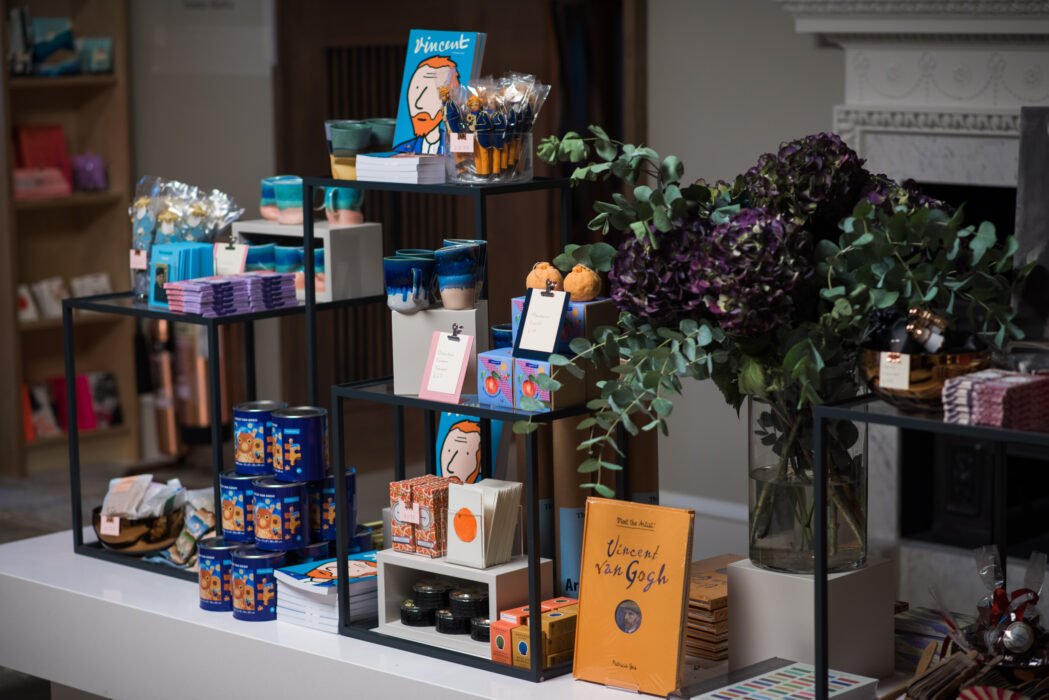 News
News and blogs about The Courtauld, The Courtauld Gallery, our public and schools programmes and our work in education, research, art history, conservation and curation.
See all