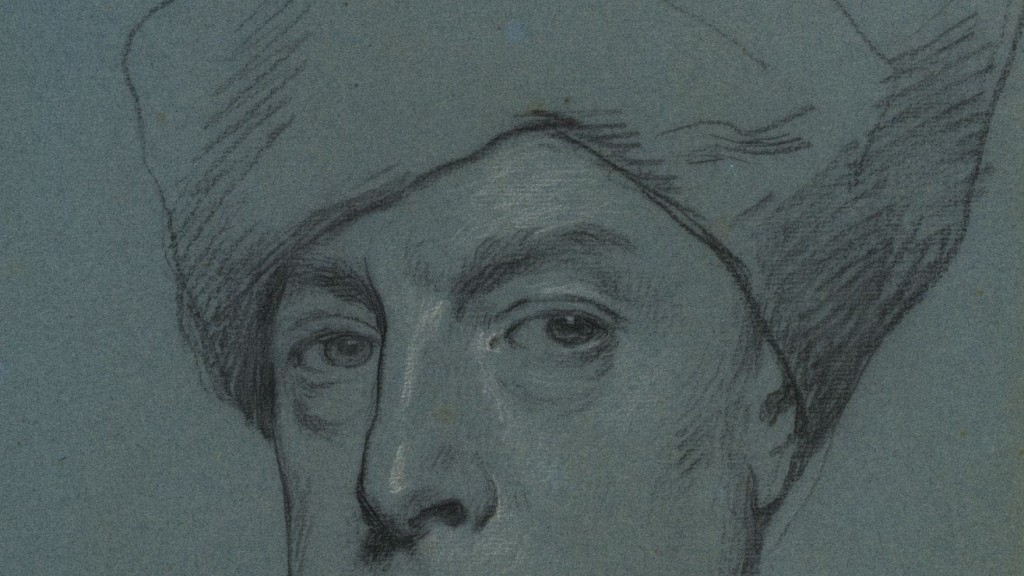 Jonathan Richardson By Himself
24 June – 20 September 2015
Jonathan Richardson the Elder (1667 – 1745) was one of the most influential figures in the visual arts of 18th century England. A leading portrait painter, Richardson was also a theorist and an accomplished poet and amassed one of the great collections of drawings of the age.
Towards the end of his life Richardson created a remarkable but little known series of self-portrait drawings. They show Richardson adopting a wide range of poses, guises and dress, in some cases deliberately evoking other artists, such as Rembrandt, whose work he owned.
These remarkable drawings show Richardson considering and making visual the different aspects of himself. But much more than this, they were the means with which he reviewed his life and achievements.