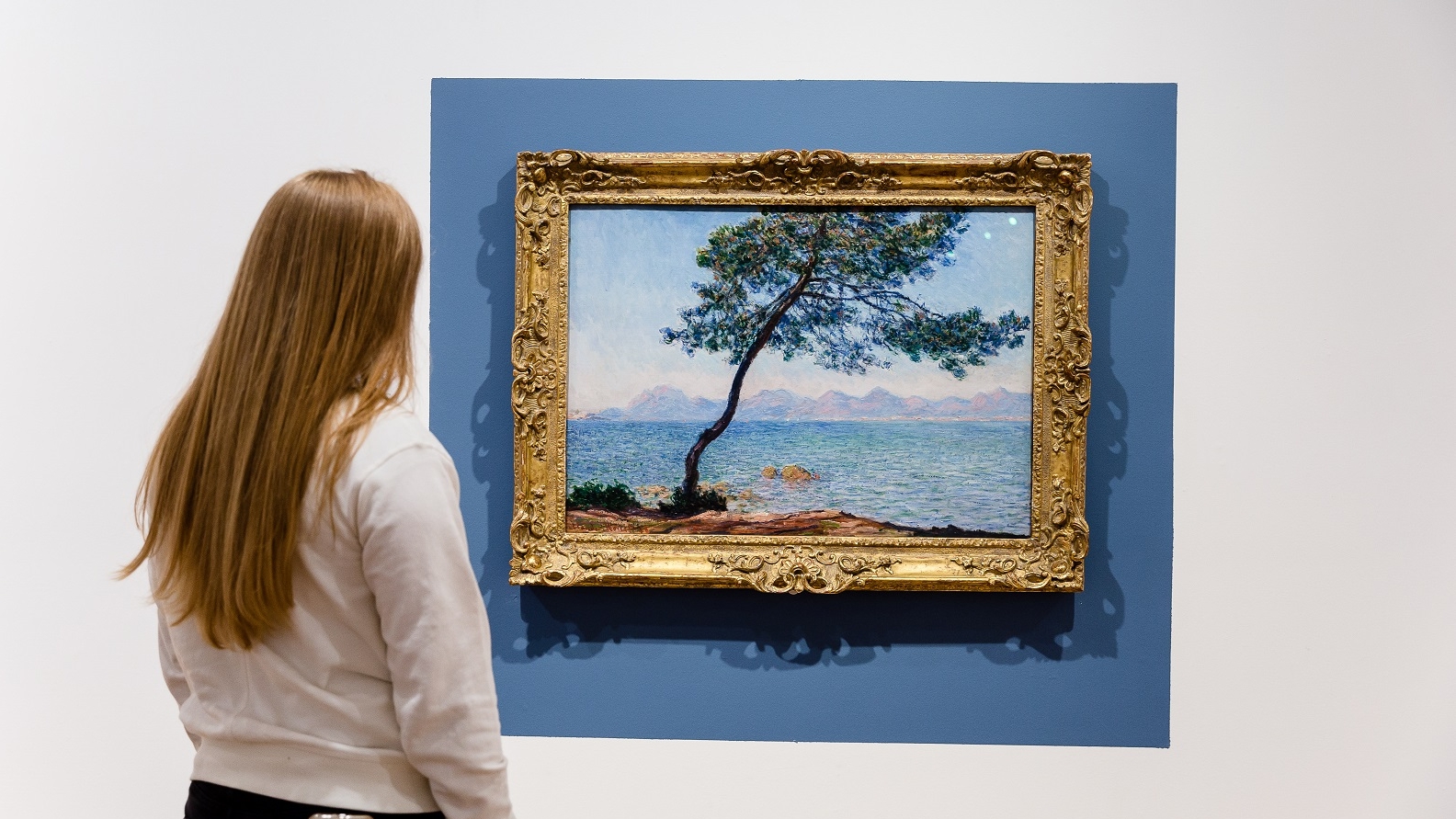 Weston Loan Programme with Art Fund
The Courtauld is delighted to be part of the Weston Loan Programme with Art Fund, an exciting partnership scheme that builds new and stronger relationships between cultural organisations across the UK.
The Weston Loan Programme encourages the sharing of works more widely across the UK and maximises the impact of loans in local communities.
Made possible with the support of the Garfield Weston Foundation, the programme provides funding between £5,000 – £25,000 to support museums and galleries to borrow works from major national collections. The grants cover up to 100% of the costs associated with securing and displaying a loan, for example security reviews, insurance, transportation, conservation, installation and invigilation.
Applications for the latest round of funding recently opened and full details of the programme can be found on the Art Fund website.
The Courtauld warmly encourages any organisation interested in loaning works from our collection to contact us to discuss their ideas further.