Teachers' Open House at The Courtauld Gallery
We are delighted to invite you to our Teachers' Open House at The Courtauld Gallery on Thursday 18th November 16.30 – 17.30
This is a unique opportunity for teachers to visit the gallery after its three year transformation and see the artworks redisplayed and reinterpreted before we open to the general public. Join us and meet the Courtauld's Learning Team to find out more about our wide range of free programmes and find out how we can welcome you and your students back to the gallery. We are also delighted to be launching our new resource A Collection of collections.
Please book here to attend. Deadline for booking is Monday 8th November.
Book Now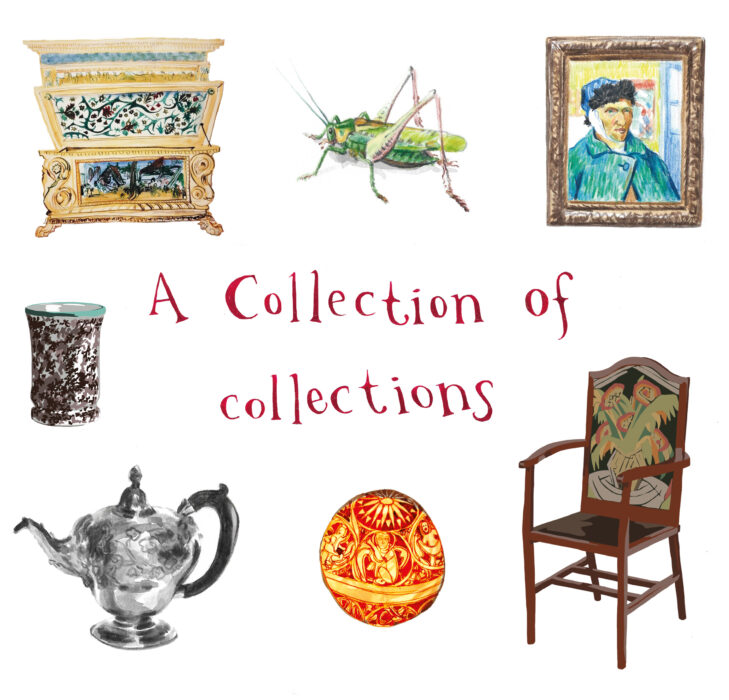 The Courtauld's Learning Department has a wide choice of programmes bringing art history and the Courtauld Gallery Collection to life and inviting you to bring your own experience and knowledge to share with us.
Our offer includes free workshops, resources, CPD events for teachers and sessions for young people to find out more about the opportunities studying art history can bring. We are delighted to now have provision for community groups and families and have increased our offer for ESOL learners.
We look forward to welcoming groups back to the gallery and new dedicated Learning Centre when we reopen later in the year but will continue to work with schools and our partners around the country as part of our National Schools Programme and through online learning.
To keep up to date with new events please sign up for our newsletter.
Explore Learning Resources and Activities for All Ages