The Courtauld is home to one of the world's great art collections, located in the magnificent historical setting of Somerset House in central London. Book your visit now to see one of the most renowned art collections in the UK, including iconic Impressionist masterpieces such as Manet's A Bar at the Folies Bergère and Van Gogh's Self-Portrait with Bandaged Ear.
2024 Drawings Gallery Displays
2024 Project Space Displays
"One of the nation's jewels… London's treasure-house of post-impressionist art"
The Daily Telegraph
"It is breathtaking. You have to go."
Evening Standard
"Simply a masterpiece."
Sunday Times
"Britain's greatest collection of Impressionist and Post-Impressionist paintings."
The Times
Visiting The Courtauld Gallery
Join the art movement
Get free unlimited entry to The Courtauld Gallery and exhibitions, priority booking to selected events, advance notice of art history short courses, exclusive events, discounts and more.
Become a Friend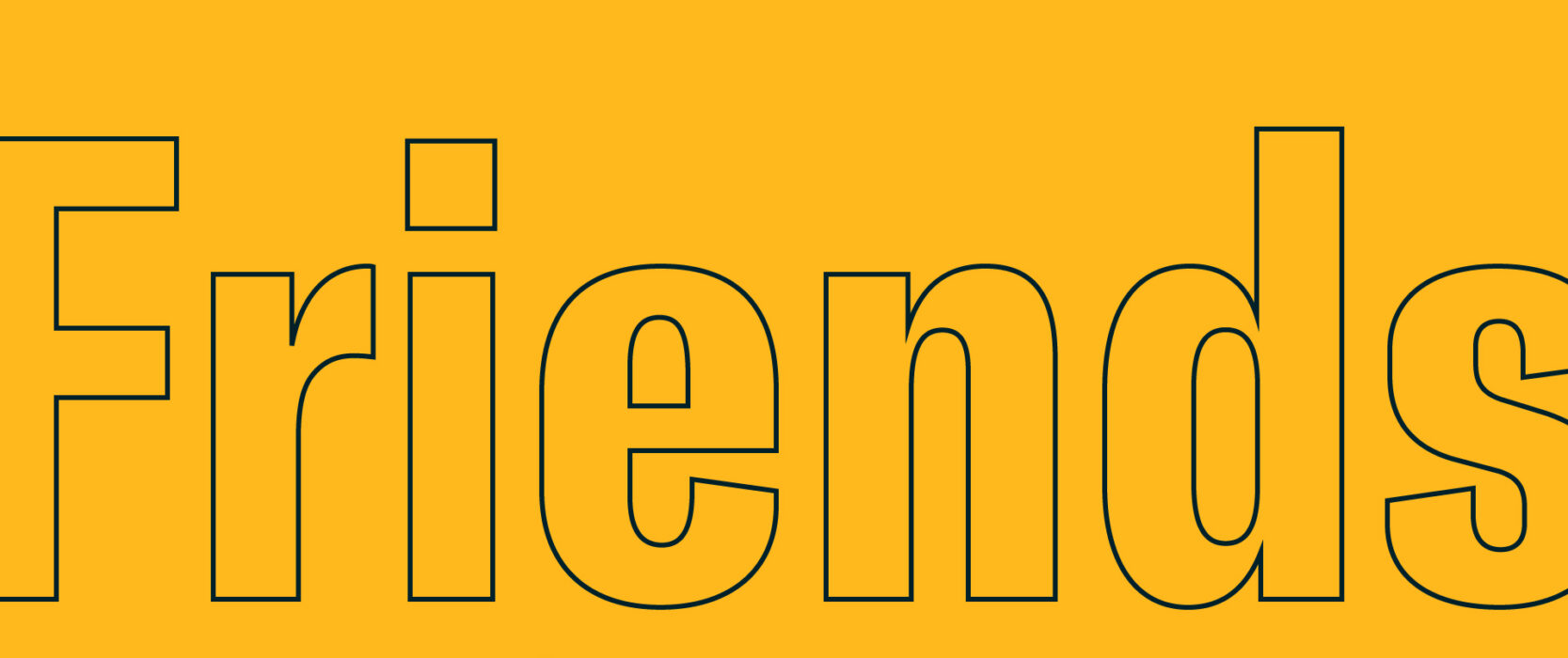 More about The Courtauld Gallery