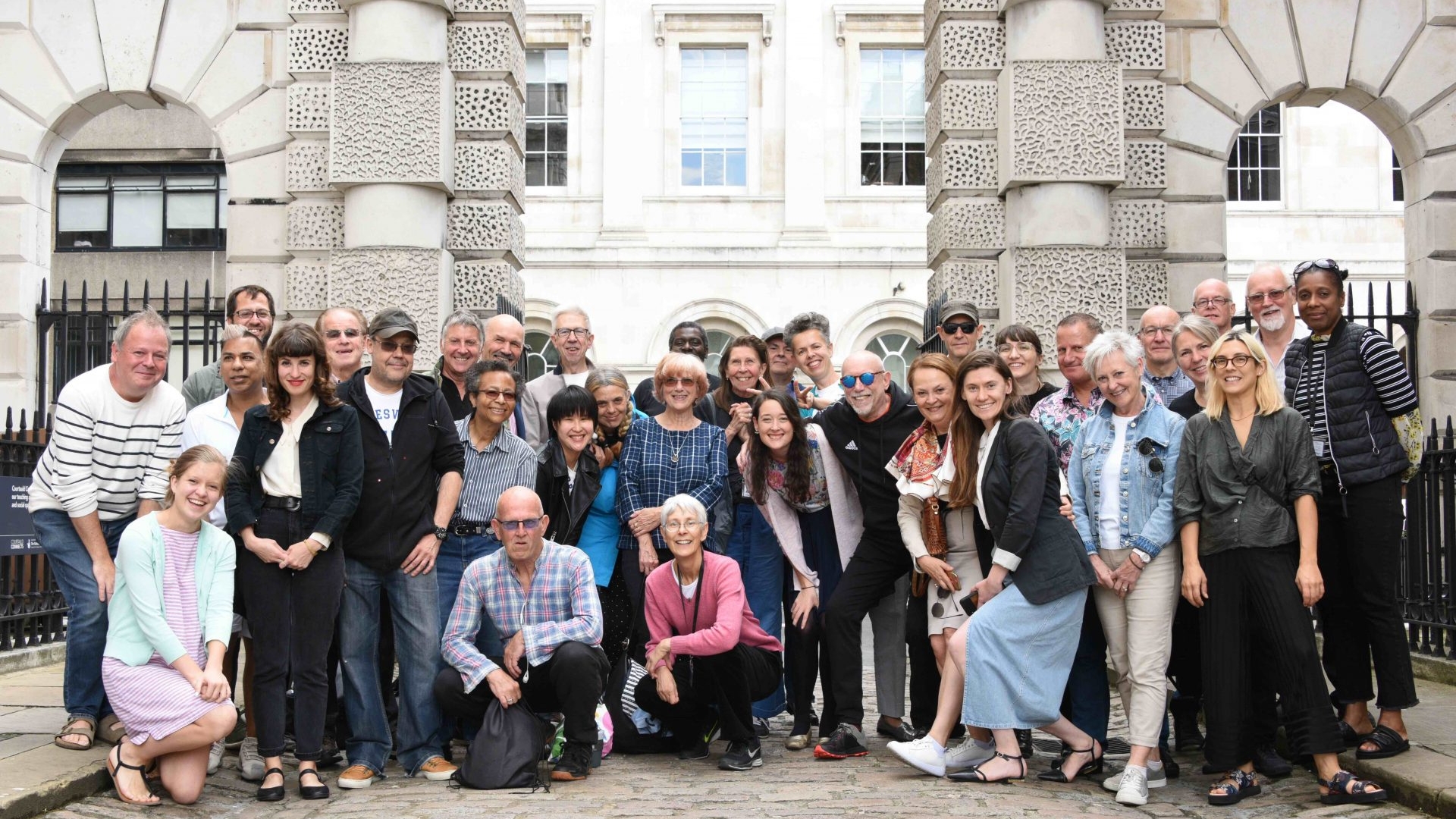 Volunteering
Would you like to be part of The Courtauld's volunteering community? Our volunteering projects are open to everyone and will help you learn new skills and meet new people!
Current Opportunities
Thank you for your interest in supporting The Courtauld, we are currently recruiting for new on-site volunteers. Please register your interest here.
Online Transcription
If you are interested in supporting The Courtauld remotely, you can contribute to the transcription of our extensive collection of architectural photography on our crowdsourcing project World Architecture Unlocked. The images in World Architecture Unlocked are created by Courtauld Connects Digitisation Volunteers.