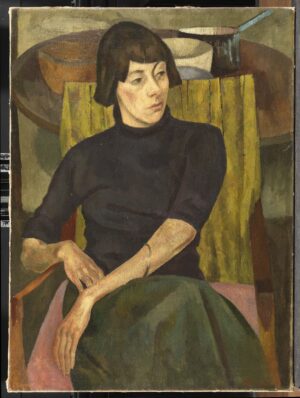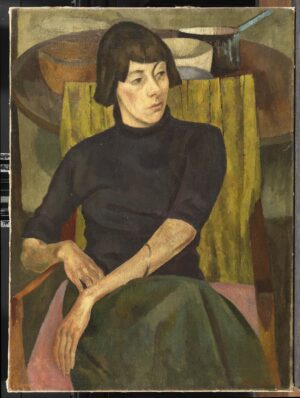 We welcome self-guided visits by learning groups to the Gallery, but you must book your visit via our booking form below.
We will respond to your booking request as soon as possible, but please note that during busy periods it may take 2-3 days to confirm your booking, and we recommend submitting a booking request at least one week in advance.
Self-Guided Visits to Temporary Exhibitions
Learning groups can make self-guided visits to our temporary exhibitions, but please note:
Group teaching and activities are not permitted in the temporary exhibition
Education groups cannot be booked into the exhibition during peak hours (12.00 – 15.00)
Only 15 students can enter the exhibition per timeslot. Larger groups will need to be split across timeslots, which are every 15 minutes, with a maximum of 25 students in the space at one time.
Useful Resources
To support your visit to the main gallery we have a range of Focus resources that provide background to an artwork on display with a suggested activity to help your students engage with the artist's ideas and process.
For more information about the collection and ideas around curating your own we have A Collection of collections, a richly layered resource that prompts thinking around how artworks ended up at The Courtauld along with artist and illustrators' suggestions for alternative collections and an invitation for you to devise your own.