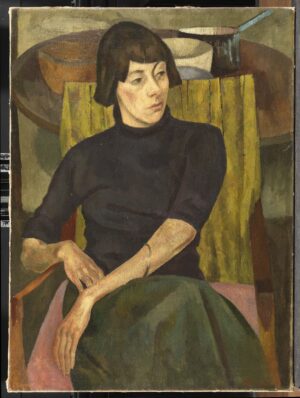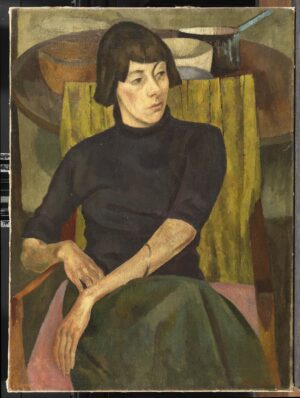 We welcome self-guided visits to the gallery but you must book with us prior to your visit. Tickets are available for arrival throughout the day.
We have two slots daily, Monday to Friday, at 10:30 and 1:30, and can accommodate one class of up to 33 students plus accompanying adults per slot. Students must be divided into groups of fifteen or fewer and you cannot teach in the special exhibition.
Please let us know if you would like tickets when you book for your general gallery visit and we will check availability.
To support your visit to the main gallery we have a range of Focus resources that provide background to an artwork on display with a suggested activity to help your students engage with the artist's ideas and process.
For more information about the collection and ideas around curating your own we have A Collection of collections, a richly layered resource that prompts thinking around how artworks ended up at The Courtauld along with artist and illustrators' suggestions for alternative collections and an invitation for you to devise your own.