Animals! New family trail in the gallery
CANCELLED: We apologise that owing to staff illness Animals! will not be available on Sunday 12 Dec
Join us for our new Family Programme where we invite family members of all ages to engage with artworks in the collection and share ideas and creative activity with each other.
In the first of our new trails let friendly animals and mythical beasts guide you through our collection as you find out about the symbolism behind Courtauld creatures and capture some animals to take home using our free Family Trail Activity Pack.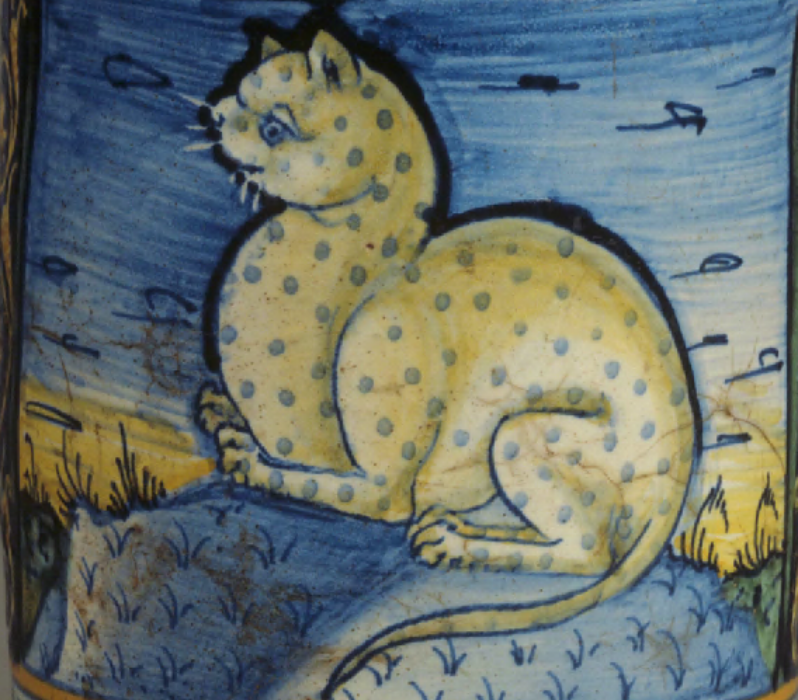 Family Activities
Discover a range of activities for families, that explore major artworks from our collection and beyond.