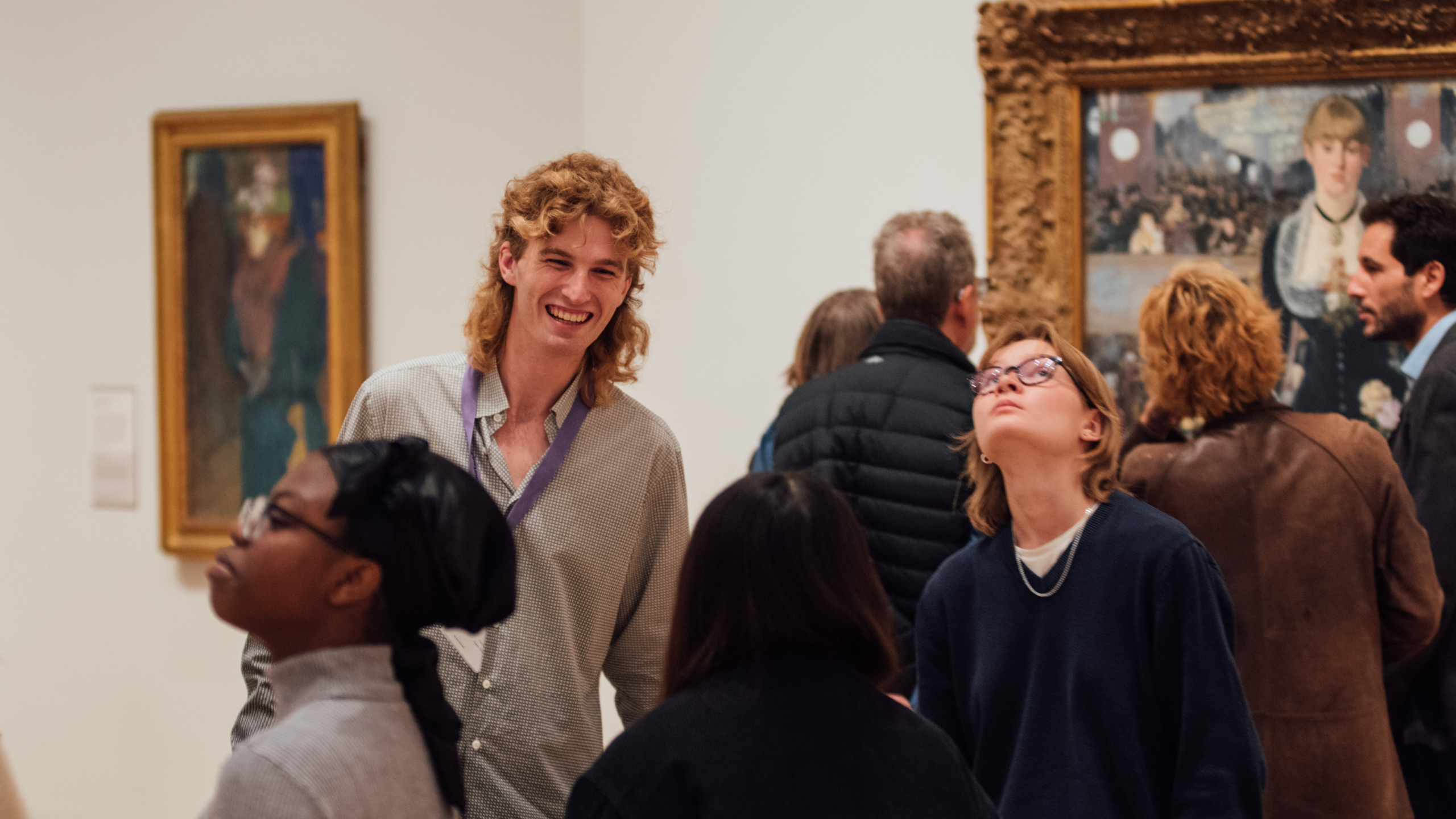 Art History Link-Up
What: Free fast-track Art History Extended Project Qualification (EPQ) & A level courses.
Who: State supported students.
When: Saturdays during term-time in the 2023-24 academic year.
Support: AHLU offers students weekly online homework clubs and individual EPQ and study support from AHLU's Student Officer plus individually assigned specialist mentors from across the sector. We also offer our students support with university applications, access to work experience, information about careers in the arts, and membership of our alumni organisation.
Delivery: AHLU courses will be based at The Courtauld Institute, Somerset House, The Strand, WC2R 0RN.  Courses can also be taken by students from anywhere across the UK – hybrid options can be attended in person in a dedicated teaching space, or online.
Applications: Applications are open now and close 5pm, Saturday 9th September
We offer two separate Saturday sessions—morning and afternoon—based around The Courtauld Gallery's famous collection, which you will be able to study first-hand.
The morning A level modules will cover "Nature in Art and Architecture" and "Power and Persuasion: the Baroque in Catholic Europe 1597-1685"; the separate afternoon course will explore "Identities in Art and Architecture" and "Rebellion and revival: the British and French Avant-Garde (1848–99)". Both classes will explore visual analysis and wider issues around Art History.
The subject offers a unique perspective and approach to history, culture, critical thinking and more. All places are offered at no charge to state-maintained sector sixth form students, with priority given to candidates from a widening participation background, and to those with aptitude and ability for the course.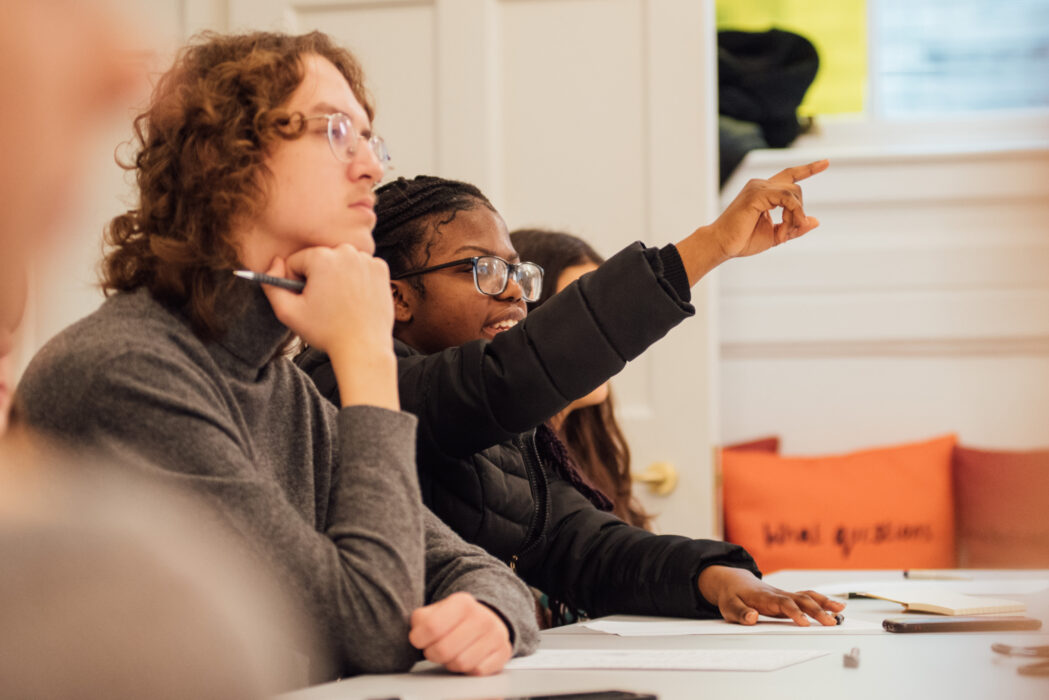 Student Feedback
"Art History and AHLU has benefitted me inside and outside the classroom. Not only has the subject reignited my passion and love for art, it has also illustrated to me the impact of art onour society. As for AHLU, they have provided me with opportunities and skills that have rounded me as a person and broadened my horizons: filling in that application form two years ago was hands down the best decision I have ever made in my life!"
"It is so refreshing that we are not taught with the sole purpose of doing well in an exam but because there is a shared interest and enthusiasm for Art History. It doesn't feel like going to school on Saturdays: it is actually fun!"
"I don't think I have enjoyed anything as much ever – it turned out to be a combination of all my passions and interest – art, ancient history and just learning!"