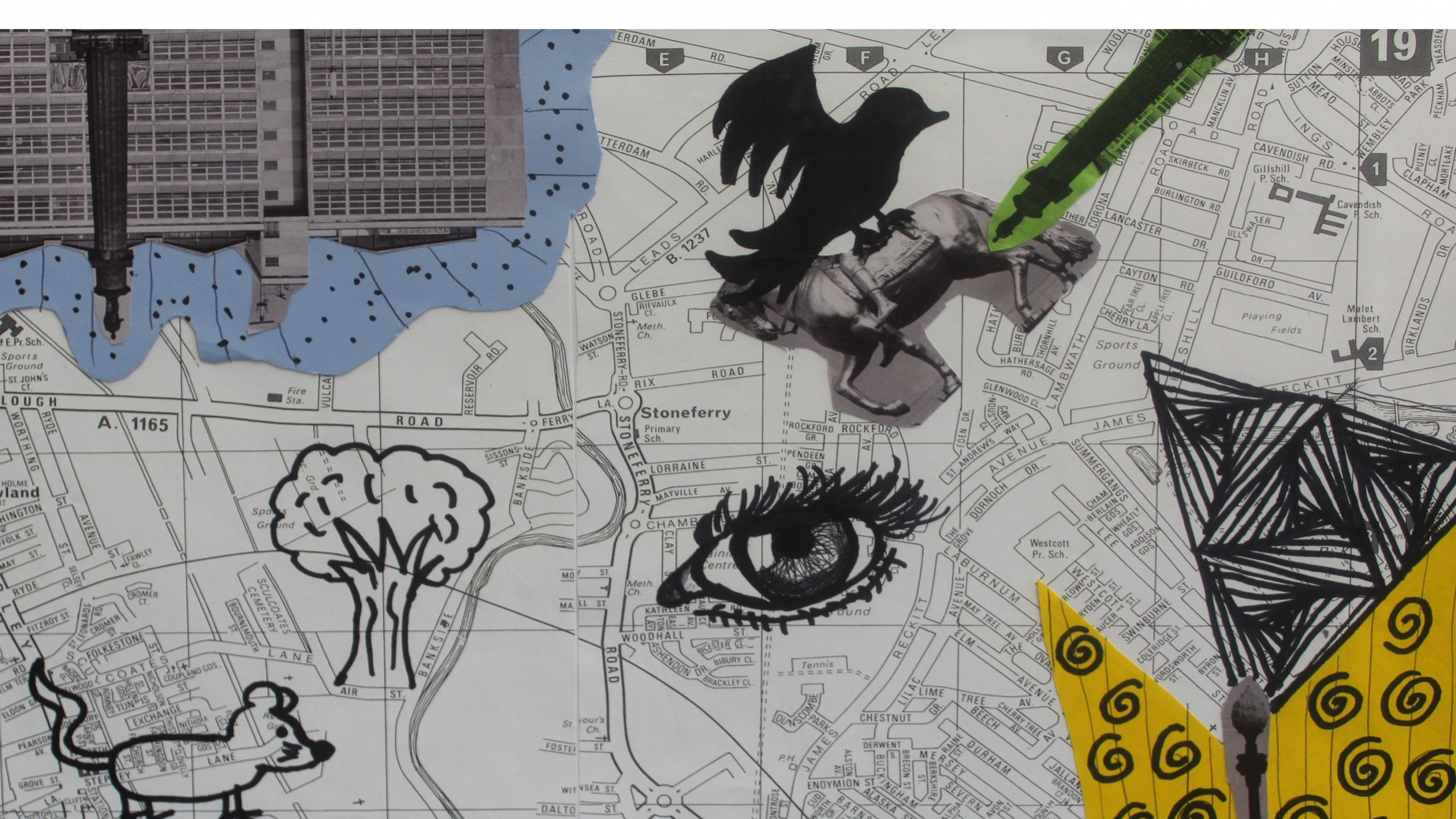 Sensory, Perspective and Identity, Y10 students at Malet Lambert School
Our work showcases a wide range of skills, promoting our own perspectives of the City of Hull, and shows people how art is creative, meaningful and inspiring. We have really enjoyed learning the new practical skills and techniques. This experience has enhanced our work and given us all a new found appreciation for the place we live and the daily spaces we inhabit.
We hope you enjoy viewing our exhibition and that it will inspire you to be creative and value the spaces you go through.