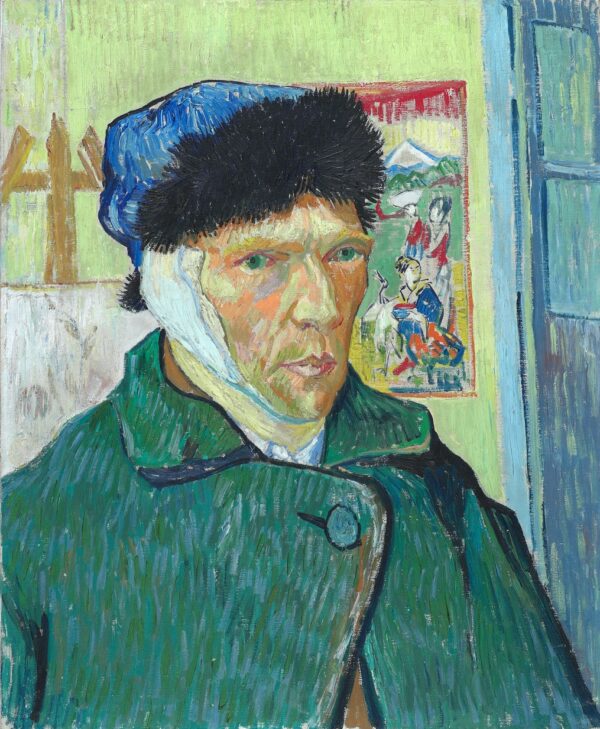 Tours are available on Monday/Wednesday/Thursday
Timeslots for learning group Gallery Tours: 10.30/1.30/3.30
1hour
Our gallery tours are a perfect introduction to the gallery and how art history can be relevant to our lives today. Led by specialist educators they encourage close looking and lively discussion and are based in our gallery. They can build confidence in your students to share their thoughts and ideas.
Cross-curricular – open to all subject areas
Minimum 10 students per session. Groups of more than 15 will be divided into two groups for their session. Please note we are a small gallery and cannot accommodate multiple classes at the same time.
Advance booking is required (4 weeks)