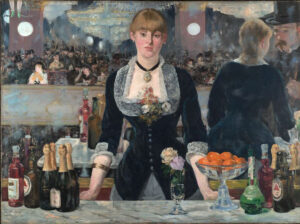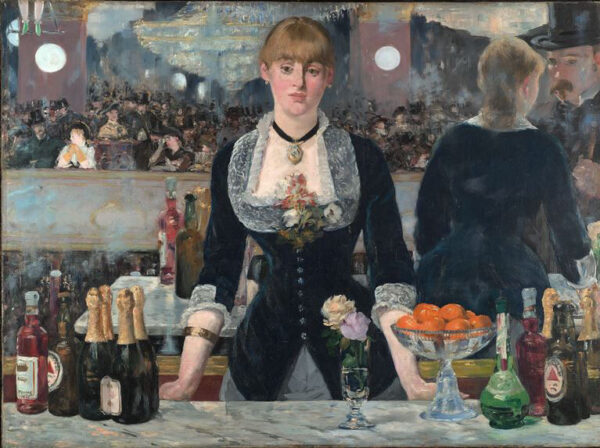 We offer workshops in the gallery and our Leon Kossoff Learning Centre as well as continuing to offer online sessions.
We offer two Gallery Workshop slots per day on Monday/Wednesday/Thursday
Morning session 10.30 – 12.30
Afternoon session 1.30 – 3.30
Minimum 10 students per session. Groups of more than 15 will be divided into two groups for their session. Please note we are a small gallery and cannot accommodate multiple classes at the same time.
Our gallery workshops bring art history and The Courtauld Collection to life through lively discussion, the development of close looking skills and practical art activities delivered by specialist educators. They can build confidence in your students to share their thoughts and ideas both verbally and visually. They take place in both the gallery and our new Learning Centre where students can engage in practical activity in a studio setting.
Cross-curricular – open to all subject areas
Advance booking is required (4 weeks)
Choice of five themes
Our Gallery Workshop Themes