The deadline for Reworking Manet submissions has now passed.
If you do still have a response to submit, please e-mail: education@courtauld.ac.uk
Live Brief
Édouard Manet's A Bar at the Folies-Bergère (1882) is considered his best work because it pushes at the boundaries of art and portraiture in many different ways, inviting the viewer to consider some powerful questions about Paris social life at the time and we want you to do the same in 2023.
We are really interested to see and hear your ideas about how this work connects with our social lives and values now. Whether you are an artist, writer, performer, designer, musician or historian, The Courtauld would like you to research, interrogate and create a personal response to the painting in any media. You may work collaboratively, or independently to create a response.
By exploring aspects of the painting, from its materials and techniques, historical context and hidden meanings, we want you to draw out contemporary parallels and respond creatively to what you discover.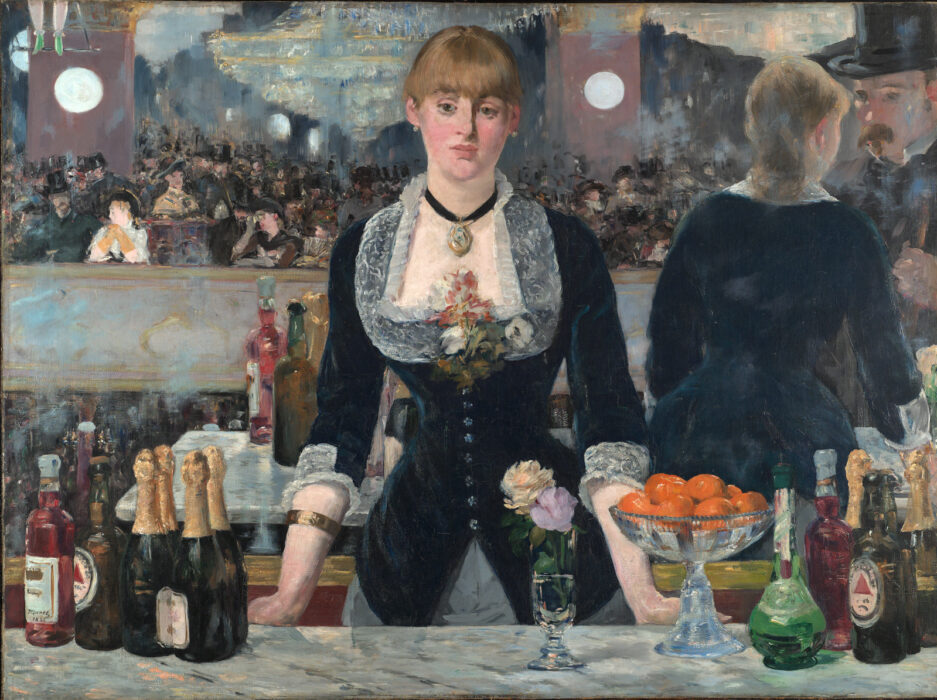 Creating your response
A response is not a copy of the original artwork but a new interpretation. We are looking for a personal response that interrogates a theme drawn from A Bar at the Folies-Bergère and comments on contemporary issues you are passionate about. You might choose to focus on:
Biographical: Who was the artist? What was he trying to say?
Representation: Who are the figures within the painting? How are they represented, and why?

Society: What does the painting say about society then and now? What contemporary parallels can you draw?

Meaning: How did people engage with the painting at the time it was made? What do they say about it today?'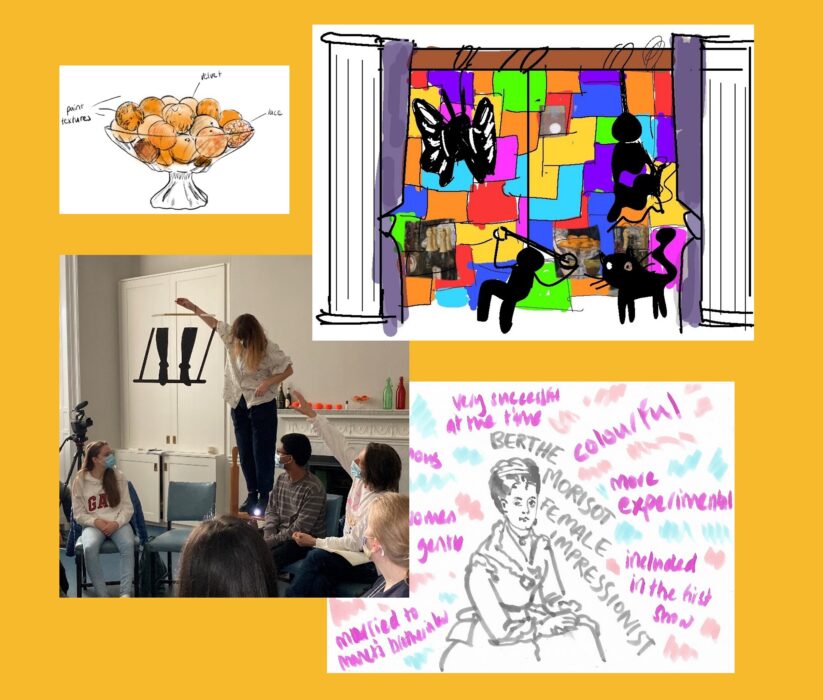 Live Webinars
Join our series of online events and discover more about our live brief and A Bar at the Folies-Bergere.
Our webinars are open to UK state school/college students aged 14-18:

Introducing the Reworking Manet Live Brief
Wednesday 18 January (5pm-6pm)
Tuesday 7 February (5pm-6pm)
The Bar | Up Close
Monday 13 February (2pm-4pm)
Creating a response and how to document it
Monday 27 February (5pm-6pm)
Book onto a Reworking Manet Webinar now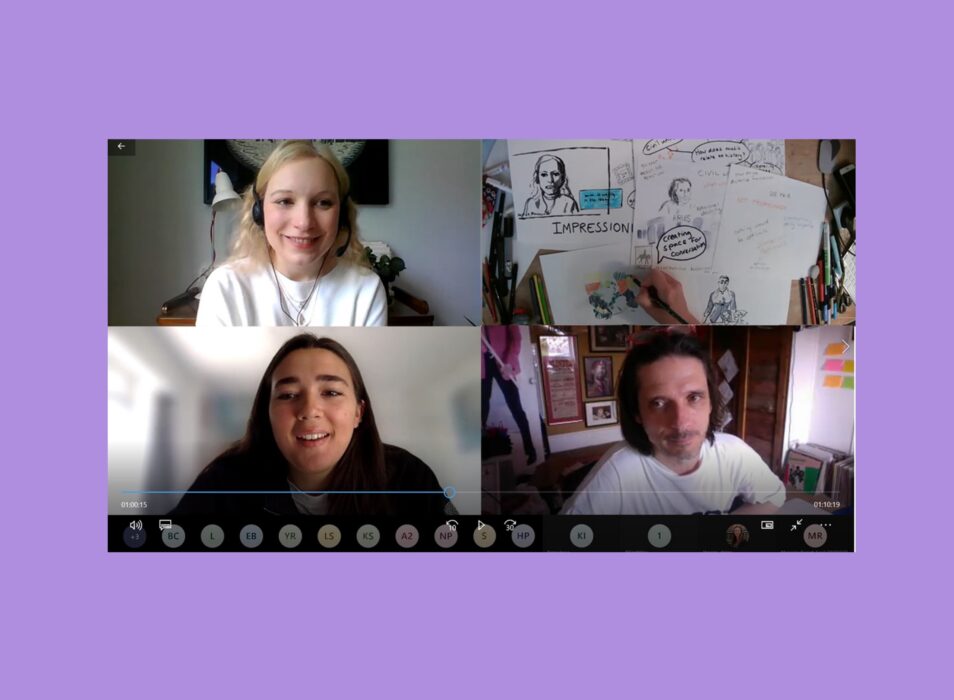 Submit your work
We welcome responses in all shapes, sizes, and formats. This includes artwork, spoken word, essays, musical composition, performances, and documentary film/photography.
The key element is that your work must explore connected themes linked to A Bar at the Folies-Bergère, such as gender and identity, leisure and entertainment, and innovations in science and technology.
Submissions open: Monday 9 January 2023
Submission deadline: Friday 21 April 2023
Find out how to submit your response