The Centre for American Art at The Courtauld was established in September 2016 with the help of a generous grant from the Terra Foundation for American Art. The Centre exists to support and develop research in the field of American art of all periods, from the earliest moment to the present day, and in its international, transnational and global contexts. The Centre maintains a vibrant programme of lectures and conferences that feature leading scholars of American art from around the globe. In addition, we are pleased to offer residential six-month postdoctoral fellowships for early career researchers.
An introduction to The Centre of American Art
The Centre for American Art organises major international conferences, hosts regular seminar series of visiting speakers, welcomes Visiting Professors, supports PhD students' research-related travel to the US, and develops and runs major research projects in the field. It provides an intellectual home and focus for The Courtauld's PhD students, MA students, and postdoctoral fellows in American art. The Centre seeks to develop relationships with European and UK partners and acts as a focus to extend existing international collaborations with historians of American art in North America and Europe. 
The Centre supports MA teaching in American subjects, including "New York-London-Paris, 1880-1940" (Professor Corbett), "The Sixties: Eccentric, Erotic, Psychotic" (Dr Applin), "Circum-Atlantic Visual Culture, c1770-1830" (Dr Chadwick) and "Drop Dead New York: Art, Film and Activism Downtown, 1971-1992" (Dr Tom Day). 
The Centre for American Art – Forthcoming Events
Terra Foundation Postdoctoral Fellowship
The postgraduate fellowship hosted by the Centre for American Art at The Courtauld Institute of Art is designed to facilitate original, rigorous, and exciting research that investigates art from the United States or its role in an international context from the colonial period up to 1980. It offers a postdoctoral scholar the opportunity to pursue his or her own work while in residence for six months and to actively contribute to the academic programming of the Centre for American Art. The Terra Foundation fellow will be able to consult local libraries and archives, including The Courtauld library, and benefit from access to the events of The Courtauld Research Forum. This fellowship is funded with the help of a generous grant from the Terra Foundation for American Art.
Applications for the 2023 Fellowship are now closed. Please check back for future application openings.
The Courtauld is working towards improving and embedding equality, diversity, inclusion, and anti-racism.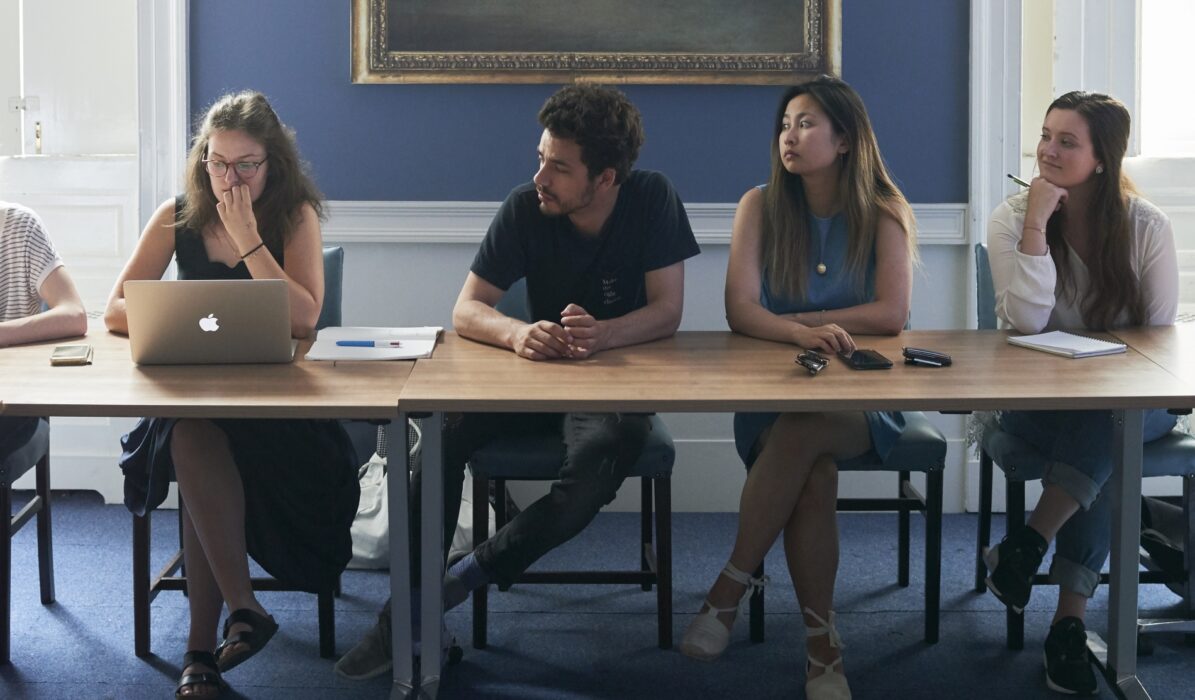 Previous Postdoctoral Fellows in American Art
Current and Previous PhD Students