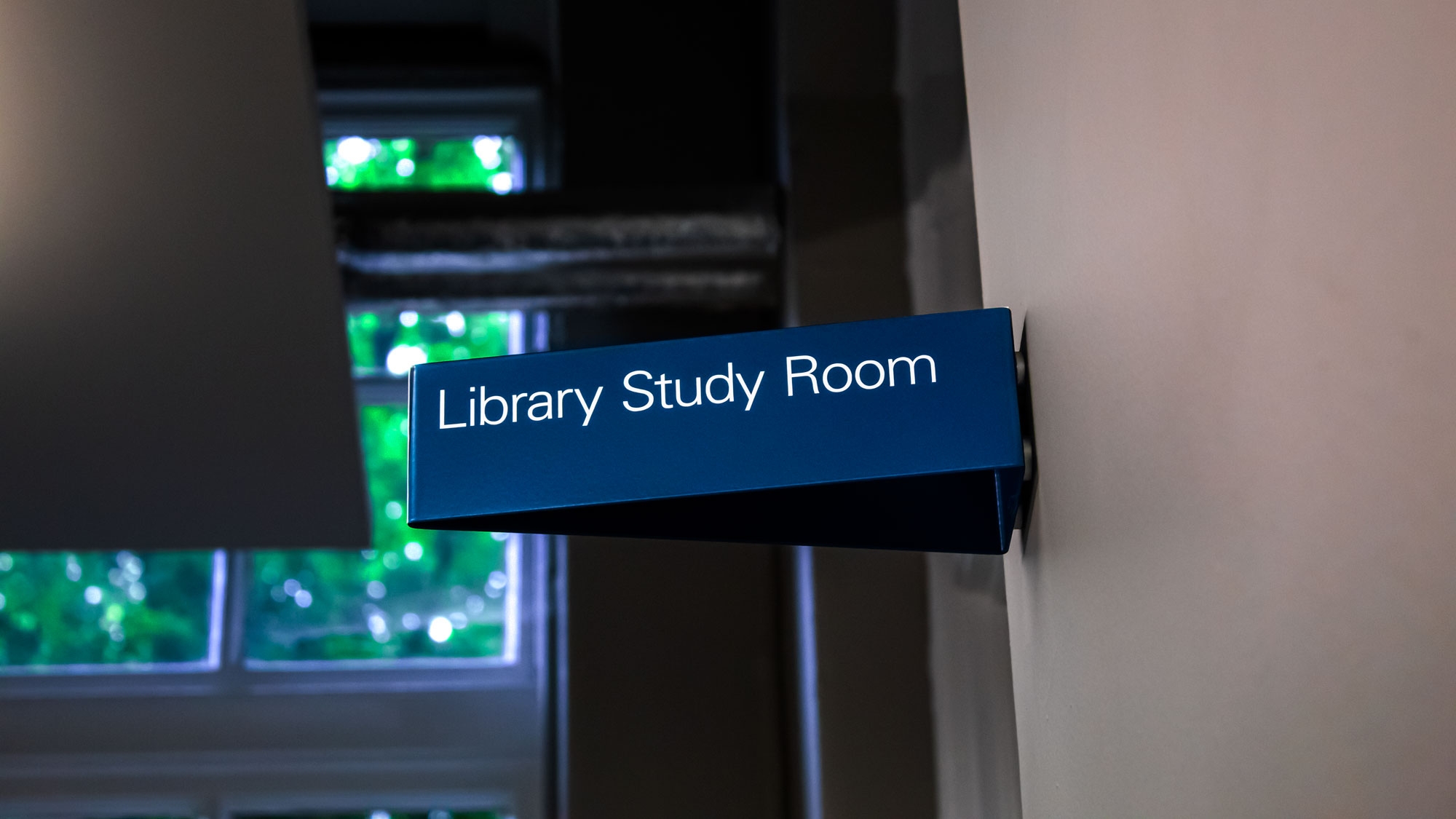 Visiting the Libraries
Contact us
The Book Library, Courtauld Institute of Art
Vernon Square
Penton Rise
London WC1X 9EW
+44 (0)20 3947 7627
Latest update on services
From Monday 27th September 2021, Courtauld staff and students will no longer need to make a booking to visit the Library at Vernon Square.  Due to continued building works, bookings are still required for Somerset House Library.  Unfortunately, both Library sites remain closed to all external visitors; this will be reviewed mid-October 2021.
Library Opening Times
Term Time Opening Hours – commencing 4th October 2021
Monday – Friday, 9:30 – 22:00 (Information Desk services will cease at 19:00. Between 19:00-22:00 a reference service only is available.)
Saturday – Sunday 1000 – 2200 (Reference service only)
Vacation Hours
Monday – Friday, 9:30 – 17:30
Visitors - Updated 24th September 2021
The Courtauld Libraries at Somerset House and Vernon Square, including the Conway Library and the Witt Library, remain closed to external visitors until further notice. Ensuring everyone's safety is our priority and doing so in our unique spaces is challenging. This is particularly true as construction work continues at Somerset House ahead of the reopening of The Courtauld Gallery in November 2021. We will review this in mid-October and will provide an update here as soon as it changes.
We share your disappointment that we are unable to reopen to external visitors and look forward to welcoming you back as soon as we can.
Reception Opening Times
Vernon Square reception is open 8am – 8pm daily for book returns and enquiries.