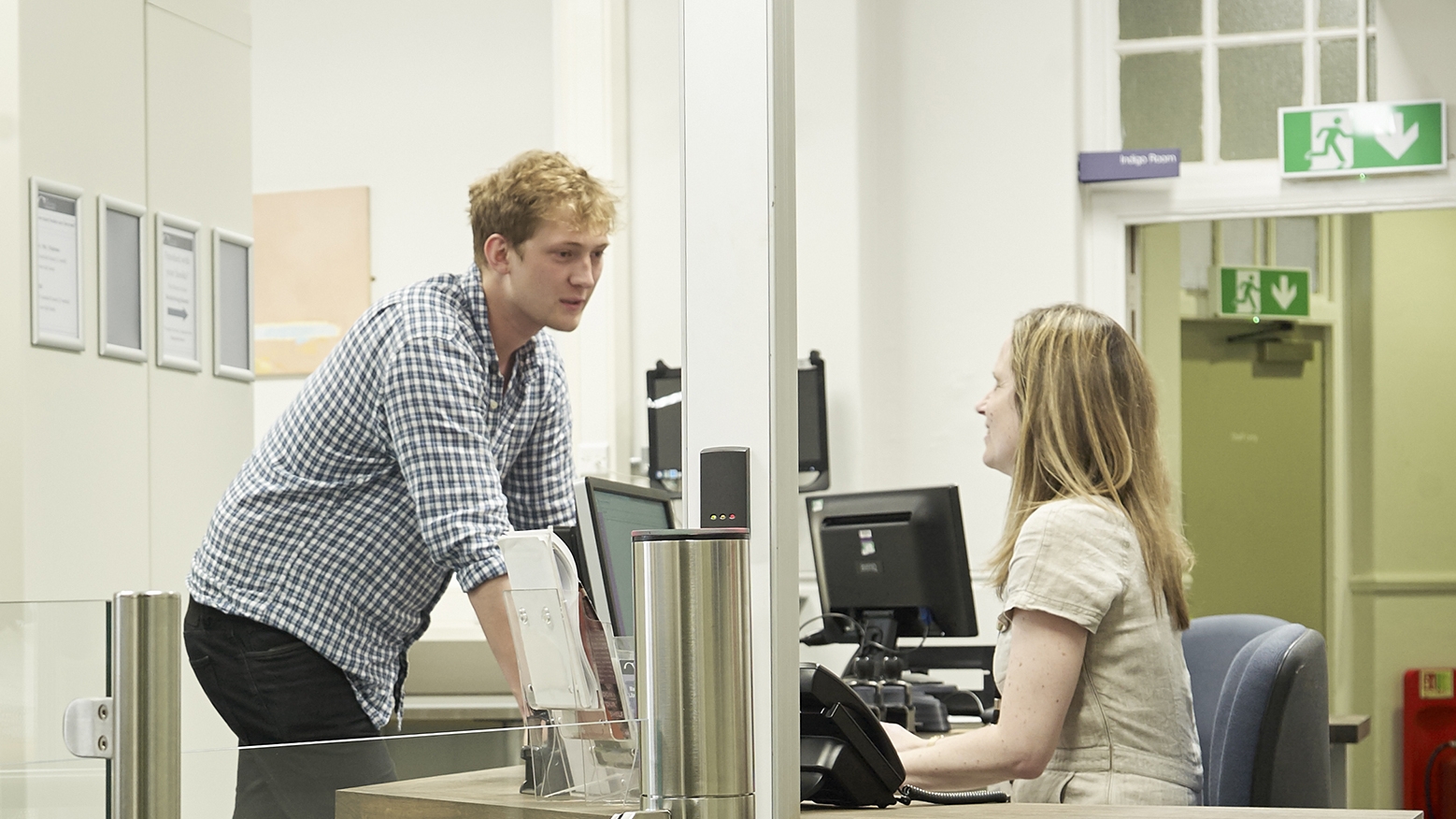 Visiting the Libraries
Latest update on services
We continue to provide a mixture of remote and in-person services to staff and students.
Our remote services include:
In-person services:
Library Opening Times
Vernon Square library is open for Browse and Borrow Monday to Friday. Spaces must be booked in advance and you can check availability via the Bookings Page.
Each session lasts for 1 hour and 45 minutes with a start time of 10.00, 12.00, 14.00, 16.00, 18.00 and 20.00 (library closing time 21.45).
Stay and Study spaces (Seminar rooms 2,3,7,8 & 9, as well as Lecture theatre 2) are open Monday to Sunday for various booking times between 08:00 – 17:45.
Please ask at reception or at the library issue desk if you need any directions or help with your booking/s.
Reception Opening Times
Vernon Square reception is open 8am – 8pm daily for book returns and enquiries.