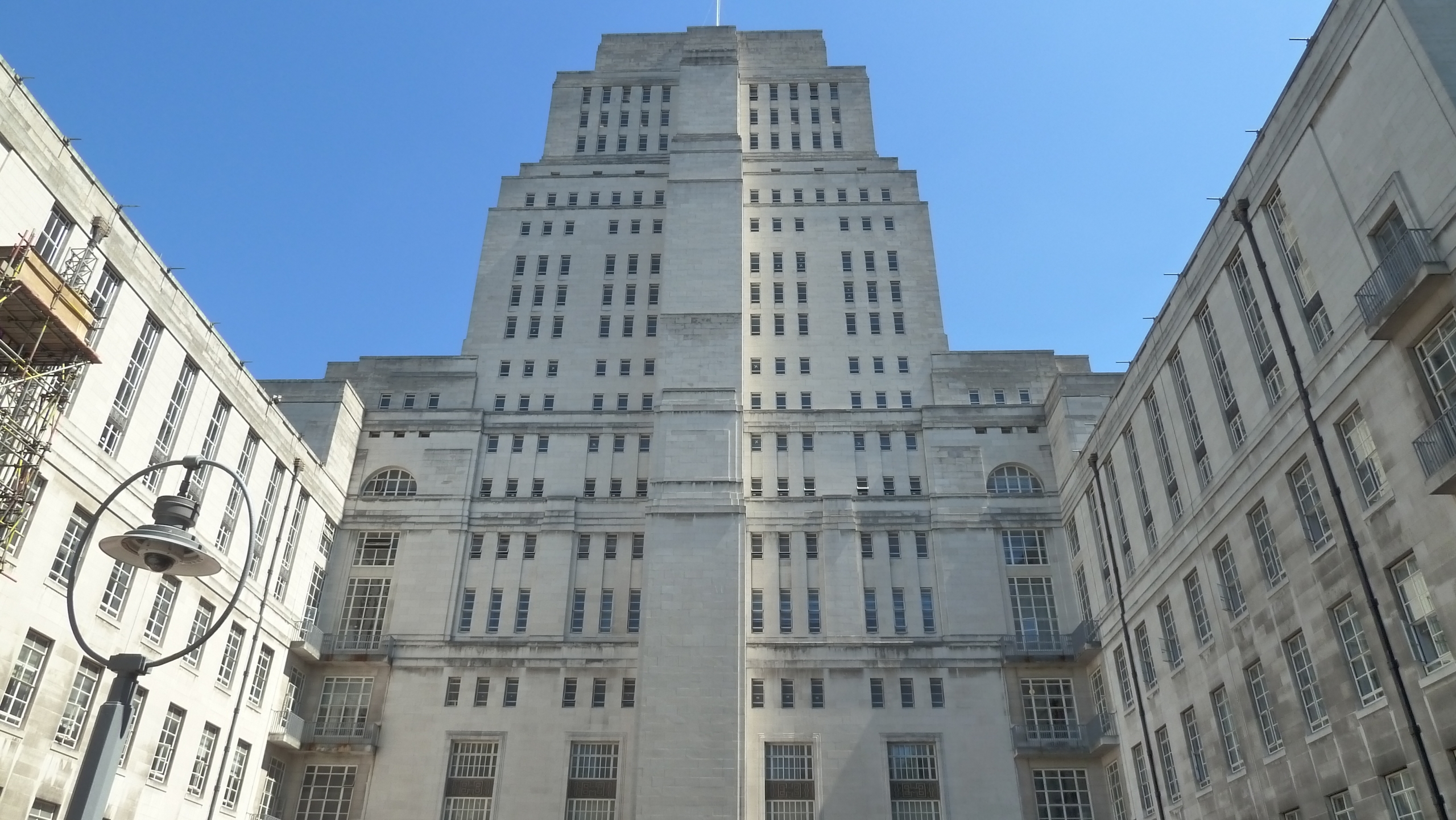 Senate House and King's College Libraries
Senate House Library
Located in Bloomsbury, Senate House Library is a most valuable resource available to Courtauld staff and students. You must register to gain access to their collection and online resources. More details can be found on this page in the 'Register to Use Senate House Library' section.
Search their catalogue or visit the Senate House Library website to see what's on offer.
To register online for Senate House membership please select the 'Courtauld Institute of Art'  from the institutions list and complete the registration form provided. An alternate form is provided for membership renewals, you will need your Senate House membership number to do this.
If you have any difficulties please email- shl.membership@london.ac.uk or you can contact us for assistance.
King's College Libraries
As part of the Courtauld's strategic partnership with King's College London, from September 2022 all Courtauld students will be able to access the resources of King's College Libraries by collecting a King's College ID card.
Those Courtauld students who are studying a King's module have been instructed to collect their King's ID cards from any campus.
Those Courtauld students who aren't studying formally/taking any modules with King's, and would like access, have been instructed to collect their ID cards from the Strand campus only.
King's Libraries have produced an Online Library Guide to help students to get acquainted with the resources and services on offer.