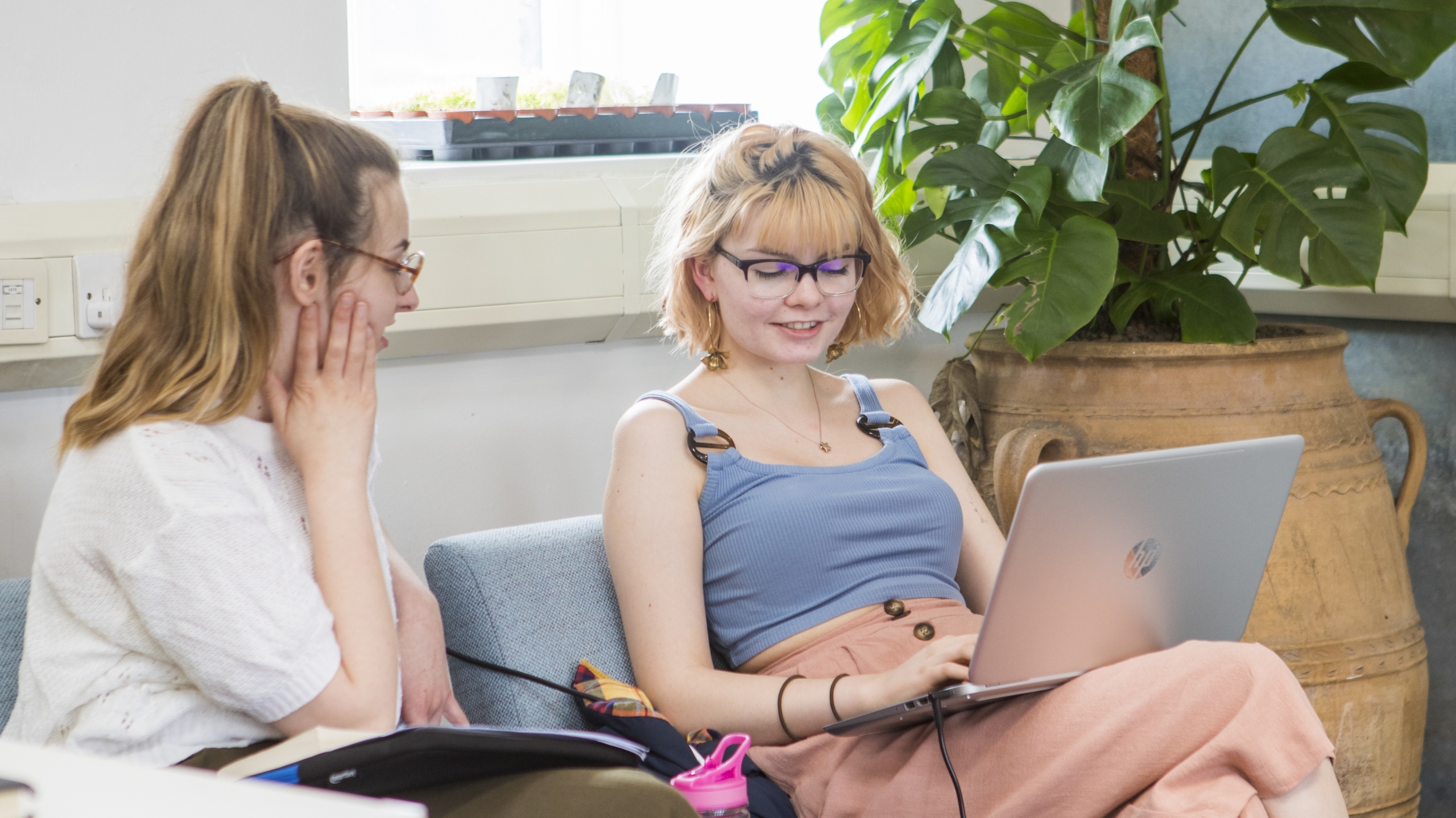 Semester Dates
2023/24 Academic Year

| | |
| --- | --- |
| Welcome Week | W/C 18 September 2023 |
| Semester 1 | 25 September - 15 December 2023 |
| Reading Week 1 | 30 October - 3 November 2023 |
| Assessment period 1 | W/C 8 January 2024 |
| Semester 2 | 15 January - 26 April 2024 (Please note the Easter Break will take place from 29 March 2024 to 19 April 2024. No teaching will take place during this time) |
| Reading Week 2 | 19 February - 23 February 2024 |
| Assessment Period 2 | 29 April - 31 May 2024 |
| Graduation | 10 July 2024 |
| Assessment Period 3: Resits | 5 August - 16 August 2024 |
2022/23 Academic Year

| | |
| --- | --- |
| Welcome Week | W/C 19 September 2022 |
| Semester 1 | 26 September - 16 December 2022 |
| Reading Week 1 | 31 October- 4 November 2022 |
| Assessment period 1 | W/C 9 January 2023 |
| Semester 2 | 16 January - Friday 28 April 2023 (Please note the Easter Break will take place from 3 April 2023 to 21 April 2023. No teaching will take place during this time) |
| Reading Week 2 | 20 February- 24 February 2023 |
| Assessment Period 2 | 2 May - Friday 2 June 2023 |
| Graduation | 13 July 2023 |
| Assessment Period 3: Resits | Monday 7 August - Friday 18 August 2023 |
2022/23 Academic Year - move to a semester system
As of academic year 2022/23, The Courtauld is delivering teaching across two 12-week semesters, with two assessment periods (plus resits, where needed). Both semesters have a Reading Week mid-way through.
Previously, teaching at The Courtauld was delivered across two 10-week terms (Autumn and Spring), with the 10-week Summer term largely devoted to assessment. Increasingly, we were out of step with other universities, many of which had already moved to a system of two longer semesters, and more, shorter assessment periods.
The semester system has the advantage of focusing teaching time, spreading out assessments, and allowing students to have a longer break in the summer, for study, travel and work. The amount of teaching and support that students receive has not changed, nor has programme content.