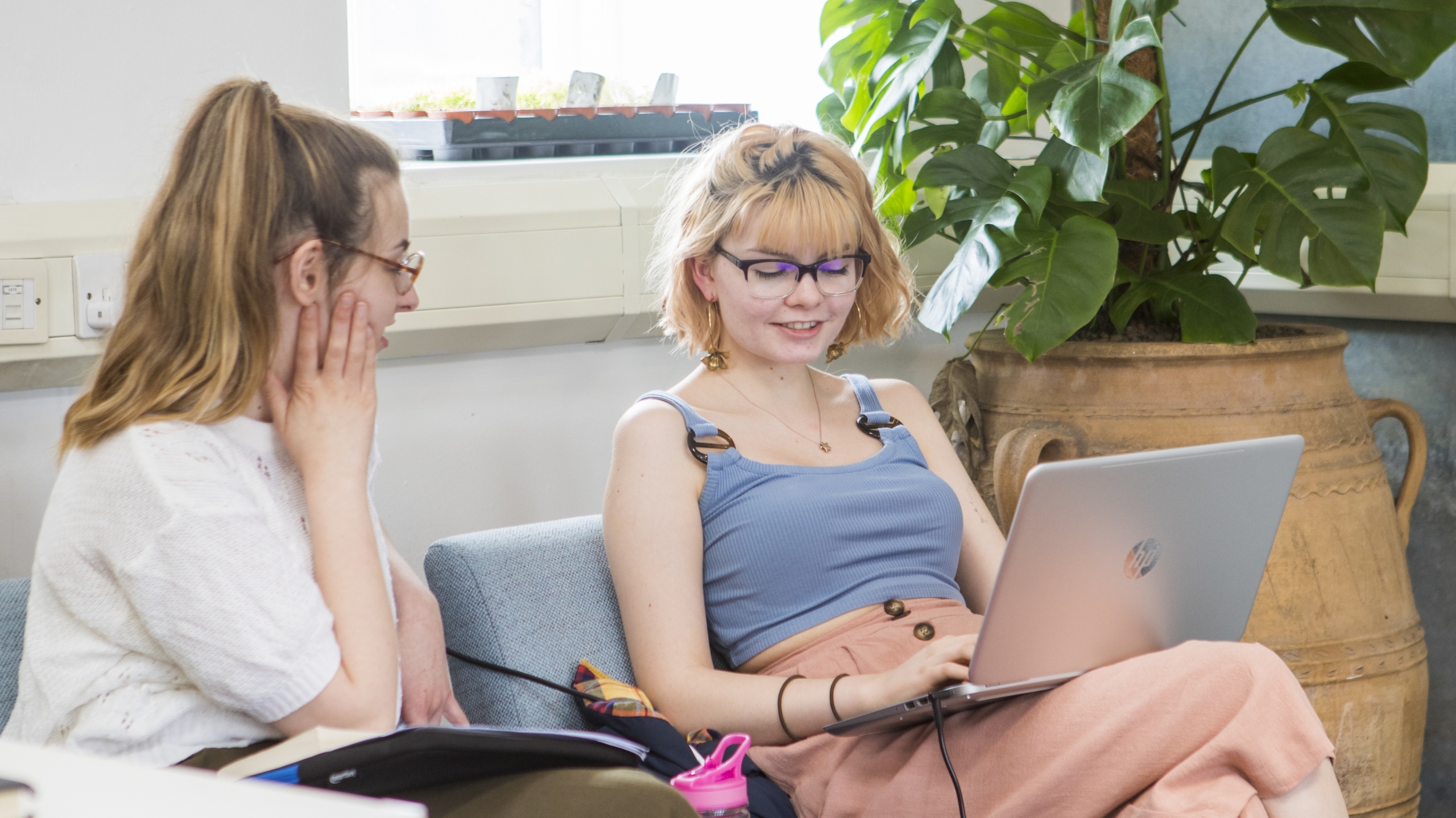 Term Dates
2021/22 Academic Year

| | |
| --- | --- |
| Welcome Week | W/C 27 September |
| Autumn | 4 October - 10 December |
| Spring Week 0: Exams Applicable | W/C 4 January |
| Spring Term: Teaching | 10 January - 18 March |
| Summer | 20 April - 1 July |
| Graduation | 6 July |
2022/23 Academic Year - move to a semester system
Teaching at The Courtauld is currently delivered across two 10-week terms (Autumn and Spring), with the 10-week Summer term largely devoted to assessment. This is increasingly out of step with other universities, many of which have moved to a system of two longer semesters, and more, shorter assessment periods.
From the academic year 2022/23, we will therefore be moving to delivering our teaching across two 12-week semesters, with two assessment periods (plus resits, where needed). Both semesters will also have a Reading Week mid-way through. The semester system has the advantage of focusing teaching time, spreading out assessments, and allowing students to have a longer break in the summer, for study, travel and work. The amount of teaching and support that you receive will not change, nor will the content of your programme.
Full semester dates for 2022/23 will be published in Autumn 2021. For now, you may find it useful to know that the academic year will begin with Welcome Week at the end of September, with Semester 1 running to mid-December. Assessment period 1 will last for a week in January, and Semester 2 will begin mid-January and run to the end April. Assessment period 2 will take place in May (for four weeks).  Each semester will have a reading week part-way through, which will apply across all taught programmes.