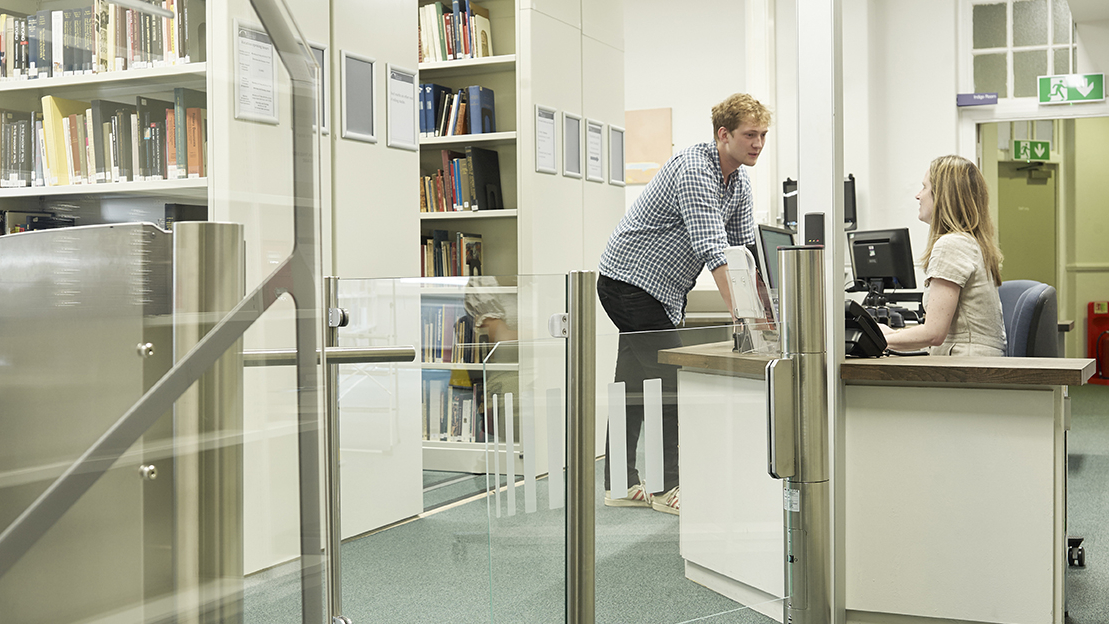 Visit Vernon Square Library
The Courtauld Library collections are based at Vernon Square Library and are open to Courtauld students and staff. External visitors are welcome but must book their visit in advance.
Library Opening Hours - Semester and Vacation
Semester Hours
Monday–Friday: 09:30 – 21:15

Library Desk services finish at 18:50 – the library is reference-only until 21:15
Saturday-Sunday: 10:15 – 21:15
Reference-only service
Vacation Hours
The vacation period runs from Monday 5th June until Welcome Week (Monday 18th September).
Monday-Friday: 09:30-17:30
Saturday-Sunday: closed
Closure Days 2023

August Bank Holiday: the library will be closed Monday 28th & Tuesday 29th August.