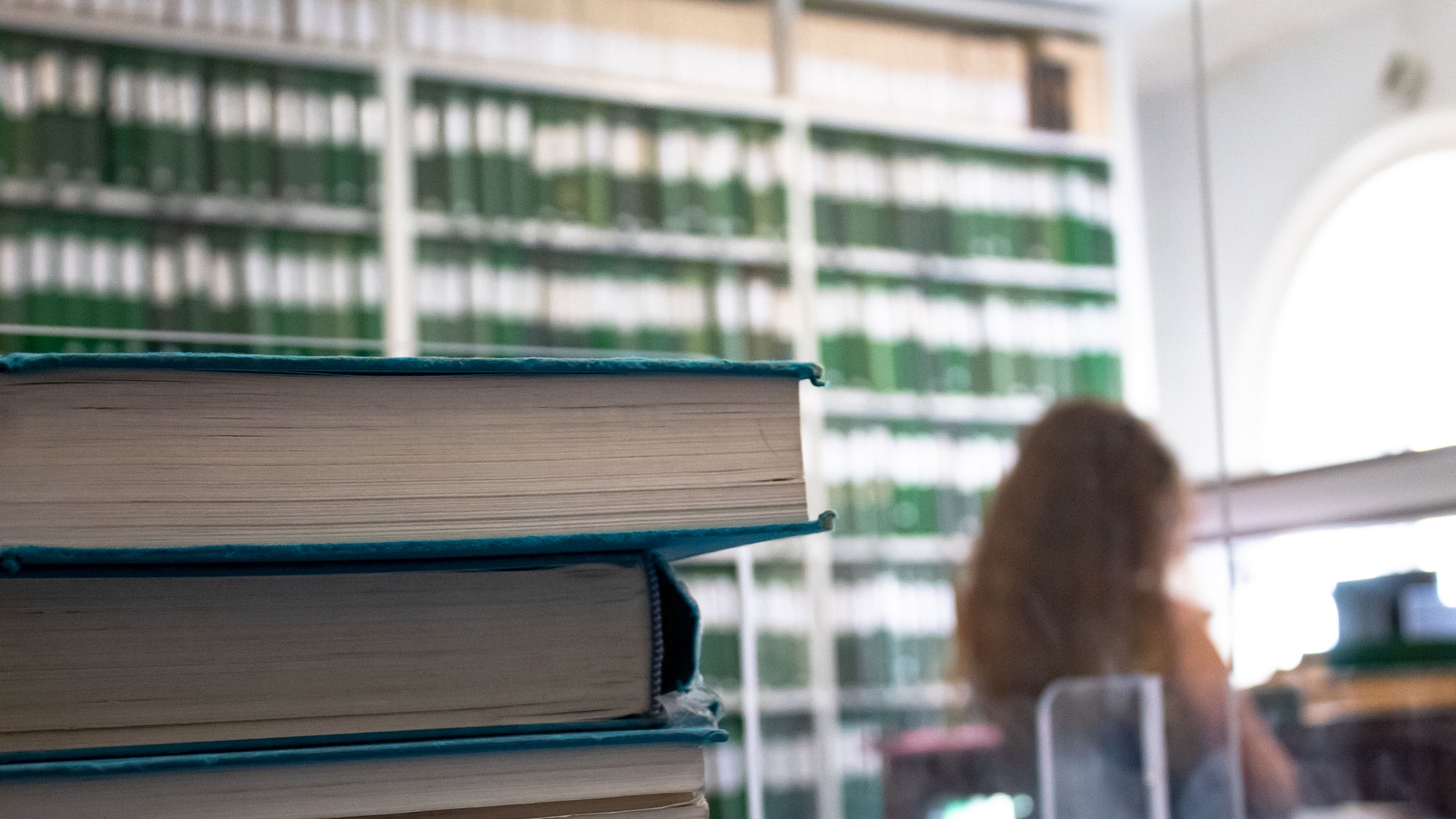 Visit and View at Somerset House Library
How to book a Visit and View space
1. Go to our Visit and View Booking calendar 
Select the Visit and View option to see availability. The calendar shows the slots available; all slots are in the afternoons, Monday to Friday.
2. Chose the session that suits you using your Courtauld IT account and email address
Each session last one hour and 45 minutes.
3. Provide the required information on the items you wish to see
Please provide as much information as you can, to help us locate the right items. We may contact you for further details.
4. Check your email for confirmation of your booking
We will share details of arrangements for visiting Somerset House Library and send you a reminder the day before your booking.
4. Follow these instructions when you arrive
You can arrive any time during your appointment but we may ask you to leave at the end of your booking so we can prepare the spaces for others.