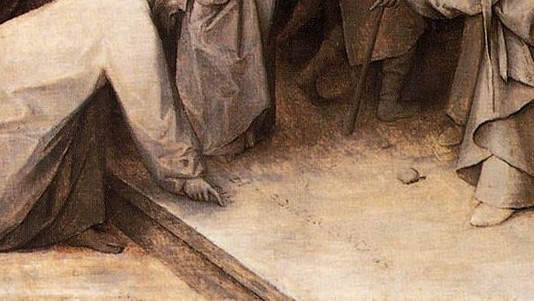 Word and Image
The Word and Image Research Cluster brings together researchers across the Institute who are interested in word-image relationships in the broadest sense: from paintings, manuscripts, maps and monuments, to twentieth century journals, artists' books, Chinese script, emojis, comic books and surrealism. These diverse interests speak to focussed intersections that are at the heart of the discipline of Art history itself: words with images, words in images, words about images and word as image.
The cluster welcomes the involvement not only of art historians, but also literary scholars, librarians, creative writers and artists working with text. In bringing scholars from different periods together, the cluster hopes to open up dialogue about the textuality of images and the visuality of text, and about the way we articulate these concerns in a global or cross-cultural context. Issues of translation and communication, of illustration and disjunction, and of metaphor and visual punning may emerge as especially pertinent to discussion.  Over the 2019/20 period, the cluster will run internal discussions, including termly meetings and trips to exhibitions and archives, as well as a public events programme, with speakers from within the community of the Institute and beyond.
Lead members: Dr Caroline Levitt, Dr Gavin Parkinson, Professor Sarah Wilson, Dr Sheila McTighe, Professor David Peters Corbett and Dr Wenny Teo.