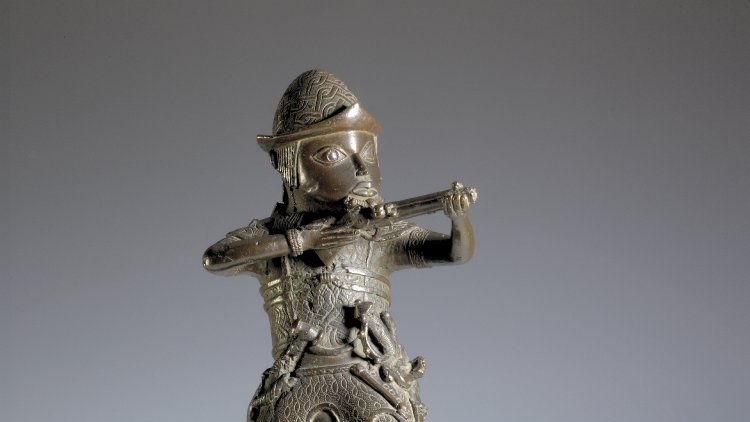 Connecting Cultures
This cluster seeks to explore connected histories of art from the thirteenth to the mid-nineteenth centuries, a period defined by increasing levels of transcultural interchange facilitated by human and material mobility and greater levels of economic, political, and cultural connectivity. The purpose is not to explore a world history of art, by which we may mean an effort for global coverage. Rather, the group is interested in the connections and networks that existed across presumed cultural boundaries, the interchange and admixture of materials, technologies, and ideas, and the reassessment of existing, nationally, regionally, or culturally defined histories of art that have emerged from the European national and colonial legacies upon which the discipline of art history was founded.
The cluster is particularly interested in encouraging and supporting multicentred histories of art, resisting simplistic, unidirectional narratives of influence and acculturation in favour of those that reflect locality as well as globality, and that articulate the mutual agency and action inherent in processes of interchange. In this light, the cluster is also eager to encourage discussions of historiography and practice, particularly those surrounding the ethics and methodology of such histories, as well as contributing to an evolving definition of the 'global' in art history. Supporting distinctive expertise, facilitating collaboration, and inviting experimentation and exploration will help strengthen the quality of our research and teaching in this area.
The design of the group is intended to transcend the period-specific sections that previously characterised research groupings, drawing a straightforward line between the global as articulated in modern and especially contemporary art theory and the linkages between East and West, North and South, and everywhere in between that will lead to a more fruitful understanding of the broad period under question.