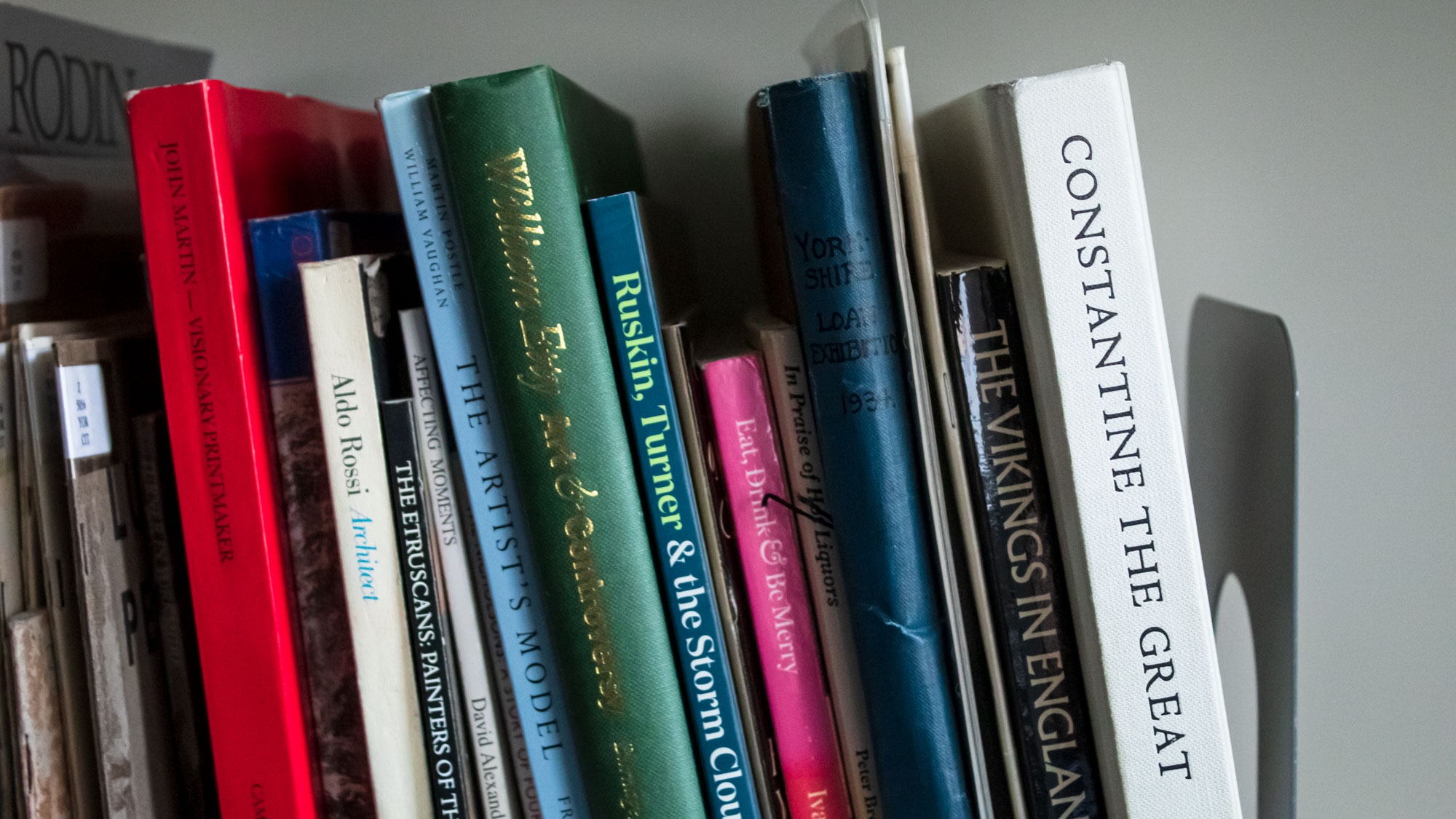 Books and e-books
The Book Library provides access to thousands of e-book titles within the visual arts, design, cultural studies, and humanities disciplines.  The print holdings of the Library are estimated at some 200,000 titles, of which over 128,000 have accessible online catalogue records. The book stock comprises books, exhibition catalogues, theses and dissertations, rare books and pamphlets.
Ebooks
E-books are accessible off campus using your Courtauld username and password
There are a wide variety of freely available e-book collections online. Please see our online resources page, under 'open access resources, e-books'.
Print books
Our stock includes a collection of some 60,000 exhibition catalogues representing exhibitions on a broad range of topics from museums and galleries throughout Europe, North America, Australasia, and other parts of the world.
You can search our print holdings via our online catalogue.