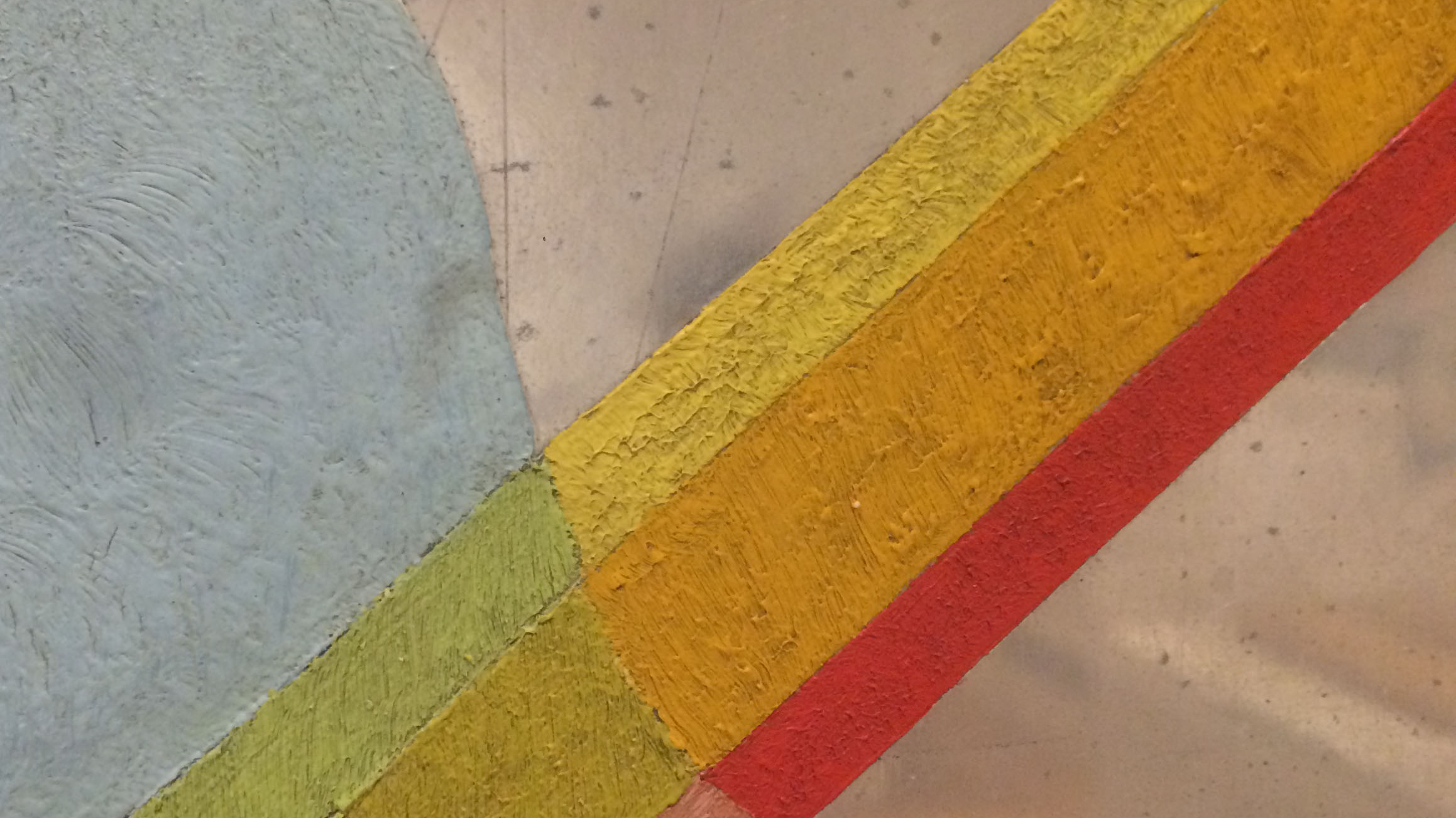 Technical Art History
The research group Technical Art History provides a forum for the interdisciplinary study of artworks from an art historical, technical and scientific point of view. The term Technical Art History itself has been in use since the 1970s and is occasionally contested. As a result, one of the subjects we explore in our activities is the great diversity of definitions and approaches to this field.
We invite practitioners with a wide range of expertise to give lectures and seminars as part of the Research Forum's public programming. Past presentations and seminars have covered topics such as Cézanne's paper supports, new methods of technical examination of Vermeer's "Girl with a Pearl Earring," contemporary artists' engagement with virtual, augmented and mixed realities as well as the reconstruction of patterned canvases used by artists from the 16th century onwards.
The group was founded by a small group of Courtauld-based researchers with expertise in the medieval, Renaissance, Baroque and modern-contemporary period. However, the process of making artworks of all periods and media is of equal interest to us.