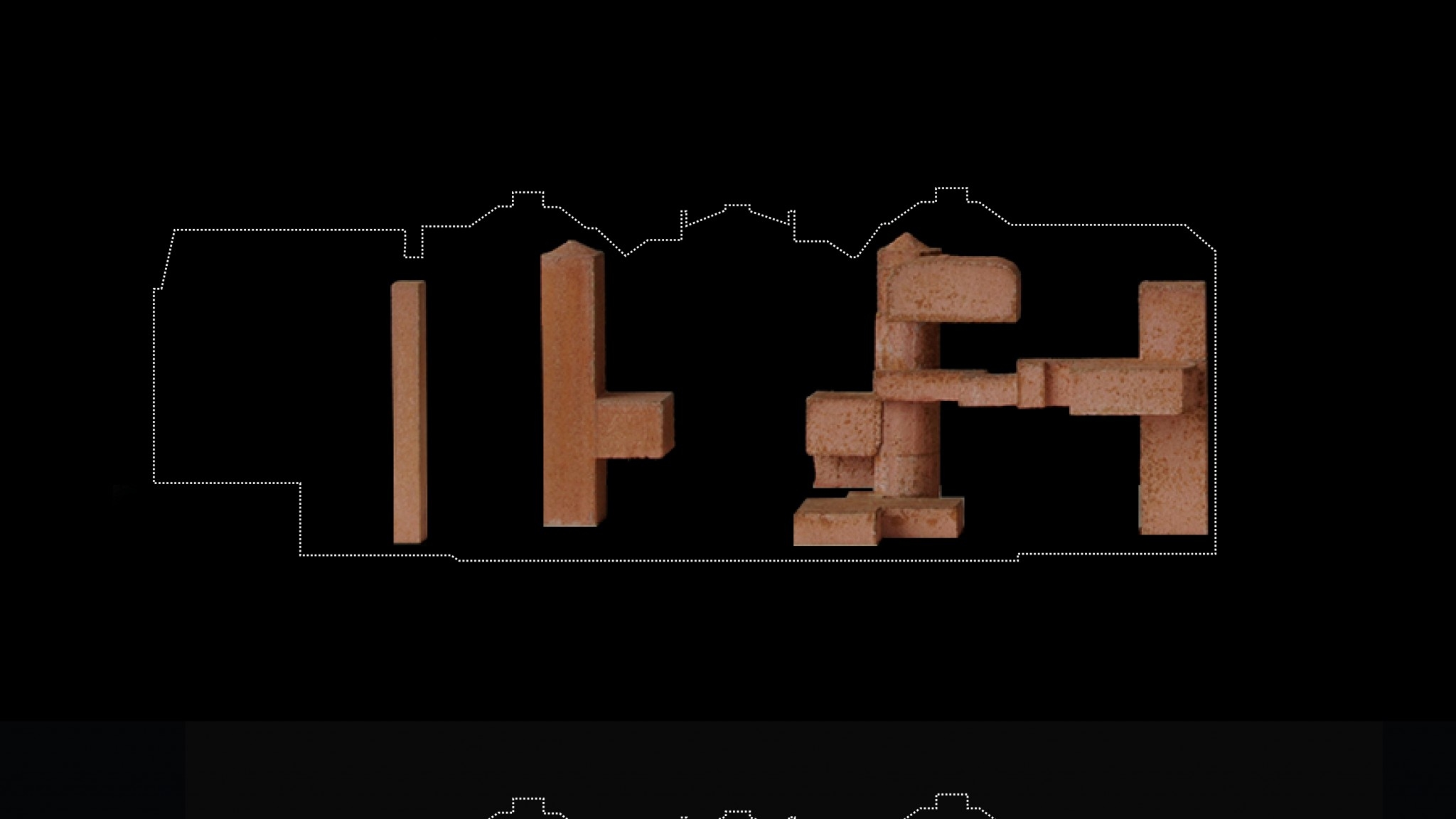 Architectural History
The Courtauld has a long history of teaching and research in architectural history and, with a vibrant community of visiting scholars and students at every level, it now has one of the largest concentrations of historians of urbanism, interior design, ephemera and architectural theory and practice in the world.
Located in Somerset House – begun in 1776 and conceived as a showcase for Britain's artistic and imperial achievements – our community of architectural historians believes strongly in the importance of being able to experience a building, and take advantage of easy opportunities to visit sites in London, the UK and beyond.
We enjoy teaching and scholarly connections with such major local collections and institutions as the Royal Institute of British Architects, the Society of Antiquaries of London, the Victoria & Albert Museum, the Warburg Institute, Sir John Soane's Museum, the Royal Academy, and a number of architectural practices. Students take advantage of the many opportunities to work with the statutory agencies and charitable organizations safeguarding the built heritage of England, and beyond, which are centred in London.
Onsite we benefit from access to the Conway Library (a vast photographic archive of architecture, sculpture and design) and The Courtauld Gallery's important collection of architectural drawings. The Gallery hosts student-curated architectural exhibitions; the Research Forum sponsors numerous events of all types at which students, teachers, and visitors from all over the world exchange ideas about the built environment.
The Courtauld also makes architectural history. The architects Witherford Watson Mann are now leading on 'Courtauld Connects', a major transformation of our home in Somerset House which will further inspire, and equip, our students and ourselves to study the relationships between built form, user needs, and architecture's function as representation.
Our research and teaching ranges across the globe, and from late antiquity to the present day, and within the field our students have gone on to successful careers in museums, academia, heritage organisations and consultancies, journalism, and much besides.
Architectural History Faculty