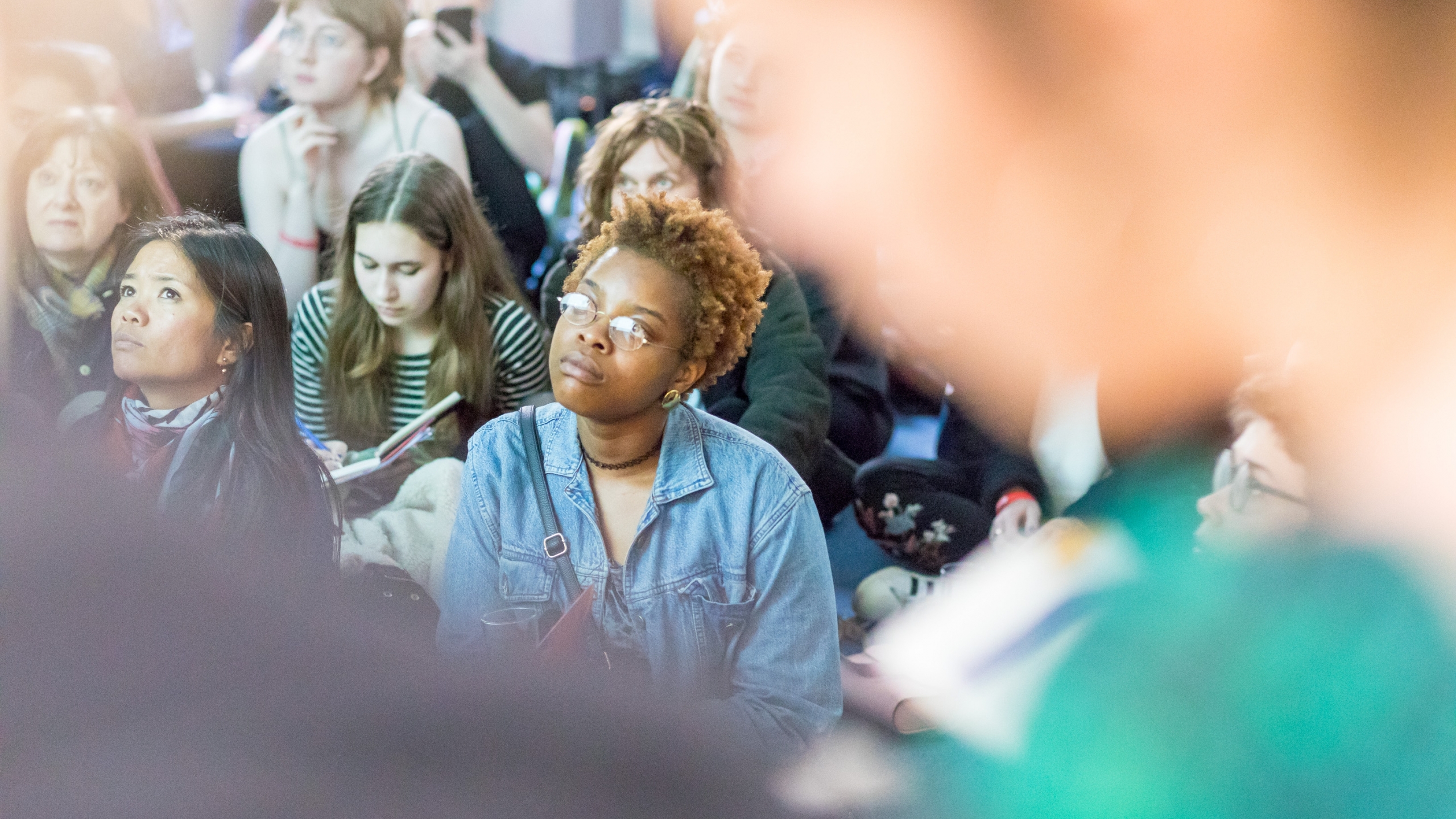 Welcome to The Courtauld – 2022/23
Congratulations on being offered a place at The Courtauld! We received a large number of applications and competition for places was particularly fierce – that you have earned a place on one of our courses is a tremendous achievement. We hope you are looking forward to your time with us and we eagerly await your arrival in the Autumn.
Our New Students section of the website contains information which will help you in preparing for your course and for life as a student at The Courtauld and in London. Please do take the time to read all information pages under the Getting Started section below thoroughly.
Coronavirus (Covid-19)
We're committed to the health and safety of our students and staff whilst maintaining our fantastic community and the world-class teaching that The Courtauld provides. As the global pandemic presents an ever-changing situation, we suggest you keep up to date with our response to the Coronavirus outbreak via our dedicated Coronavirus: Updates and FAQs page.
If you have any questions or concerns in the months leading up to enrolment, please do not hesitate to email us at:
ugadmissions@courtauld.ac.uk – Undergraduate
pgadmissions@courtauld.ac.uk – Postgraduate
We wish you an exciting summer, and we look forward to meeting you in September!
Apply for accommodation at our halls of residence Duchy House, or University of London Intercollegiate Halls.
Apply for Accommodation