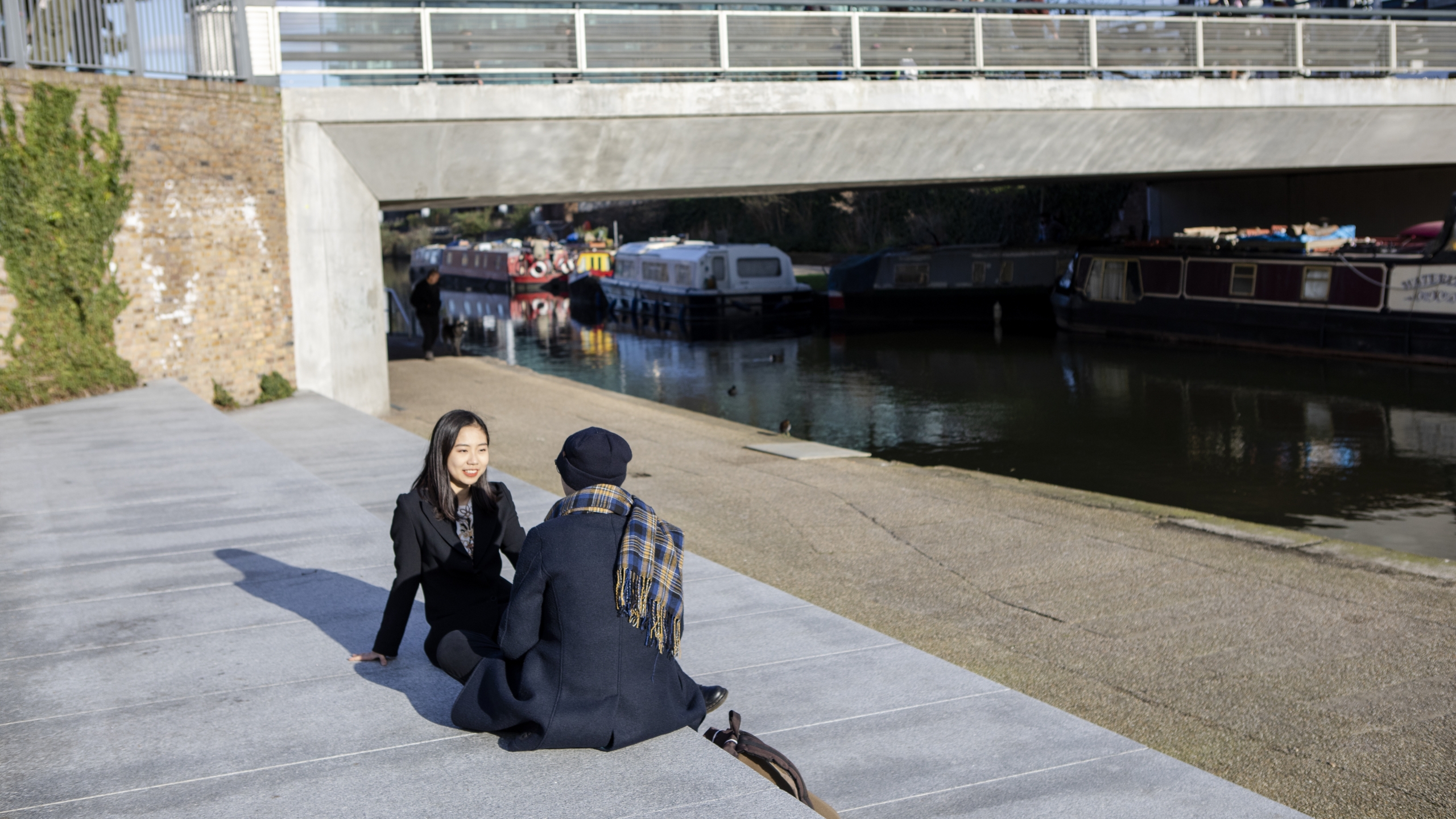 Wellbeing and Health
The Courtauld offers support to all students through the Wellbeing Team.
The team provides a proactive and professional service to all students, allowing them to reach their full potential. It promotes equality and inclusivity throughout the organisation.
Wellbeing can assist with a number of things including:
Accessibility and disability support
Mental health and emotional wellness
Support for personal and financial issues (including issues of a sensitive nature)
Signposting to external services
For further details on the type of support on offer, please read the 'FAQs and Guidance' section, below.
Please do not hesitate to contact the team at wellbeing@courtauld.ac.uk should you have any further questions.
FAQs and Guidance
1. Registering with a Doctor
2. Accessing other NHS services
3. Support with mental health
4. Support with emotional difficulties
5. Support with issues relating to your lifestyle choices
6. Academic support
7. Carrying over support from school to university
8. I am unable to meet my deadlines because of a disability-related issue. What do I do?
9. I am unable to take my exam because of a disability-related issue. What do I do?
10. Out of hours services
11. Emergency/ crisis contacts
12. Help if you feel in danger in your personal life or on campus
13. Students with difficulties attending class
14. Personal tutors
15. Support when experiencing financial difficulties
16. Support when faced with circumstances beyond your control
17. Support if you are dissatisfied with your experience at The Courtauld