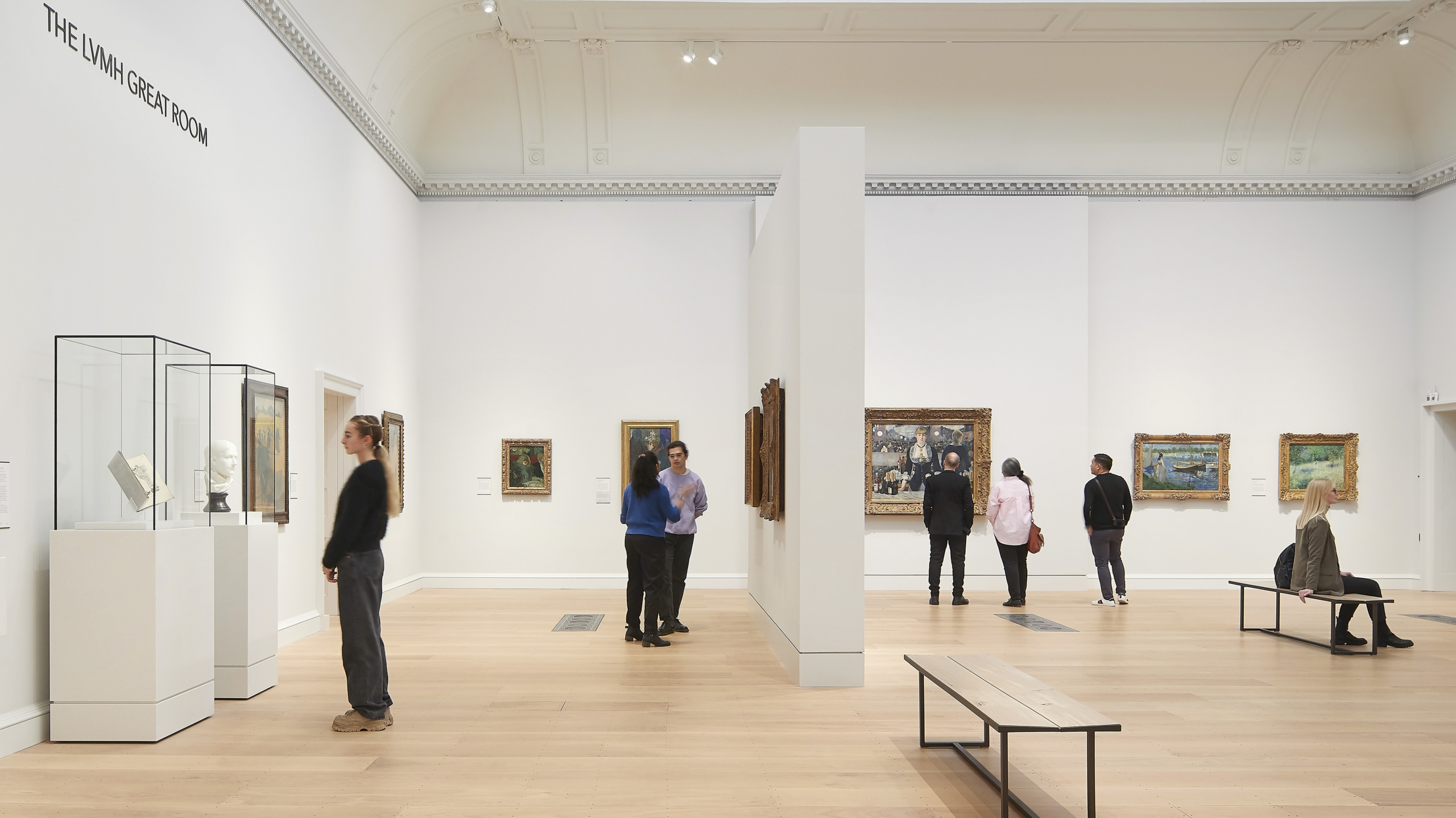 News Archive 2022
Blog: Celebrating one year since The Courtauld Gallery reopened
How time flies! Today (19 November) marks one year since The Courtauld Gallery reopened to the public following a 3-year major transformation.
From critically acclaimed exhibitions including Van Gogh. Self Portraits and Munch: Masterpieces from Bergen, to showing the future King around the Gallery, opening our beautiful new shop and a host of amazing events including After Hours and the Morgan Stanley Lates with Somerset House, it has been quite the year!
Over 300,000 of you visited the Gallery and we loved welcoming our loyal visitors back – and meeting lots of new faces too! Thank you to everyone who visited and supported The Courtauld Gallery.
See some of the highlights from our reopening year below, and share your favourite moments with us on Instagram by tagging @Courtauld
Highlights from our reopening year