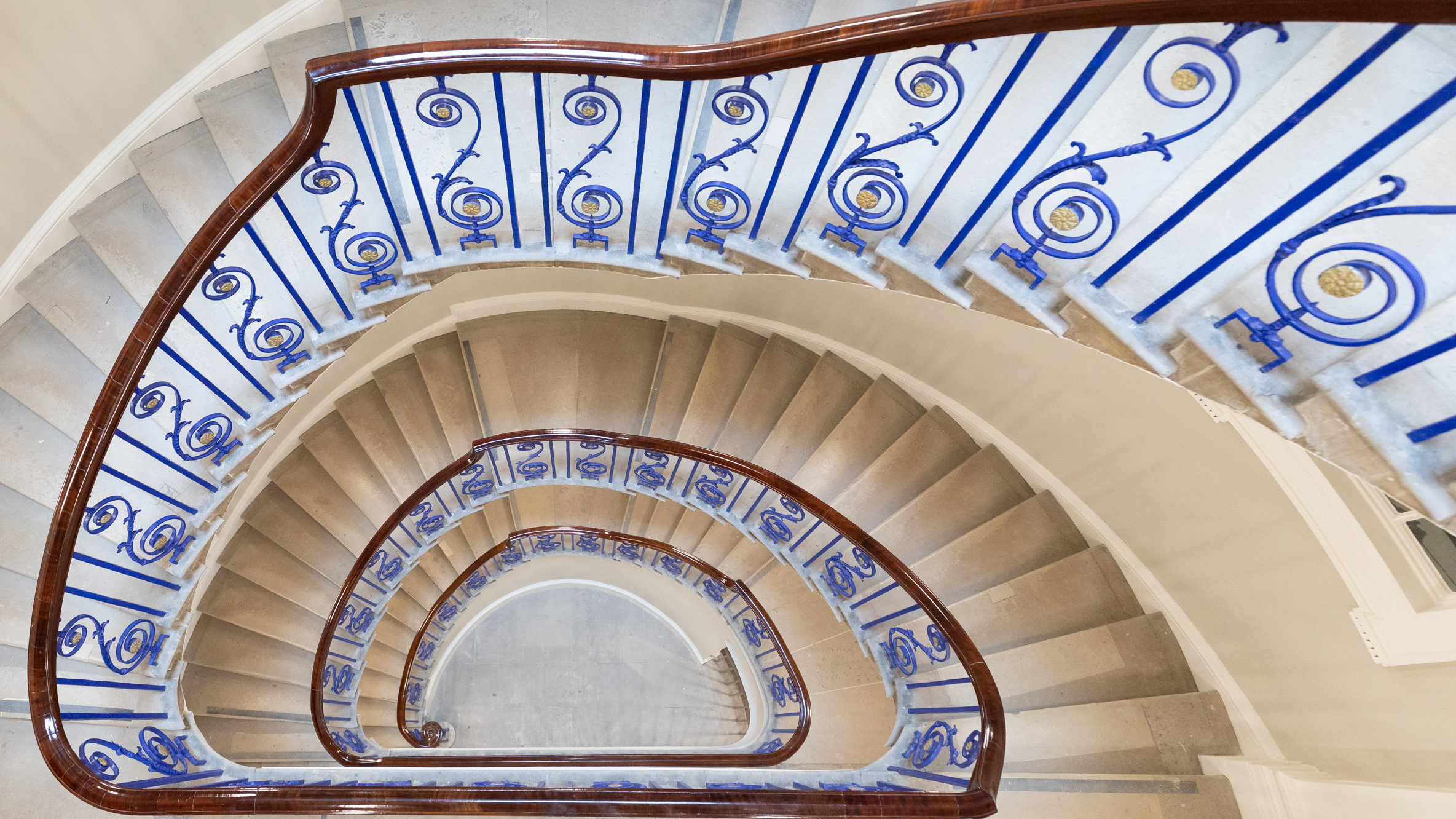 News Archive 2021
Blog: A glimpse behind the scenes of The Courtauld's reopening
By Dr Karen Serres (MA 1999, PhD 2004), Curator of Paintings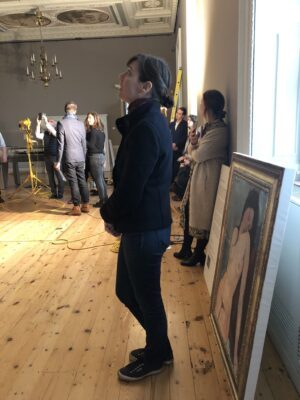 The opportunity to consider anew the hang of an entire gallery is a rare occurrence in the life of a curator. The challenge faced by the Courtauld team was to use the refurbishment to address a number of long-standing practical issues, improve the displays and offer new insights to visitors while retaining the Gallery's special character.
Our first consideration was less about the works of art themselves than what had been hindering their display: poor lighting, creaky and unstable floors, an unwieldy hanging system, the difficulty of maintaining good environmental conditions in a historic building, complex access on every level. The invisible issues that matter a great deal.
Next, we considered the collection and the spaces. We knew early on that it was important that The LVMH Great Room be restored to its full glory and that it should hold the Impressionist collection, as one of the highlights of the visitor's journey.
'This past year has certainly shown us that art matters more than ever, offering pleasure, enrichment and solace.'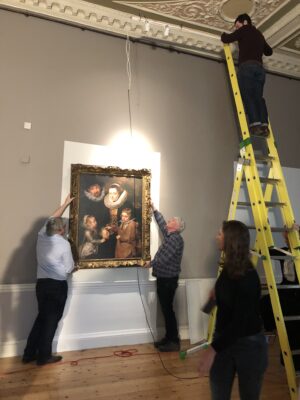 Elsewhere, we set out two goals for the displays, building on what makes The Courtauld unique. Firstly, we wanted to promote close looking and encourage visitors to have personal encounters with masterpieces such as Cranach's Adam and Eve (1526), Rubens's Landscape by Moonlight (1635-40), and Gainsborough's Portrait of Margaret Gainsborough (c.1778). This means having a more sparse hang in certain rooms to allow these works to shine. Secondly, we wanted to show art in all its variety and richness. To do this we included, for example, lively preparatory sketches that reveal the artist's creative process, and juxtaposed paintings with decorative arts, sculpture, furniture and drawings.
It has been difficult to be without the Gallery for a few years, and even more so to be separated from the collection and the spaces because of the lockdowns. In a slightly surreal way, my living room is strewn with floorplans, paint swatches for the walls and paper samples for the new labels as we continue to make decisions remotely. Despite these difficulties, I am confident that even seasoned visitors to The Courtauld will feel that they are rediscovering the collection and that newcomers will have a revelatory experience. This past year has certainly shown us that art matters more than ever, offering pleasure, enrichment and solace.
The Courtauld Gallery will reopen on 19 November 2021. Book your visit now to visit one of the UK's finest collections of art.