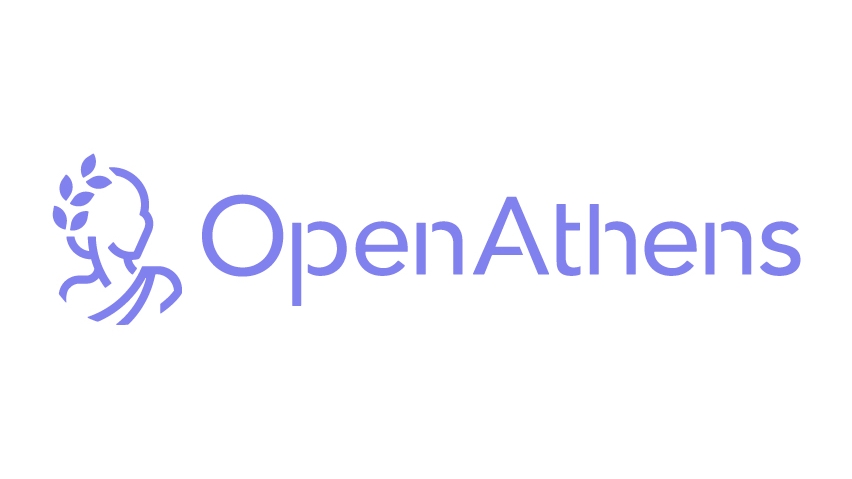 Information about Athens
OpenAthens (also known as Athens) is a user authentication service, enabling Courtauld students and staff to access online resources off-campus. Students are provided with a username at the start of their course.
For help regarding your Athens account you can email athens@courtauld.ac.uk
The OpenAthens login area may appear differently on each online resource. To access an online resource using OpenAthens:
Look for a login area. If there is the option to login via OpenAthens, select this option. If OpenAthens is not listed, look for 'Institutional Login' and then OpenAthens or Shibboleth
If prompted, select The Courtauld
Enter your OpenAthens username and password
OpenAthens will then redirect you back to the online resource
Alternatively you can also link directly to resources by signing in first at the OpenAthens portal
Help with accessing resources remotely via OpenAthens
OpenAthens FAQs
How do I get an OpenAthens username and password?
The Library registers Courtauld students at the start of your course. If you have not received a message to your Courtauld email asking you to activate your account, contact us.
I have forgotten my OpenAthens username, what should I do?
Your OpenAthens username will begin CIA… If you are unable to remember it, contact us.
I have forgotten my OpenAthens password, can I reset it?
You can reset your OpenAthens password from the login screen, or you can contact us.
Can I use any password?
No. For security purposes, OpenAthens requires your chosen password to meet certain criteria.
Password length must be between 8 and 20 characters and contain a mix of letters and characters that are not letters.
Passwords are case sensitive.
Passwords cannot:
be the same as the username,
contain series of ascending or descending characters
contain strings known by hackers to be commonly used such as 'password' or 'letmein'
there are some characters that cannot be in a password
For the best security, your own passwords should be difficult to guess but easy for you to remember and as lengthy as you can comfortably manage within the constraints.
I am still unable to access the online resource, what should I do?