What's On
Explore The Courtauld's events, talks, exhibitions, lectures and courses. We welcome everyone with an interest in art and art history, from young people and families to academics and researchers.
See all events
The Courtauld Fund Challenge Week
23 – 29 March 2023
We are calling on The Courtauld's incredible global community to collectively help us raise a total of £40,000 in just one week! Donations to our #CourtauldChallenge campaign are being generously match-funded by the Courtauld Fund Leaders – a group of extraordinary philanthropists. This means you can double your impact in support of our work and, together, we can raise £80,000 for vital areas of need across The Courtauld.
Every donation of any size makes a difference. Thank you.
Donate now
Apply now to study in 2023
We are accepting applications for MA History of Art, Graduate Diploma in the History of Art, and MA Art History & Conservation of Buddhist Heritage.
Find out more through our course information and application guidance:
Explore our degree, diploma and short courses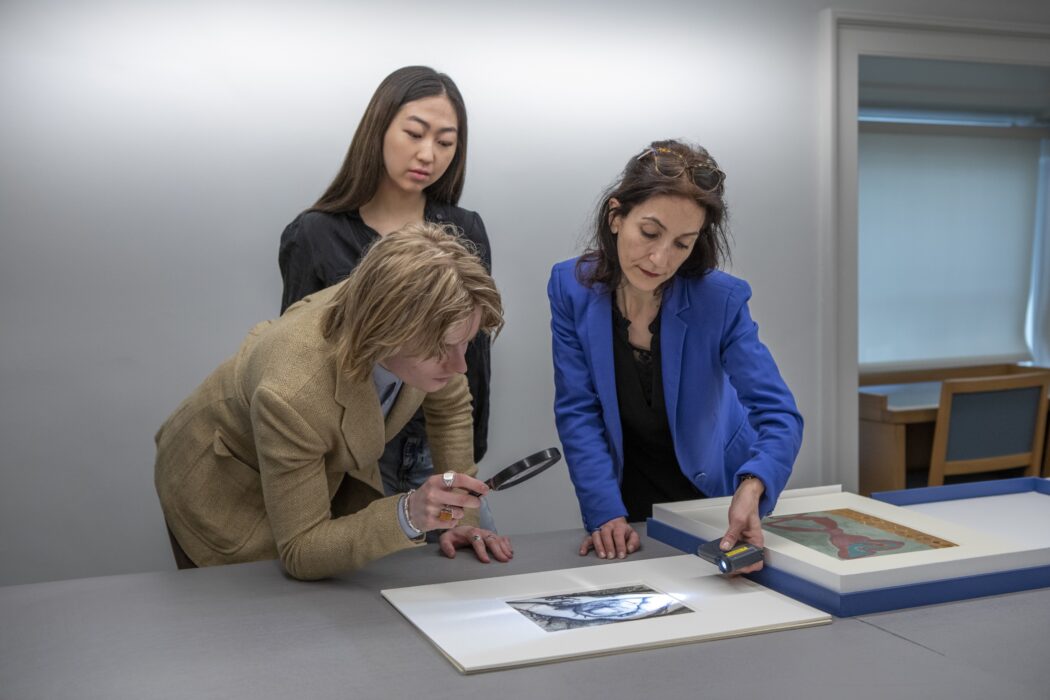 News
News and blogs about The Courtauld, The Courtauld Gallery, our public and schools programmes and our work in education, research, art history, conservation and curation.
See all
The Courtauld Shop
Discover beautiful products inspired by our most famous works, alongside art materials and books for experts, enthusiasts, and children alike.
Every time you shop with us, you are supporting The Courtauld's mission to advance the understanding of the visual arts through advanced research, innovative teaching, inspiring exhibitions and programmes, and the stewardship of our collections.
Visit us online