What's On
Explore The Courtauld's events, talks, exhibitions, lectures and courses. We welcome everyone with an interest in art and art history, from young people and families to academics and researchers.
See all events
Join the art movement
Get free unlimited entry to The Courtauld Gallery and exhibitions, priority booking to selected events, advance notice of art history short courses, exclusive events, discounts and more.
Become a Friend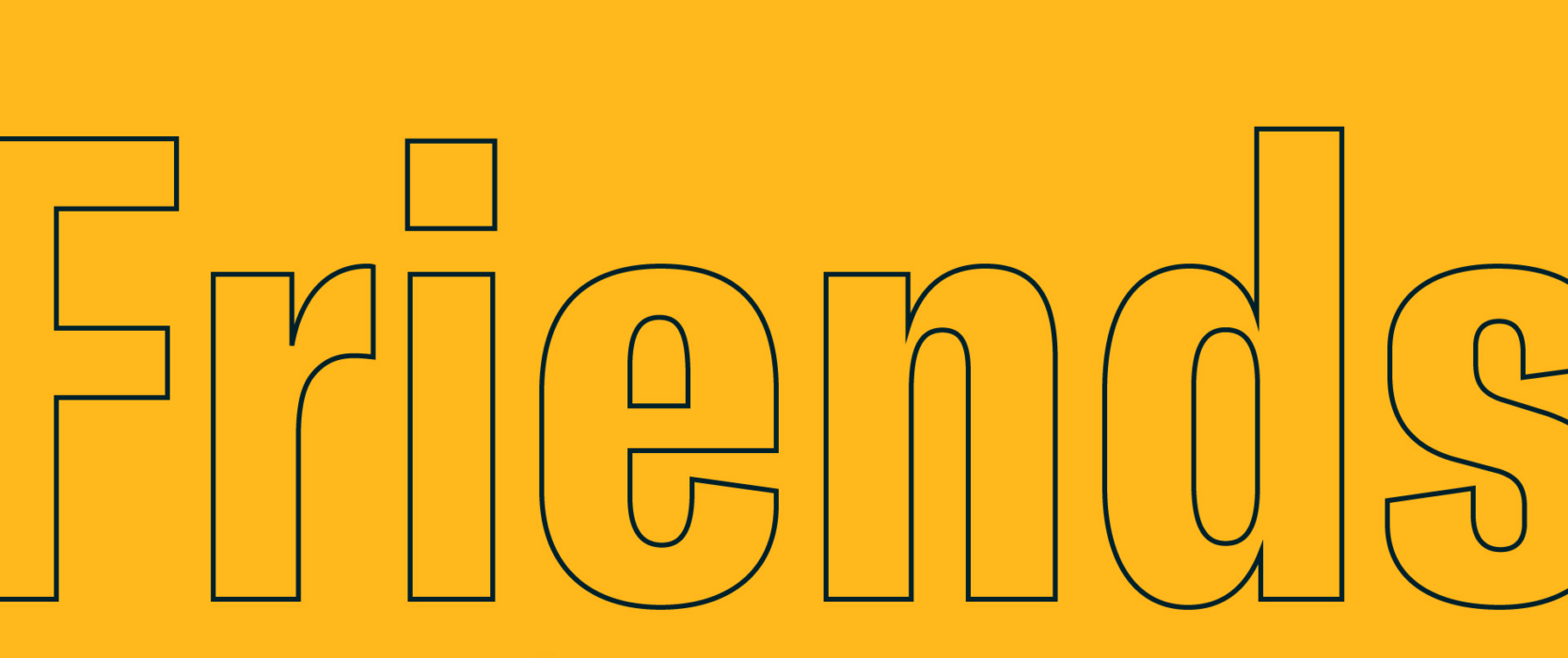 Applications opening soon for 2024 entry
We will be accepting applications for MA History of Art, Graduate Diploma in the History of Art, and MA Art History & Conservation of Buddhist Heritage.
Find out more through our course information and application guidance:
Explore our degree, diploma and short courses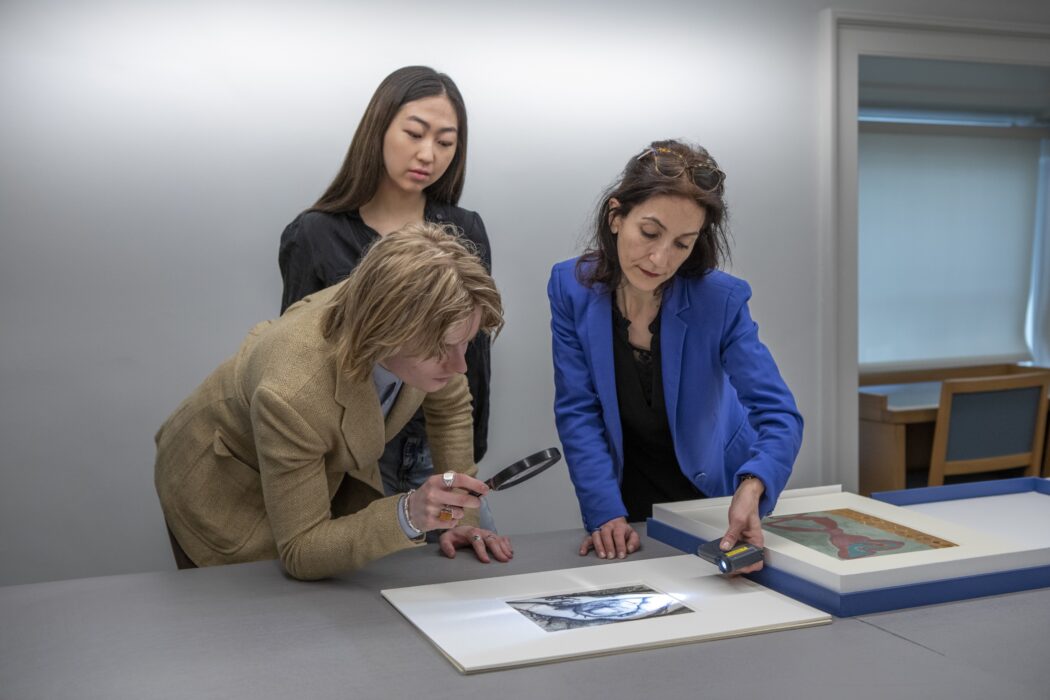 News
News and blogs about The Courtauld, The Courtauld Gallery, our public and schools programmes and our work in education, research, art history, conservation and curation.
See all
The Courtauld Shop
Discover beautiful products inspired by our most famous works, alongside art materials and books for experts, enthusiasts, and children alike.
Every time you shop with us, you are supporting The Courtauld's mission to advance the understanding of the visual arts through advanced research, innovative teaching, inspiring exhibitions and programmes, and the stewardship of our collections.
Visit us online