10 Feb – 29 May 2023
Denise Coates Exhibition Galleries
A major exhibition of new and recent works by Peter Doig – including paintings created since the artist's move from Trinidad to London in 2021 – is now open at The Courtauld Gallery.
The Morgan Stanley Exhibition: Peter Doig presents an exciting new chapter in the career of one of the most celebrated and important painters working today. It is the first exhibition by a contemporary artist to take place at The Courtauld since it reopened in November 2021 following its acclaimed redevelopment.
Since relocating to London, Doig has been developing paintings started in Trinidad, New York and elsewhere, which have been worked up alongside completely fresh paintings, including a new London subject. The works produced for the exhibition at The Courtauld convey this particularly creative experience of transition, as Doig explores a rich variety of places, people, memories and ways of painting.
He has long admired the collection of The Courtauld Gallery and the Impressionist and Post-Impressionist artists who are at its heart have been a touchstone for Doig's own painting and printmaking over the course of his career. Visitors will be able to consider Doig's contemporary works in the light of paintings by earlier artists in The Courtauld's collection that are important for him, such as those by Cézanne, Gauguin, Manet, Monet, Pissarro and Van Gogh.
The Gilbert and Ildiko Butler Drawings Gallery is also showcasing the artist's work as a printmaker with a display that unveils for the first time a series of prints Doig made in response to the poetry of his friend and collaborator, the late Derek Walcott (1930-2017). Entry to Peter Doig: Etchings for Derek Walcott is included in the Gallery Entry + Peter Doig exhibition ticket.
The exhibition is sponsored by Morgan Stanley. Supported by Kenneth C. Griffin and the Huo Family Foundation, with additional support from the Art Mentor Foundation Lucerne.
Supported by Kenneth C. Griffin and the Huo Family Foundation
With additional support from the Art Mentor Foundation Lucerne
★★★★★
"Few artists are painting this magnificently today."
★★★★★
"An excellent showcase for the most influential painter of his generation."
★★★★★
"Deeply affecting, and very beautiful."
★★★★
"Doig's art pulsates in a world of its own."
★★★★
"Hugely rewarding."
Shop Peter Doig
Celebrate our landmark exhibition with exclusive pieces from The Courtauld Shop.
From books that inspired the artist to accompanying souvenirs featuring works from the show, shop a carefully curated range of Doig's latest work.
The brand new exhibition catalogue is now available to purchase in store or online.
Shop Now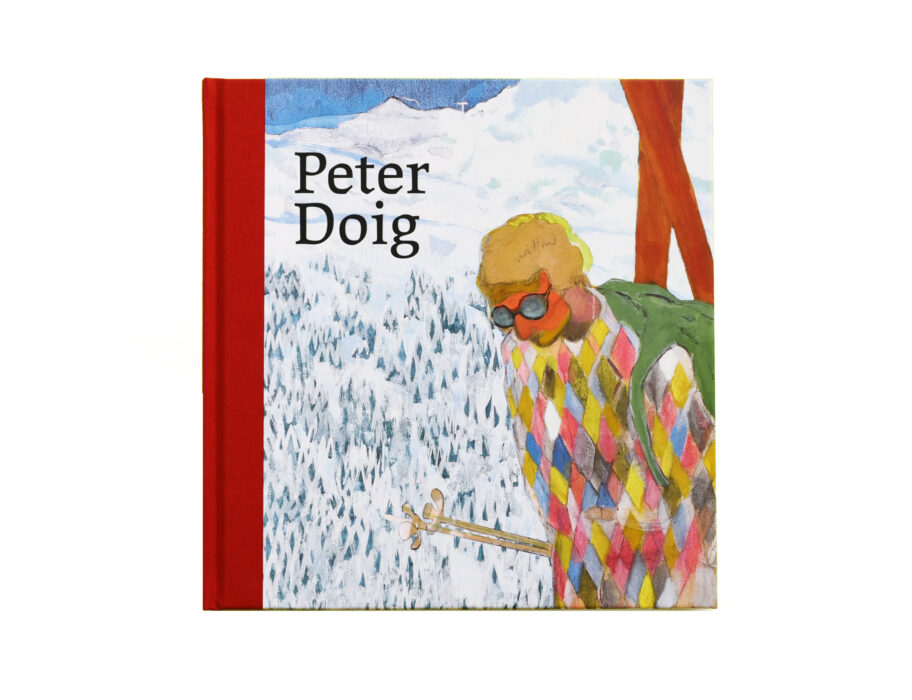 Join the art movement
Get free unlimited entry to The Courtauld Gallery and exhibitions including The Morgan Stanley Exhibition: Peter Doig, priority booking to selected events, advance notice of art history short courses, exclusive events, discounts and more.
Become a Friend