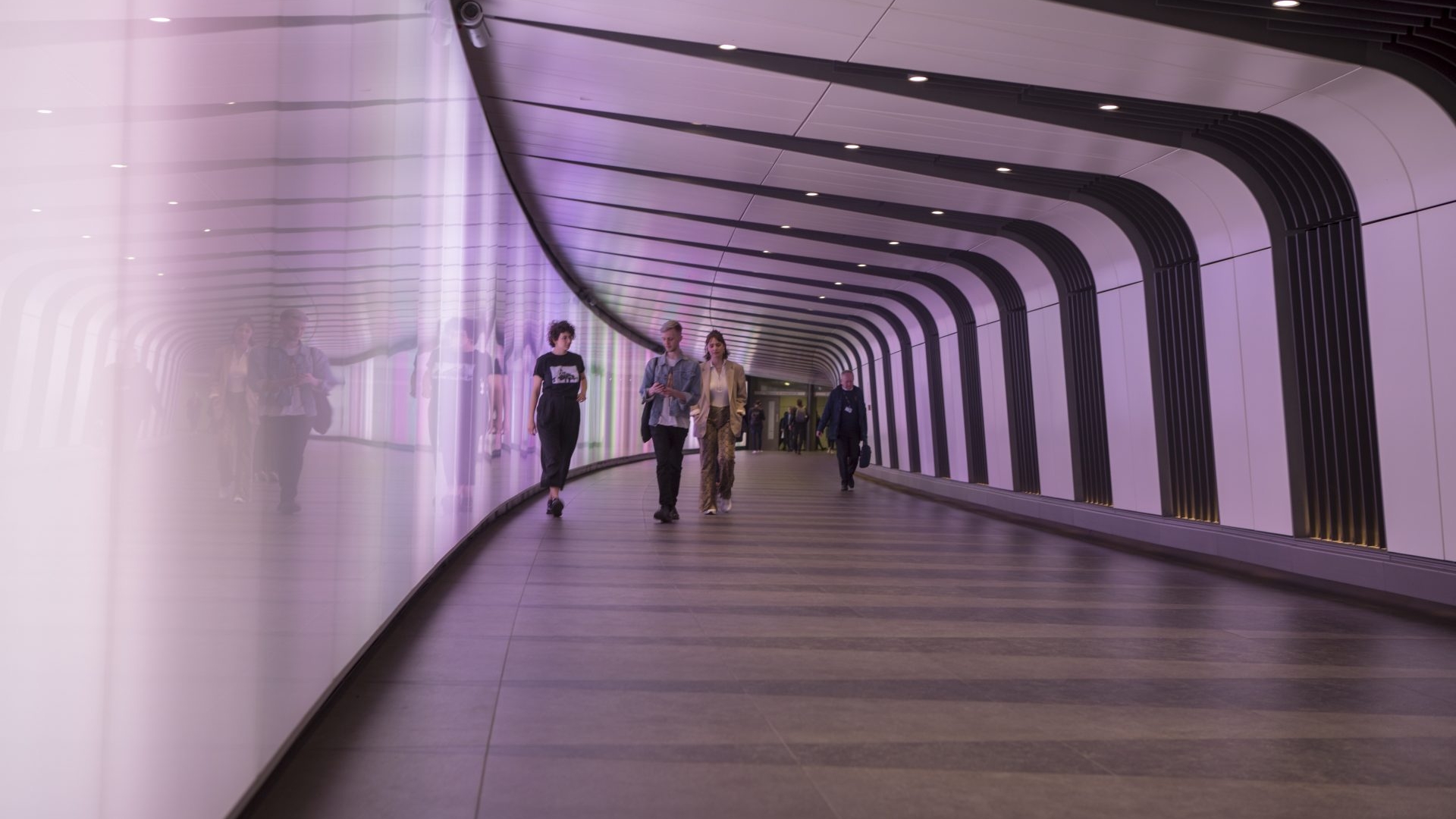 Cost of living
Living in London, one of the most exciting, global cities in the world, means you have access to all manner of cuisines, cultural activities and shopping, and whilst London can be expensive, as a student you'll have access to discounts on everything from public transport to theatre tickets. It is important to budget to ensure that you have enough money to live on while you complete your studies, and your cost of living as a student will depend largely upon your lifestyle choices. Even on a limited budget you can make the most out of your time in the city.
There are a variety of resources available to help you plan your budget and make the most out of the money you spend. Many retailers and entertainment venues will offer discounts or concession prices when you present your student ID and there are also multiple apps and websites dedicated to student discounts.
Here are a few resources suggested by our students:
Please note that we have no affiliation with these providers, and there are alternatives.
Budgeting
Accommodation – recommend budget: £220 per week
This amount is based on the average cost of rent at Duchy House and Intercollegiate Halls. Privately rented accommodation varies considerably but will often not include the cost of utilities and will sometimes require a more extensive transport budget.
See our Student Accommodation page for more information
Utilities – recommended budget: £150.50 per year
If you are living in student accommodation and plan to have a TV in your room, you will need to purchase a TV licence (however, if you are living in a shared property with a communal TV, then the cost of the TV licence can be shared). If you do not have a TV licence, you risk legal action and a fine of up to £1,000. More information.
Travel – As a student, you are entitled to receive 30% off standard Tube and bus fares if you purchase a Student Oyster Card. However, you may not need to purchase a travelcard, as some students may find it cheaper to pay as as you go service.
Food – Recommended budget £50 per week
There are many things you can do to help reduce your food budget; shop locally, buying your groceries in a group with flatmates, and preparing your lunch yourself rather than eating out.
Music Events / Entertainment – recommended budget £20-50 per week
Books: You will not need to purchase the majority of books needed for your study. Any required reading as part of your course / modules will either be available in the Courtauld Library or downloadable as PDF from the VLE. However, when conducting wider research you may need books that are not available at the Courtauld. First, take a look at Jisc Library Hub to see if any of the books are available in other University of London library, the British Library or those attached to the V&A and Tate – all of which you can get access to for free. It is also possible to ask the Courtauld Book Library team to see into purchasing the book for the library, see here for more information and guidance on how to obtain books from our library staff.
Other useful information
International students: International students requiring a visa to study in the UK are required to demonstrate sufficient funds to cover expenses before you arrive. Further information can be found on the UKCISA website. You may also find it useful to take a look at the Study UK website, which provides a plethora of information for international and EU students, specifically the Moving to the UK sections.
Student bank account: If you wish to open a student bank account, you will need a letter from us to confirm your student status.  You may request this letter only at enrolment or later.
Council tax exemption: If you do not live in student accommodation, in order to claim your Council Tax exemption you will need to provide a letter to your local council stating that you are a full-time student. If you fail to provide this letter to your local authority, you may face legal action. You may request this letter only at enrolment or later.