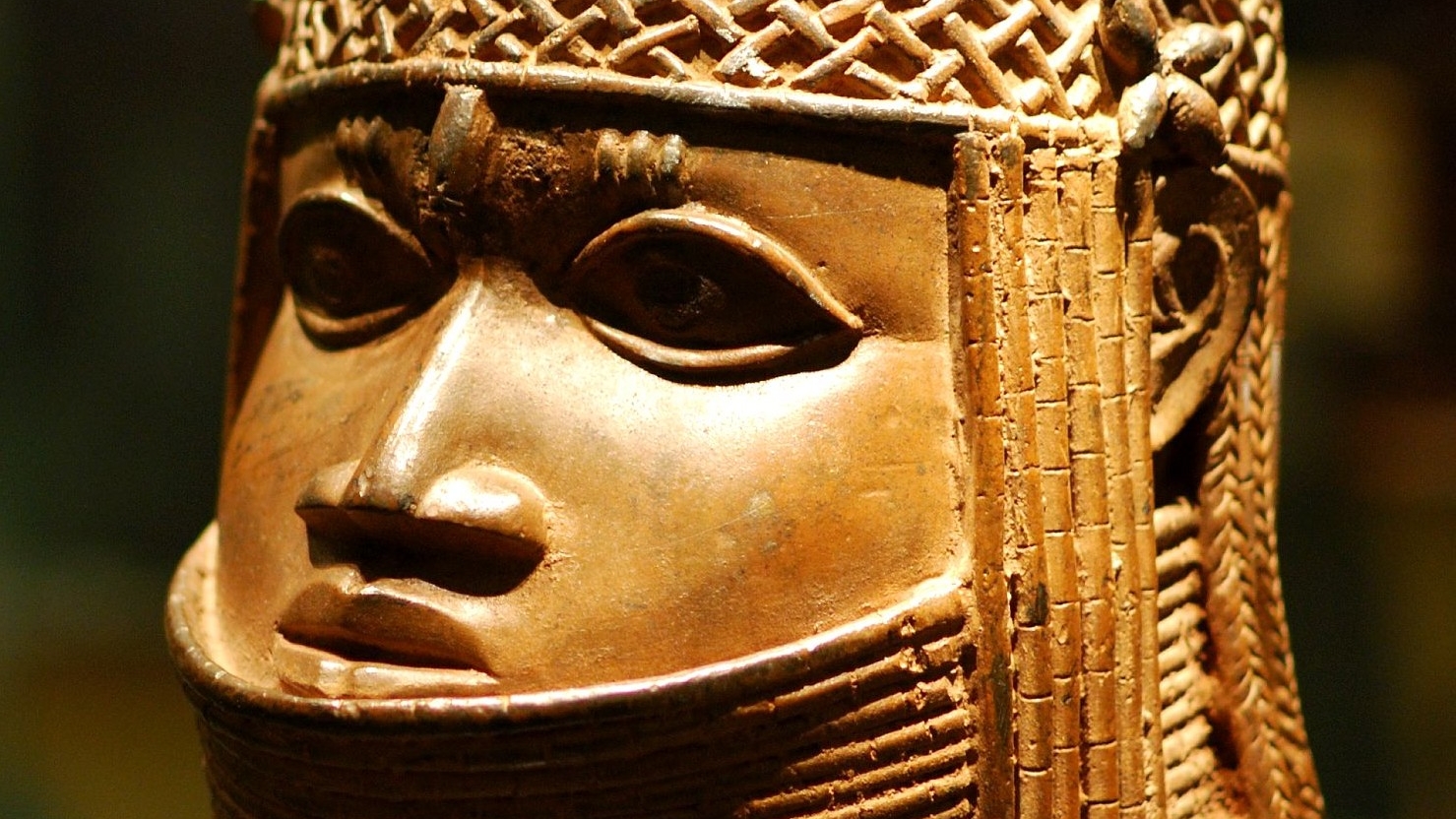 32 – Decolonising the Museum: International Perspectives on Colonial Legacies, Representation and Repatriation
NEW – Course 32
MaryKate Cleary
Summer School – Online
Monday 26 – Friday 30 July 2021
£395
You can still enroll on this course by 17:00 [London], Thursday 22 July. Please email short.courses@courtauld.ac.uk
Course description
This course examines how museums today grapple with the problematic legacies of colonialism and the political and economic exploitation out of which museum collections were formed, as well as the power structures which continue to govern display and interpretation practices.
After an introduction to the theory of Postcolonialism, we shall move on to establish a history of colonial-era museum collecting, and critically examine problems of the 'colonized subject' by analysing the appropriation of African and Asian aesthetics in Modern art. The course will confront racial bias and the occlusion of diverse narratives in museum collecting and exhibition practices throughout the 20th century. In the context of the resurgent Black Lives Matter movement, we shall discuss the role of public sculpture as it relates to urgent demands for the reassessment of colonial legacies and structural racism. We shall engage with current debates about repatriation and restitution, for example of the Benin Bronzes, a group of objects created by the Edo people from the 13th century and plundered in 1897 by British forces during a violent punitive imperial expedition. Finally, the course will end with a discussion of the successes and failures of current initiatives to reshape museum practices, including case studies of the National Museum of the American Indian and the Humboldt Forum in Berlin.
Lecturer's biography
MaryKate Cleary is an art historian and lecturer specializing in modern art, the history of the art market and collecting, provenance research and cultural property issues in the Nazi era. She is completing a PhD in art history at the University of Edinburgh, where her research focuses on the Galerie Paul Rosenberg and the transnational market for Modern Art in the inter-war era. MaryKate has lectured extensively, including as an Adjunct Professor at New York University, and held roles at MoMA, the Art Loss Register, Sotheby's, artnet.com and the Jewish Museum. She has a BA in German Literature, and an MA from The Courtauld.