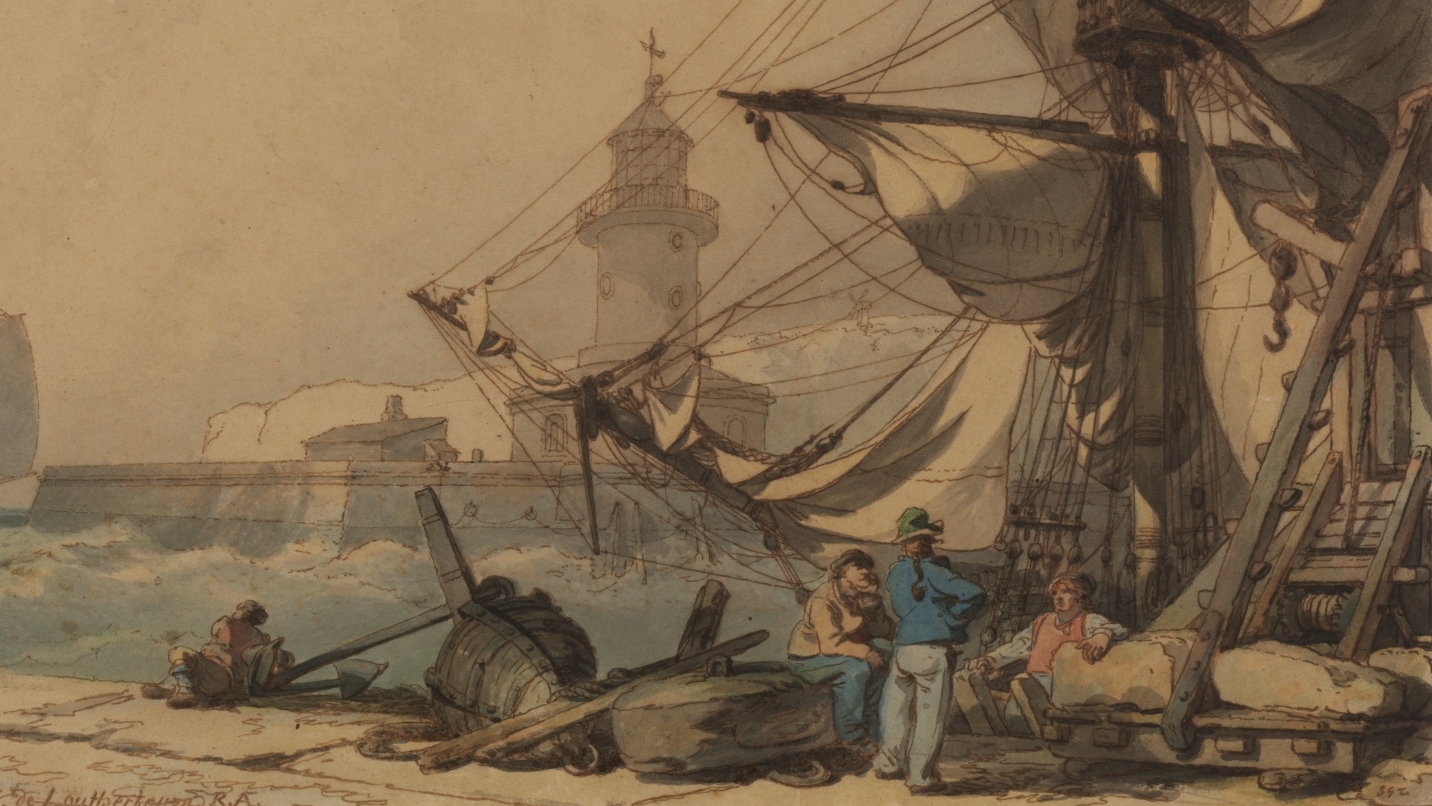 31 – Global Britain: Painting, Print Culture and Patronage, c. 1700-1800
Course 31
Dr Kate Grandjouan
Summer School – Online
Monday 26 – Friday 30 July 2021
£395
You can still enroll on this course by 17:00 [London], Thursday 22 July. Please email short.courses@courtauld.ac.uk
Course description
This course investigates the rich artistic legacies of the eighteenth century when British society, powered by the twin forces of imperial expansion and consumer revolution, was radically transformed. Many quintessentially modern phenomena originate in the period: mass media, seductive shops, the cult of celebrity and vibrant spaces for the arts. In this heady mix of art, money and empire, Britain was attracting artists from across the world while modern global networks were offering local artists new forms of patronage in distant parts. The course concentrates on the media of paint and print and it aims to investigate the energy – and friction – generated by this early modern meeting of the local and global. Artistic production and consumption will be examined from a variety of angles and within different contexts – the court and the city, the studio, the print shop and the exhibition room. We will be thinking about Britons in Europe and Europeans in Britain, about colonial identities and imperial contexts. The key question (and topical question in the Brexit era of 'Global Britain') is what was British about British art in the eighteenth-century?
N.B. This is an extended version of Dr Grandjouan's previous course 'Cosmopolitan Britain: Painting, Print Culture and Patronage in the Eighteenth Century'
Lecturer's biography
Dr Kate Grandjouan is a lecturer in Art History at the New College of Humanities in London and a tutor in Art History at the Institute of Continuing Education, University of Cambridge. She gained a PhD in eighteenth-century British art from The Courtauld where she subsequently taught. Her post-doctoral research has been supported by fellowships from the Paul Mellon Centre for Studies in British Art and the Lewis Walpole Library at Yale. Her work has appeared in British Art Studies, Eighteenth-Century Studies and The British Society of Eighteenth-Century Studies and Studies in Ethnicity and Nationalism. A chapter in Satire and the Multiplicity of Forms: 1600 – 1830: Textual and Graphic Transformations is forthcoming with Manchester University Press.