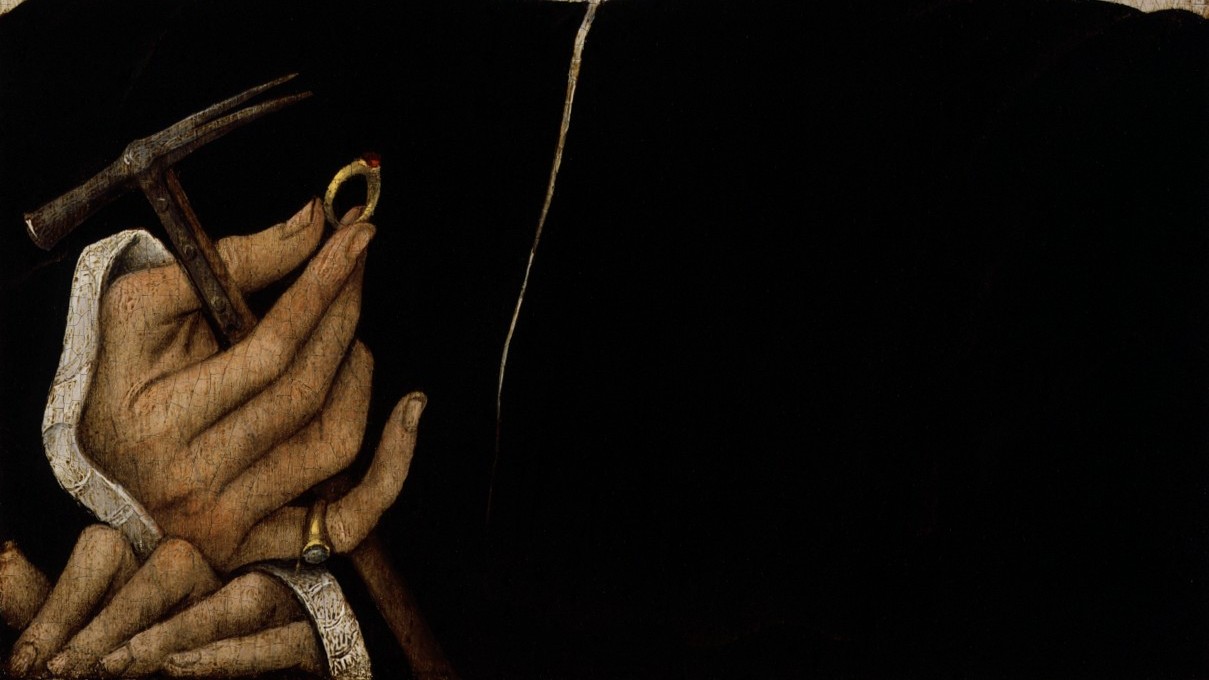 25 – Might and Munificence: Court Patronage in Renaissance Ferrara, Mantua, Rimini and Urbino
Course 25
Dr Michael Douglas-Scott
Summer School – Online
Monday 19 – Friday 23 July 2021
£395
This course is now full
Course description
During the fifteenth and sixteenth centuries, some of the most sophisticated courts of Europe were concentrated in a few small towns in north-eastern Italy. The most significant were at Ferrara, Mantua, Rimini and Urbino, each dominated by a ruling dynasty, respectively the Este, Gonzaga, Malatesta and Montefeltro.
From these families emerged some of the most magnificent patrons of the Renaissance in the visual arts, music, literature and humanist learning: Isabella d'Este and her brother Alfonso, Lodovico Gonzaga and his pleasure- loving descendent Federico, Sigismondo Malatesta and his arch-rival Federico of Montefeltro. Their reputations have been immortalised by Piero della Francesca, Andrea Mantegna, Leonbattista Alberti, Leonardo da Vinci and Titian.
How did these rulers attract such major figures to work for them? What motivated them to spend so much on the arts? How could they compete with much larger, more powerful, and richer states in the patronage of sophisticated culture? How did their refined taste come to be adopted elsewhere in Italy and then influence much of European culture?
Lecturer's biography
Dr Michael Douglas-Scott is an Associate Lecturer at Birkbeck (University of London), and specialises in Italian painting and patronage.  He has lectured extensively on the Italian Renaissance.  He lived in Italy for many years and has published articles in Arte Veneta, The Burlington Magazine, and the Journal of the Warburg and Courtauld Institutes.