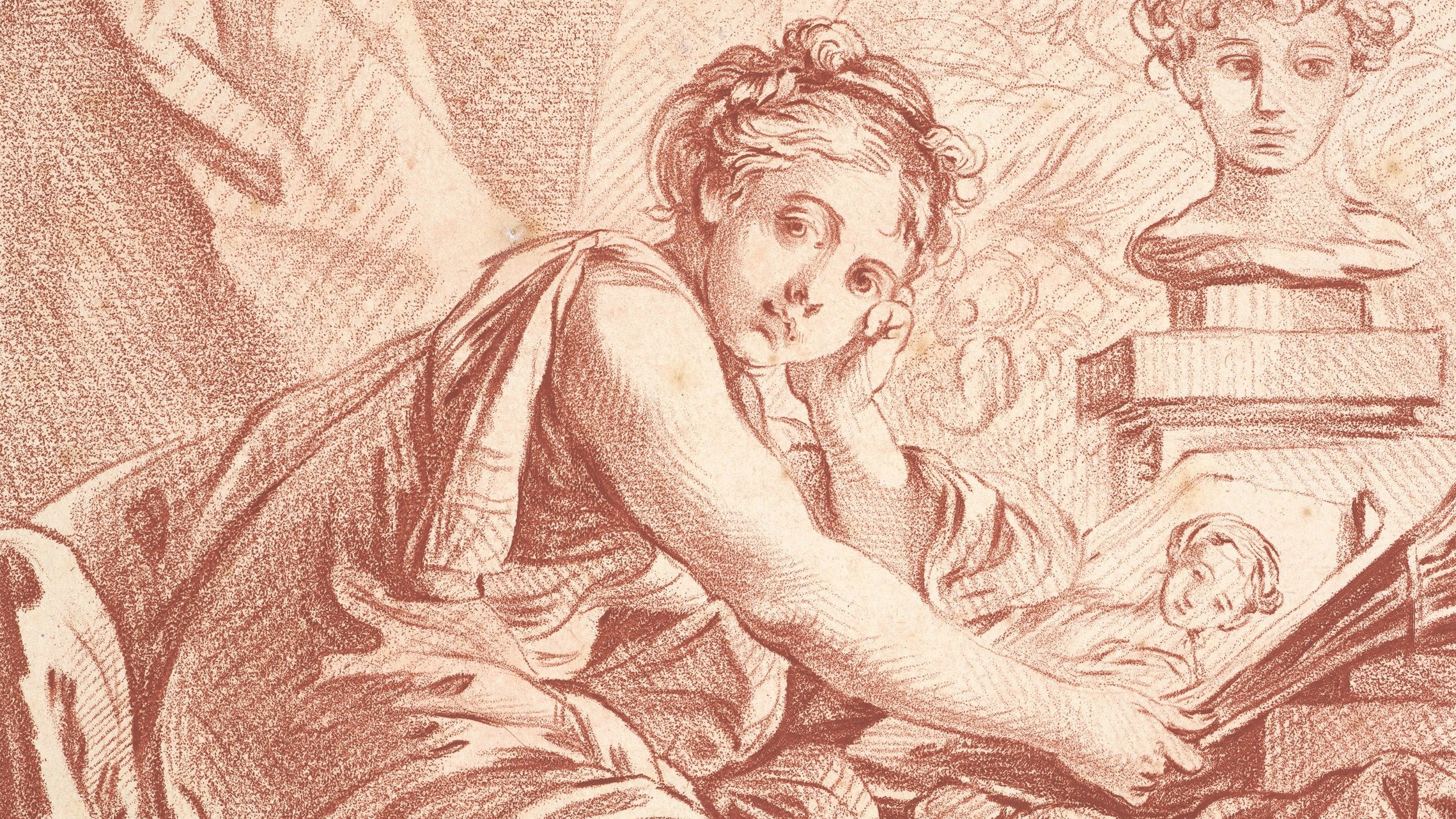 Showcasing Art History
Introduction
As the programme name implies, the series aims to share the latest art-historical thinking, and The Courtauld's excellence in teaching and research, with the wider public.  The lectures are open to everyone over the age of 18, aim for a lively delivery and are given by members of the faculty, or by eminent associates and alumni of The Courtauld.
Each new season of 'Showcasing Art History' offers three free-standing terms. In the context of the continuing need for social distancing, all three terms in 2020-21 are delivered online.  Once we are able to return to face-to-face teaching in our lecture theatre at Vernon Square, we shall also retain online delivery of the lectures as an alternative option.
The new programme for Showcasing Art History season 2021-22 will be online by Friday 2 July.
Please see below for information on the previous season of lectures.
From Caravaggio to Giovanna Garzoni:
new subjects and newly discovered careers in the arts of 17th-century southern Europe
Spring Term
12 January- 16 March 2021
This term was led by Dr Sheila McTighe, with contributions by Dr Giulia Martina Weston and Chloe Bazlen.
These lectures offered fresh perspectives on 17th-century art: a focus on new subject-matters and technical innovations employed by such well-known personalities as Caravaggio, the Carraci, Bernini and Poussin, and also on the rediscovery or revaluation of the careers of a number of significant women artists, including Giovanna Garzoni and Artemisia Gentileschi.
This term has now finished
Taboos and Liberations:
Gender and Sexuality in British Art, 1950-1988
Summer Term
27 April – 25 May 2021
Dr Catherine Howe
A term of 5 lectures on questions of gender and sexuality in British post-war art, led by Dr Catherine Howe. This lecture series explored British art produced from the 1950s into the 1980s, an era of ground-breaking creativity that confronted societal taboos and raised awareness of gender and sexual orientation inequality, challenging the stereotypical British 'stiff upper lip'. We shall focus on a range of artists, landmark exhibitions and historical moments of freedom and oppression.
This term has now finished