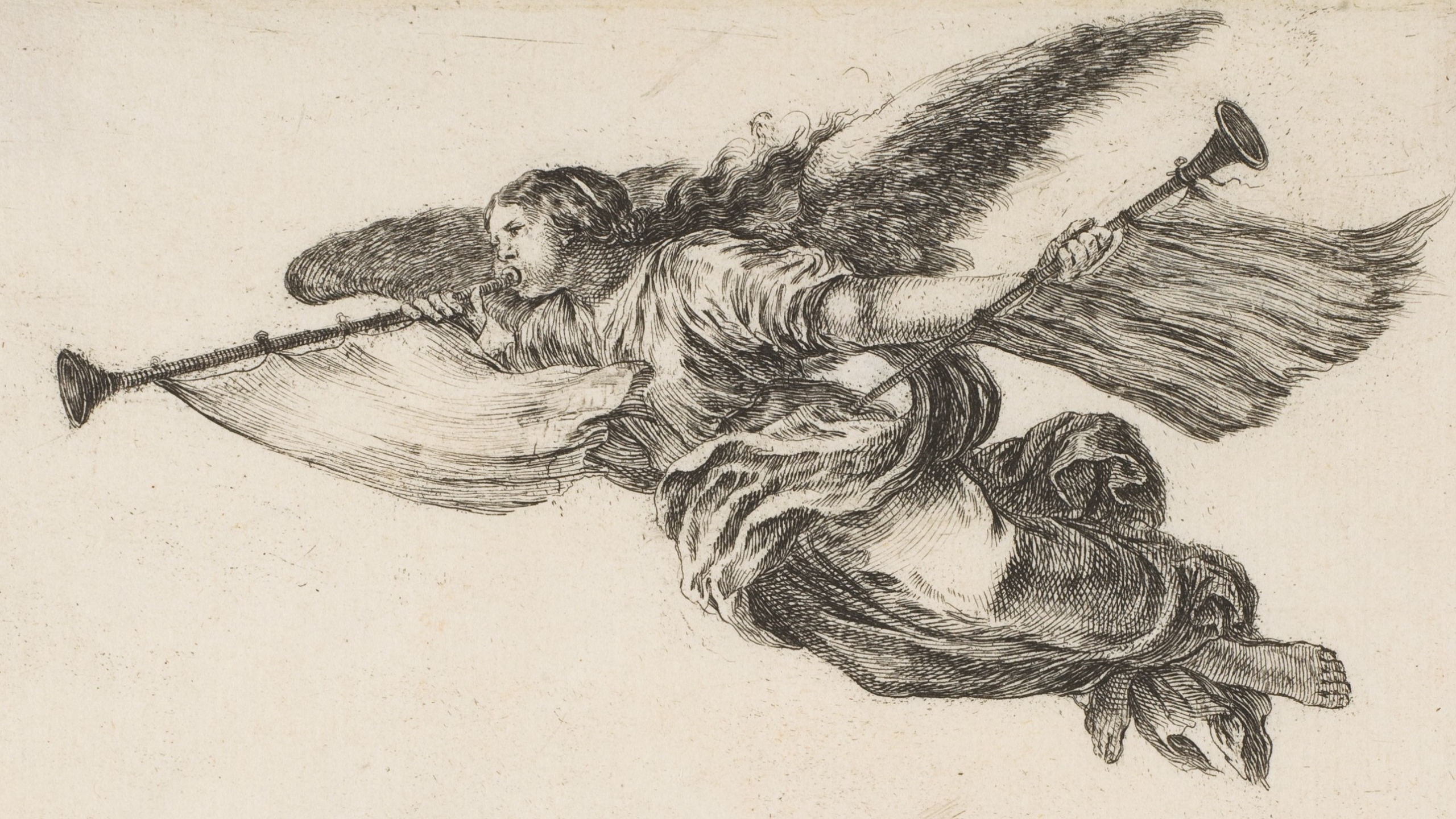 Showcasing Art History
Introduction
As the programme name implies, the series aims to share the latest art-historical thinking, and The Courtauld's excellence in teaching and research, with the wider public.  The lectures are open to everyone over the age of 18, aim for a lively delivery and are given by members of the faculty, by associates and alumni of The Courtauld, and by other eminent scholars.
Each new season of 'Showcasing Art History' offers three free-standing terms. The autumn term lectures in 2021 will be delivered online.  For the spring and summer terms we are planning for face-to-face teaching in our lecture theatre at Vernon Square, but will also record and make the lectures available to our online audiences, who will be given their own live Zoom discussion sessions.
Click on each term below for further information on content and how we deliver the lectures, and to book.