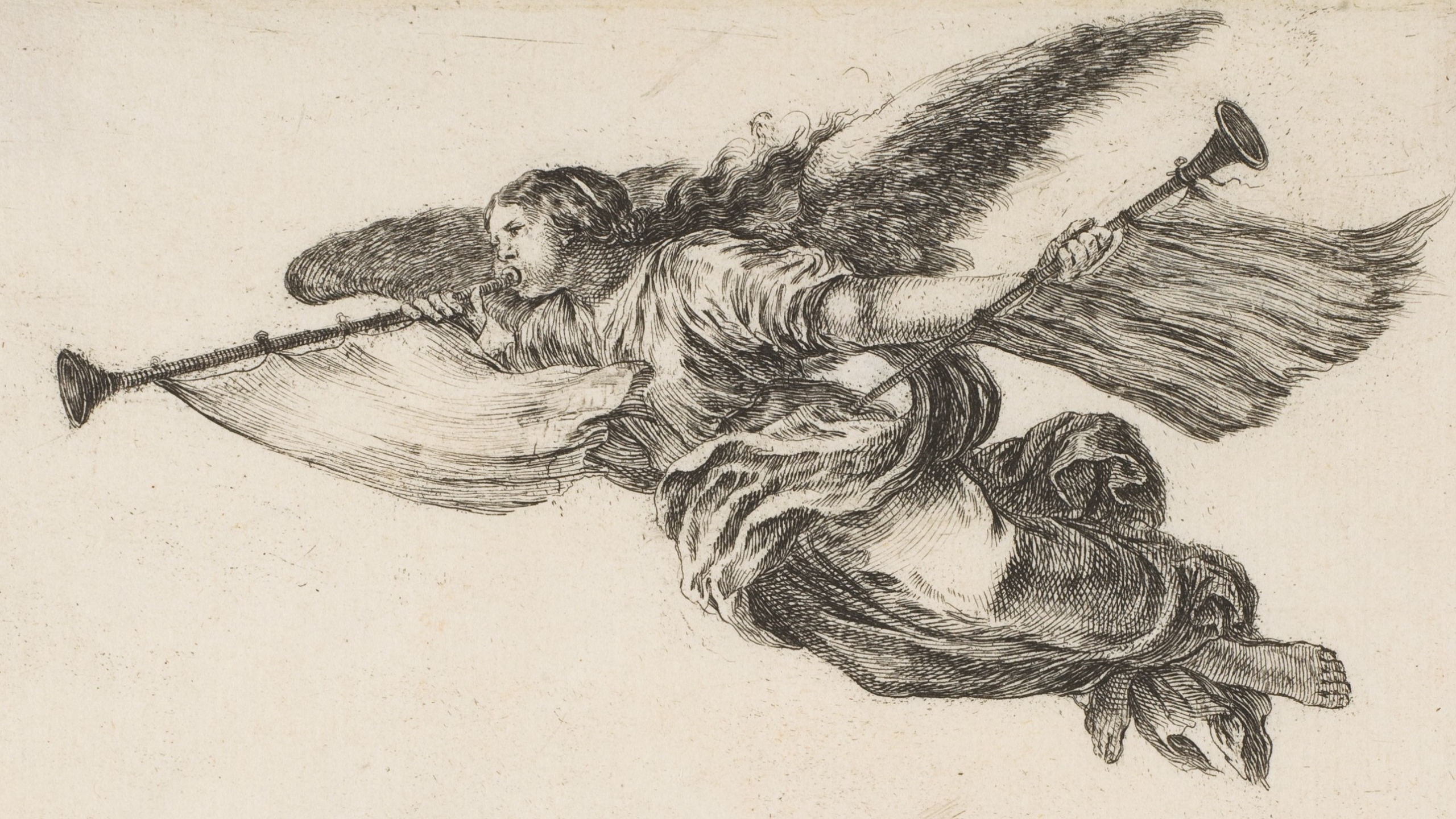 Showcasing Art History
Introduction
As the programme name implies, our evening lecture series Showcasing Art History shares the latest art-historical thinking and The Courtauld's excellence in research and teaching with the wider public. The lectures aim for a lively delivery and are given by members of the Courtauld faculty, by associates and alumni of our college, and by other eminent scholars.
Each new season of 'Showcasing Art History' offers three free-standing terms that may be booked in combination or individually. From the spring term of 2022, we shall return to face-to-face teaching in the lecture theatre at our campus in Vernon Square, but we shall also record the lectures and make them available to our online audience, who will be given their own live Zoom discussion sessions.
Click on each term below for further information on content and how we deliver the lectures, and to book.
N.B. In January, if developments relating to the Omicron variant necessitate greater public health measures, some, or all of the spring term lectures will be taught online. In the meantime, we have further restricted numbers in the lecture theatre, to allow for physical distancing, and have closed bookings for the on campus option; you may, of course, still book for the online course.
Portraying van Gogh: Biography, Mythology and New Research
Spring term
11 January – 15 March 2022
On campus – NOW FULL
OR
17 January – 21 March 2022
Online – NOW FULL
What is left to say on the world's most famous painter? Coinciding with the first ever exhibition devoted to Vincent van Gogh's self-portraits across his entire career, to be held at The Courtauld Gallery from February to May 2022, this course seeks to challenge conventional thinking and present new research on van Gogh. It aims to go beyond the myth to rediscover the man and the artist.
Course description