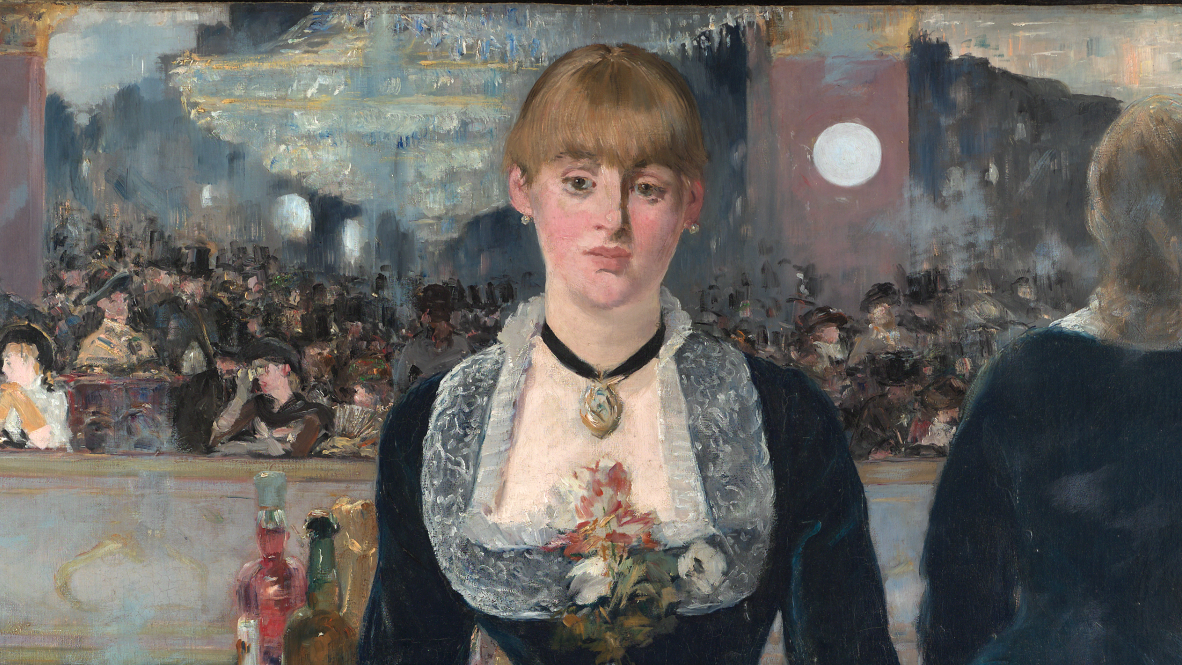 News Archive 2022
The Courtauld brings highlights from its world renowned collection online on Google Arts & Culture
The Courtauld is pleased to announce that over 300 works from its remarkable collection of paintings, prints and drawings, sculpture and decorative arts can now be viewed online on Google Arts & Culture by people around the world thanks to a new partnership with Google.
Working to advance how we see and understand the visual arts, The Courtauld is an internationally- renowned centre for the teaching and research of art history and a major public gallery that is home to one of the greatest art collections in the UK, ranging from the Middle Ages and the Renaissance through to the present day, and includes its famous collection of Impressionist and Post-Impressionist art.
The Courtauld joins over 2500 other global museums and galleries on Google Arts and Culture and highlights from its collection, including Impressionist and Post-Impressionist masterpieces such as Van Gogh's Self-Portrait with Bandaged Ear and Manet's A Bar at the Folies Bergère can be viewed in never before seen definition thanks to Google Art Camera technology. Viewers can also explore works by artists including Cézanne, Michelangelo, Rembrandt, Rubens and Turner in extraordinary detail and experience them far beyond what is visible to the naked eye.
A specially curated selection of 13 online exhibits is also available to view, including Fashion and Illusion in Renoir's La Loge; The Precious and Unique Courtauld Bag; Explore the Figures and their meanings in Botticelli's Trinity Altarpiece, and Pointillism through the eyes of Seurat.
Ernst Vegelin, Head of The Courtauld Gallery, said: "We are thrilled to partner with Google Arts & Culture to showcase the range and richness of The Courtauld's collection to a wider audience than ever before, enabling a truly global audience to enjoy one of the UK's greatest art collections."
Laurent Gaveau, Head of Lab at Google Arts & Culture, said: "It has been a pleasure to partner with The Courtauld and bring Google Arts & Culture technologies to support their work. We hope this will be the beginning of a long collaboration and will lead to wider awareness and new ways of understanding such a special collection."