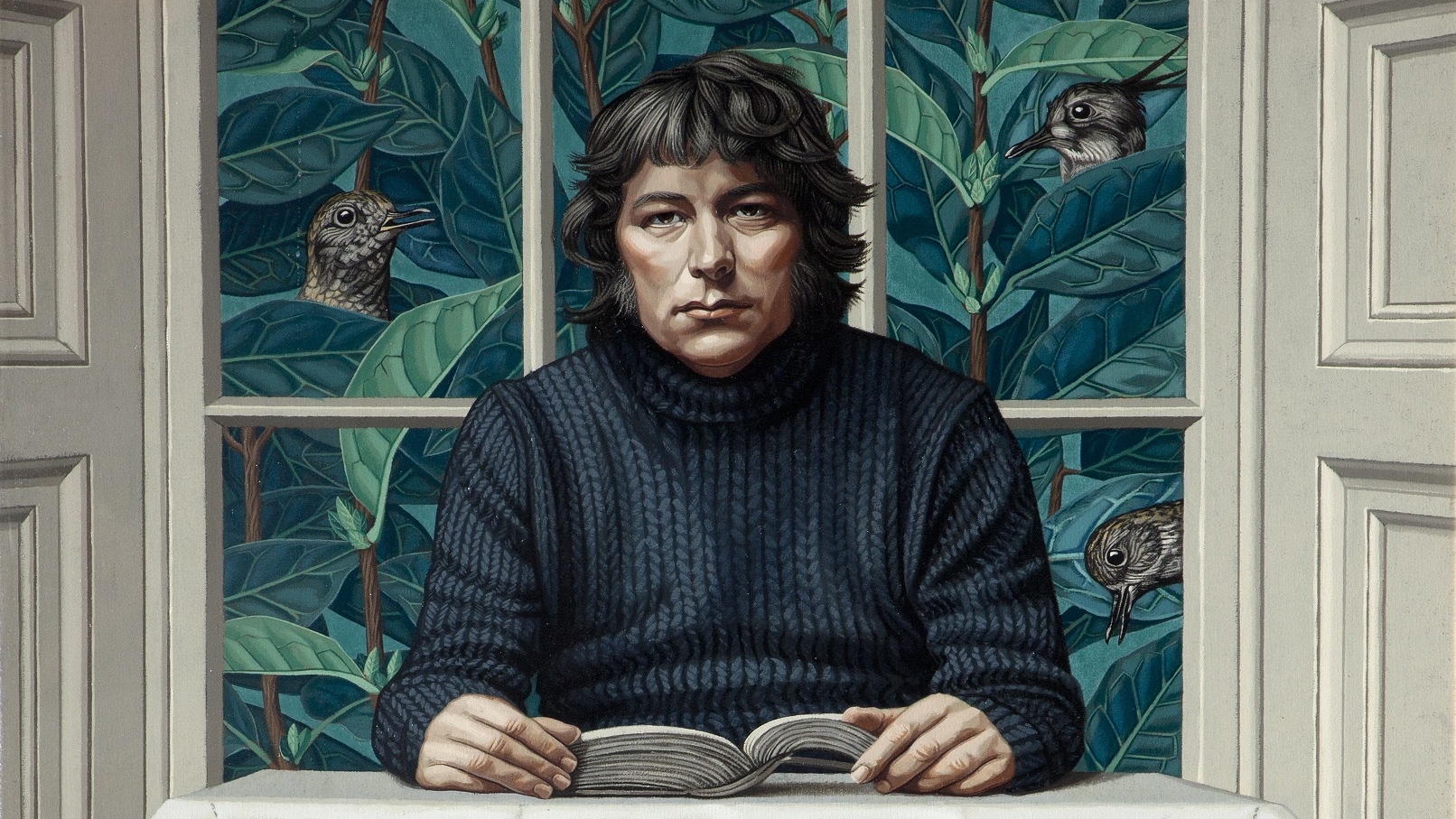 News Archive 2022
Courtauld Connections: Works from our National Partners opens in the Project Space at The Courtauld Gallery
Five paintings and drawings by major British artists of the 20th century, drawn from museums and galleries across the UK, will be presented in a new display in the Project Space at The Courtauld Gallery.
Since 2018, The Courtauld has partnered with a range of UK museums and galleries on a collaborative programme of 11 loan-based exhibitions and public engagement activities, inspired by the art collection of its founder Samuel Courtauld and the history of his chairmanship of textile company Courtaulds Ltd. Supported by the National Lottery Heritage Fund, the Courtauld National Partners programme has worked with organisations in areas where Courtaulds Ltd. once had a significant presence, and provides unique opportunities for audiences to engage with The Courtauld's collection.
Courtauld Connections: Works from our National Partners will celebrate these partnerships with a specially curated display of highlights from Ferens Art Gallery, Hull; The Harris Museum, Art Gallery and Library, Preston; The Herbert Art Gallery & Museum, Coventry; Ulster Museum, Belfast and Wolverhampton Art Gallery. The five works on display include three from renowned artists Frank Auerbach, John Piper, and Gwen John, alongside two further works from locally important artists Claudette Johnson—who galvanised the Black Feminist arts movement in Wolverhampton — and Edward McGuire, who painted one of the first portraits of the Irish poet Seamus Heaney.
Alongside these loans, many of which have not been seen in London before, the display will also include stories from Courtauld National Partners Braintree Museum and Greenfield Valley Heritage Park, providing a snapshot of the shared history that binds the partners, through Samuel Courtauld and Courtaulds Ltd.
Samuel Courtauld, a pioneering collector and philanthropist, established The Courtauld in 1932, with Sir Robert Witt and Viscount Lee of Fareham, as an institute dedicated to the teaching and public dissemination of art history and conservation.
Entry to this display is included in The Courtauld Gallery admission ticket.
Courtauld Connections: Works from our National Partners
23 June – 2 Oct 2022
The Project Space, The Courtauld Gallery