Join us on the last Friday of the month for The Courtauld Lates, and enjoy after-hours art, cocktails, music and performances at The Courtauld Gallery.
The Courtauld Gallery will open its doors for late-night access until 21.30, giving visitors the chance to enjoy an evening of world-class art, cocktails, music, and performances surrounded by The Courtauld's collection of masterpieces at Somerset House.
The first Courtauld Lates on Friday 26 May 2023 is a last chance to experience our five-star exhibition of new and recent works by Peter Doig before it closes on 29 May 2023.
Unwind after work and explore masterpieces from The Courtauld's world-renowned art collection, such as Van Gogh's Self-Portrait with Bandaged Ear and Manet's A Bar at the Folies-Bergère. Other highlights include our 20th Century British Art display, the Bloomsbury Room and the magnificent Blavatnik Fine Rooms.
A pop-up bar serving 'Courtauld Cocktails' will be open in the terrace courtyard on the lower ground floor, while the Art Café will be open for refreshments until late. Plus a live DJ set in the Gallery Entrance Hall throughout the evening.
May Lates: Programme
Lower Ground Floor
Cocktail Bar & Courtyard Terrace; The Courtauld Shop
Ground Floor
DJ set in the Entrance Hall
The Art Café and Bar (opposite the main entrance to the Gallery)
First Floor
Second Floor
Third Floor
Katja and Nicolai Tangen 20th Century Gallery: 20th Century British Art display
Bloomsbury Room
Cecily Brown Commission
Weston Gallery: Early Impressionism
LVMH Great Room: Impressionism and Post-Impressionism
Denise Coates Exhibition Galleries: The Morgan Stanley Exhibition: Peter Doig
Accessibility
If you have any access needs and require more information to help plan your visit to The Courtauld Gallery, please visit our accessibility page.
The Morgan Stanley Exhibition: Peter Doig
The Courtauld Shop
Celebrate our landmark Peter Doig exhibition with exclusive pieces from The Courtauld Shop.
From books that inspired the artist to accompanying souvenirs featuring works from the show, shop a carefully curated range of Doig's latest work.
The brand new exhibition catalogue is now available to purchase in store or online.
Shop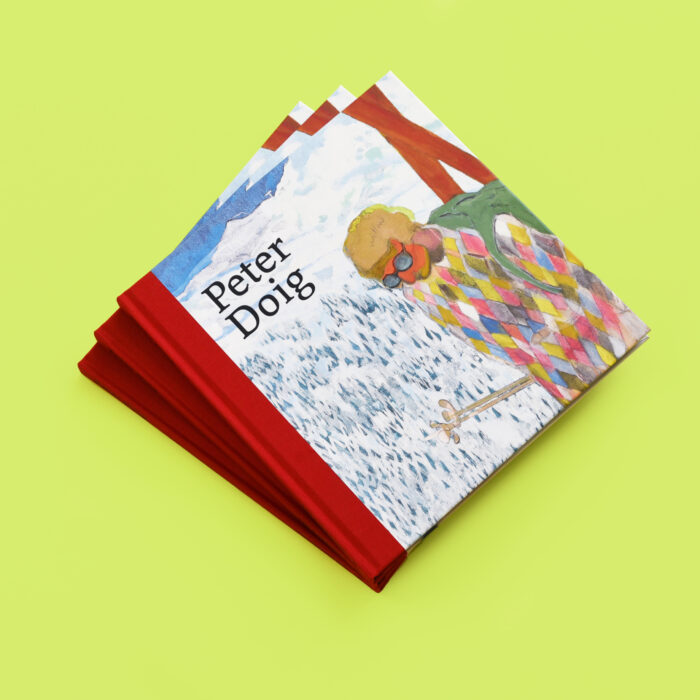 Join the art movement
Get free unlimited entry to The Courtauld Gallery and exhibitions including The Morgan Stanley Exhibition: Peter Doig, priority booking to selected events, advance notice of art history short courses, exclusive events, discounts and more.
Become a Friend