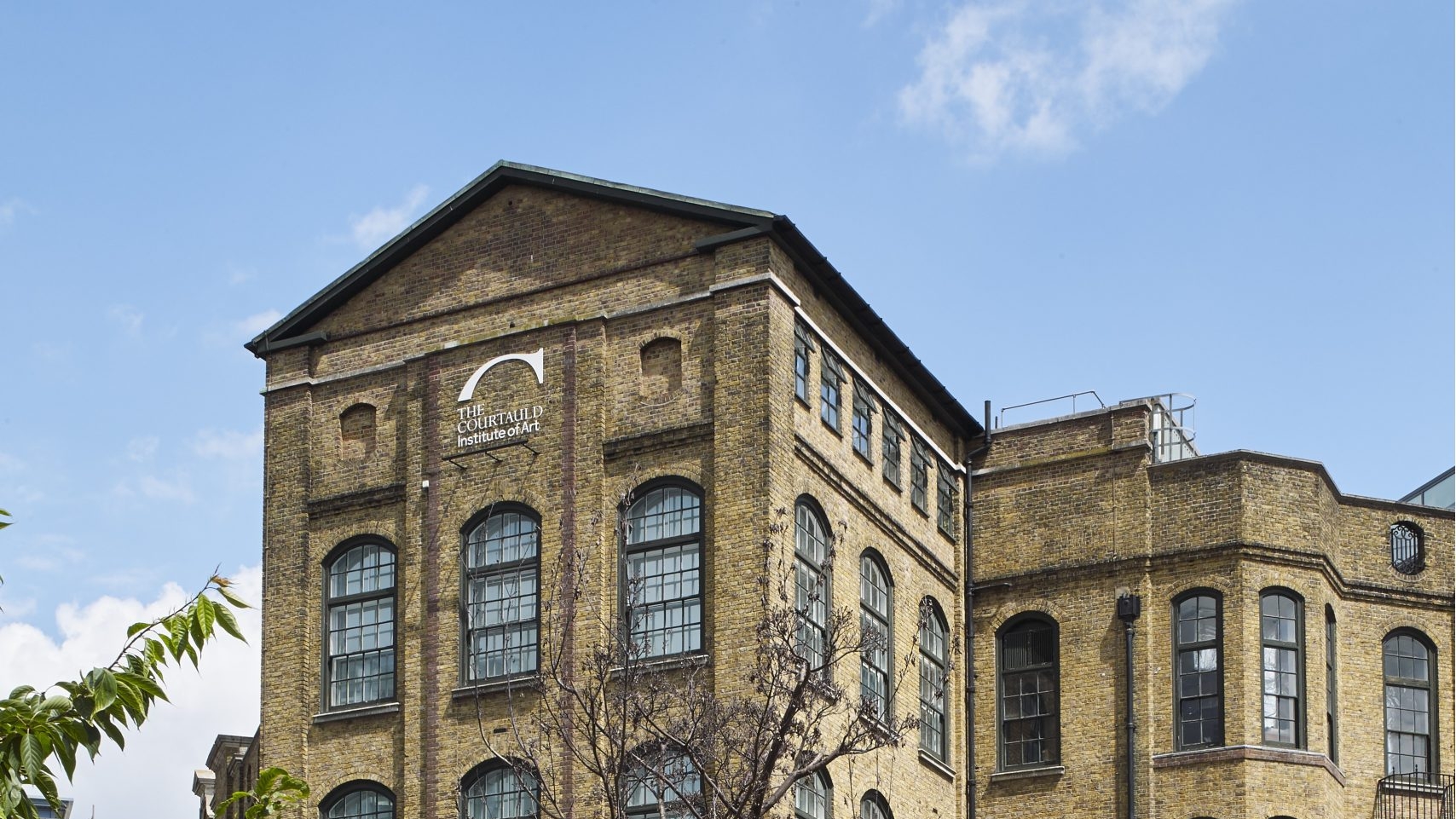 The James Hughes-Hallett Undergraduate Scholarship
The James Hughes-Hallett Undergraduate Scholarship has been established through generous philanthropy to support BA History of Art students who are from groups that are underrepresented in UK Higher Education. This new scholarship has been made possible through the generosity of Esmée Fairbairn Foundation and donations to the James Hughes-Hallett Memorial Fund. The scholarship will be provided to three UK undergraduate students each academic year.
Scholarship value
The scholarship is worth £10,000 over the duration of your three-year degree to be put towards your cost of living.
Eligibility:
You must meet all of the criteria below to be eligible:
•    You are attending a non-selective UK state school or college
•    Your household income is below £40,000 per annum
•    You are studying at Undergraduate level for the first time
•    You are holding an offer to study at The Courtauld
If you also meet one or more of the criteria below, you are more likely be awarded the scholarship:
•    Care leavers
•    Estranged students
•    Your parents(s) / guardian(s) did not attend university
•    Carers
•    Received or were eligible for free school meals
•    Students living with a disability
•    Students from a minority ethnic group
•    Students with refugee status
If you have any questions about this scholarship or need support with your application, please contact ugadmissions@courtauld.ac.uk
Frequently asked questions
How do I apply?
How is the scholarship paid?
You will receive a third of your scholarship annually, which will be paid directly into your bank account.
Can I apply for this scholarship and other financial support?
This scholarship is available in addition to the annual Courtauld Bursary, which can be worth up to £3,000 per year.
I'm not in my first year – can I apply?
Unfortunately, this scholarship is not available to students who are currently enrolled at The Courtauld and is only available to new students starting the first year of the BA programme.