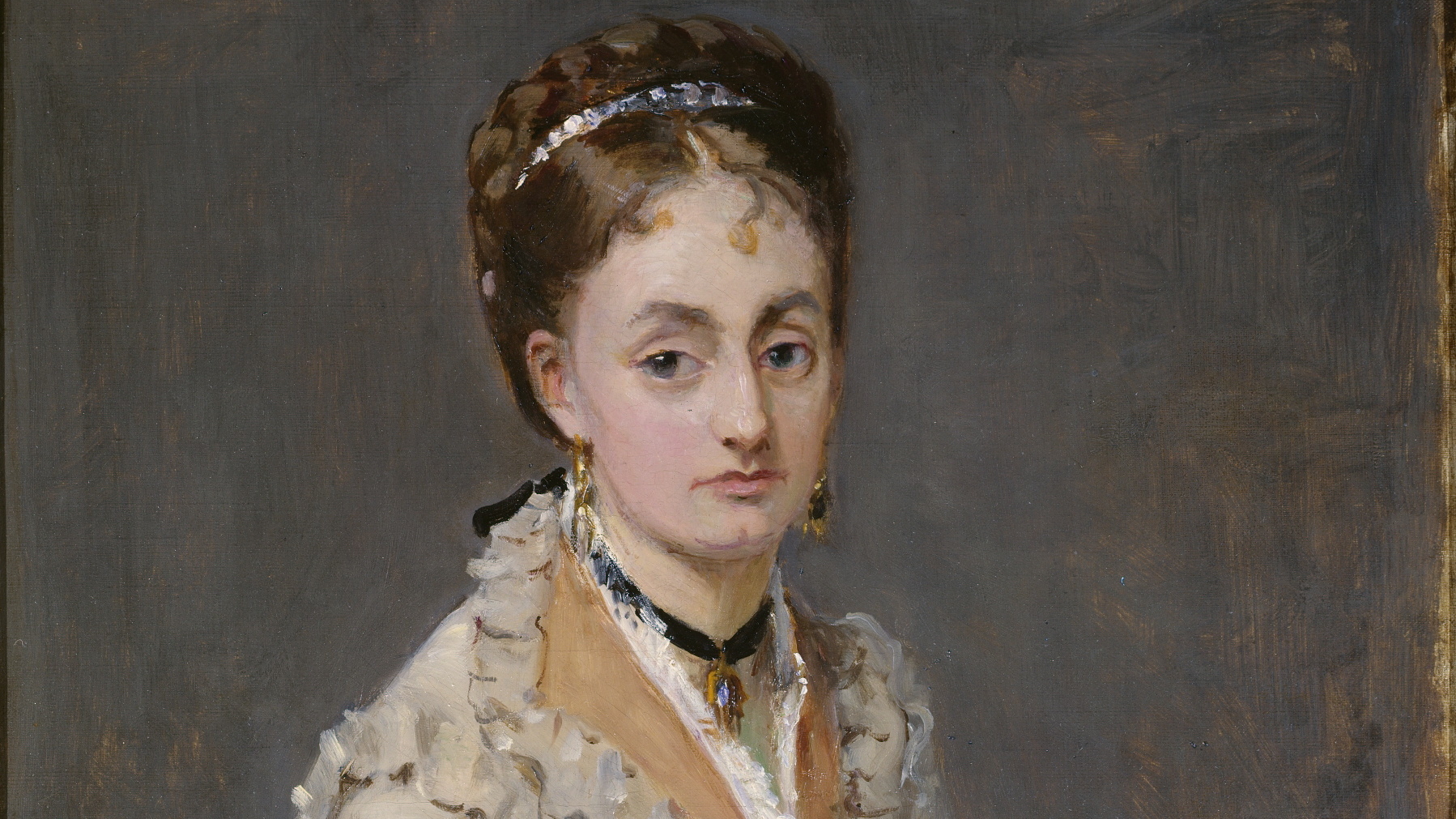 2 – Women Artists in France, 1770-1914
Online
Course 2 – Summer School Online
Monday 6 June – Friday 10 June
Dr Lois Oliver
£395
This course has closed for enrolment but you may be interested in the following courses:
[On campus] Beyond Artemisia: Italian Women Artists in the long Seventeenth Century, Monday 11 July – Friday 15 July, Dr Giulia Martina Weston
[On campus] Idealists, Realists and the Avant-Garde: The Battle for Nineteenth-century French Painting, Monday 11 July – Friday 15 July, Dr Lois Oliver
Course description
Women artists in France created astonishingly rich oeuvres, despite considerable professional obstacles. Excluded from the official École des Beaux-Arts until 1897, they also faced prejudice from art critics and dealers who regarded genius as a male attribute.
This course offers the opportunity to explore the achievements of an extraordinary range of individuals. They include the rival portraitists Élisabeth Louise Vigée Le Brun and Adélaïde Labille-Guiard, whose glittering careers at the royal court were interrupted by the 1789 Revolution but who subsequently reinvented themselves; animal painter Rosa Bonheur, famed across Europe and America, who became the first woman to be awarded the Légion d'honneur; Impressionist innovators Berthe Morisot and Mary Cassatt; and an artist who defied all convention, the model-turned-artist Suzanne Valadon.
While the geographical focus is France, the cast of artists is international. We shall explore the achievements of Americans in Paris, attracted by tuition at the Académie Julian and Académie Colarossi, and the numerous Nordic visitors who not only studied in the capital but also visited artist colonies on the coast, establishing links with similar communities in Scandinavia.
The course combines in-depth lectures on individual artists and groups of artists with thematic sessions on topics such as artistic training; exhibition opportunities; the (often gendered) language of art criticism; artists as models; and self-representation.
Lecturer's biography
Dr Lois Oliver studied English Literature at Cambridge University, and History of Art at the Courtauld Institute of Art, completing an MA in Venetian Renaissance Art and writing her doctoral thesis on The Image of the Artist, Paris 1815-1855. She worked at the Harvard Art Museums before joining the curatorial team at the V&A and then the National Gallery, where she co-curated the major exhibition Rebels and Martyrs: the Image of the Artist in the Nineteenth Century (2006) and a series of touring exhibitions. Currently Curator of Paintings and Sculpture at the Royal Academy, Associate Professor in History of Art at the University of Notre Dame in London, and a Visiting Lecturer at the Courtauld Institute, Lois is also co-curator of a forthcoming exhibition about Impressionist Berthe Morisot, a collaboration between Dulwich Picture Gallery and the Musée Marmottan Monet, Paris. She enjoys writing audio and multimedia tours for clients including the National Gallery, Royal Academy, Royal Collection, and Tate, and has appeared on BBC Radio and TV.