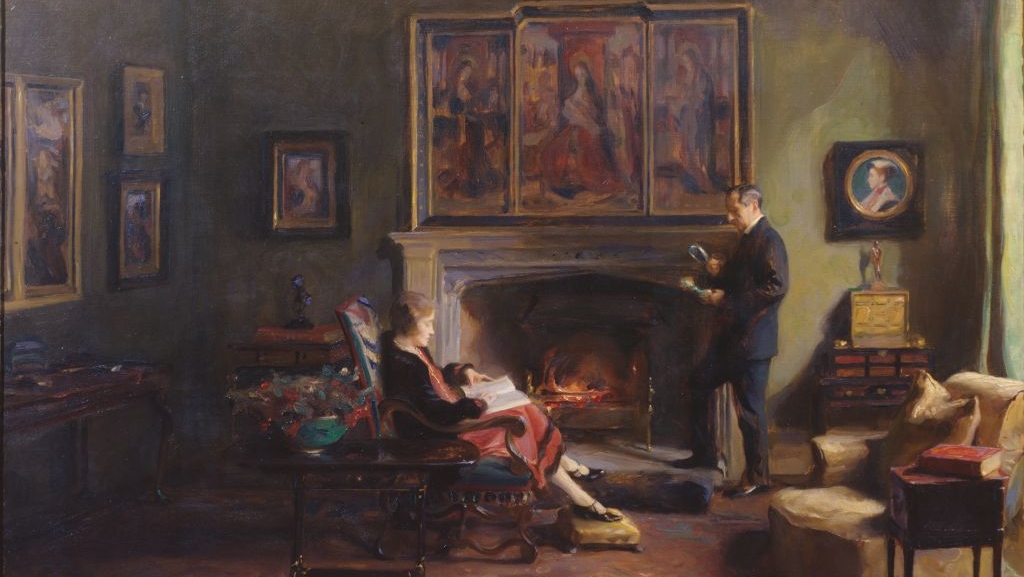 Course delivery – Evening Study Winter online
Evening Study Winter online courses include:
5 or 10 pre-recorded lectures will be sent 2 or 4 weeks before the start of the first Zoom seminar respectively.
5 live Zoom seminars – each focusing on the content of two lectures – of c.1 hour and 15 minutes at 18:00, and where necessary, also at 19:30 [London time]. N.B. evening seminars for the course Holbein at the Court of Henry VII exceptionally take place at 19:00. Optional visits take place on Saturdays from 10:00-13:00.
A social 'icebreaker' session in the week before your first Zoom seminar to meet your tutor and classmates.
Pre-course reading materials, handouts, further reading suggestions, student-to-tutor and peer-to-peer discussion forums on the VLE.